Narelle Summers from Wellbeing At Work is a professional speaker and emotional well-being coach.
She set out to help people tackling all kinds of bumps in the road. From relationship issues to stress, fear and anxiety. Similarly, she works with clients to get back on track in life, plan their future and make better decisions. Any guidance you need – Narelle has the answer.
We were approached to create a new website that was full of information about how Narelle can help employees all over the country to achieve a more productive and fulfilled work-life.
It was important her clients and potential clients could easily book in for a chat and find ways to improve the culture within their business. We were more than happy to help and took on the project of creating a 2 page website for Narelle to display her expertise!
Implementing video and photo content across the pages to better user engagement.

Enhance Narelle's expertise with case studies and feedback.

Implementation of a contact page and form.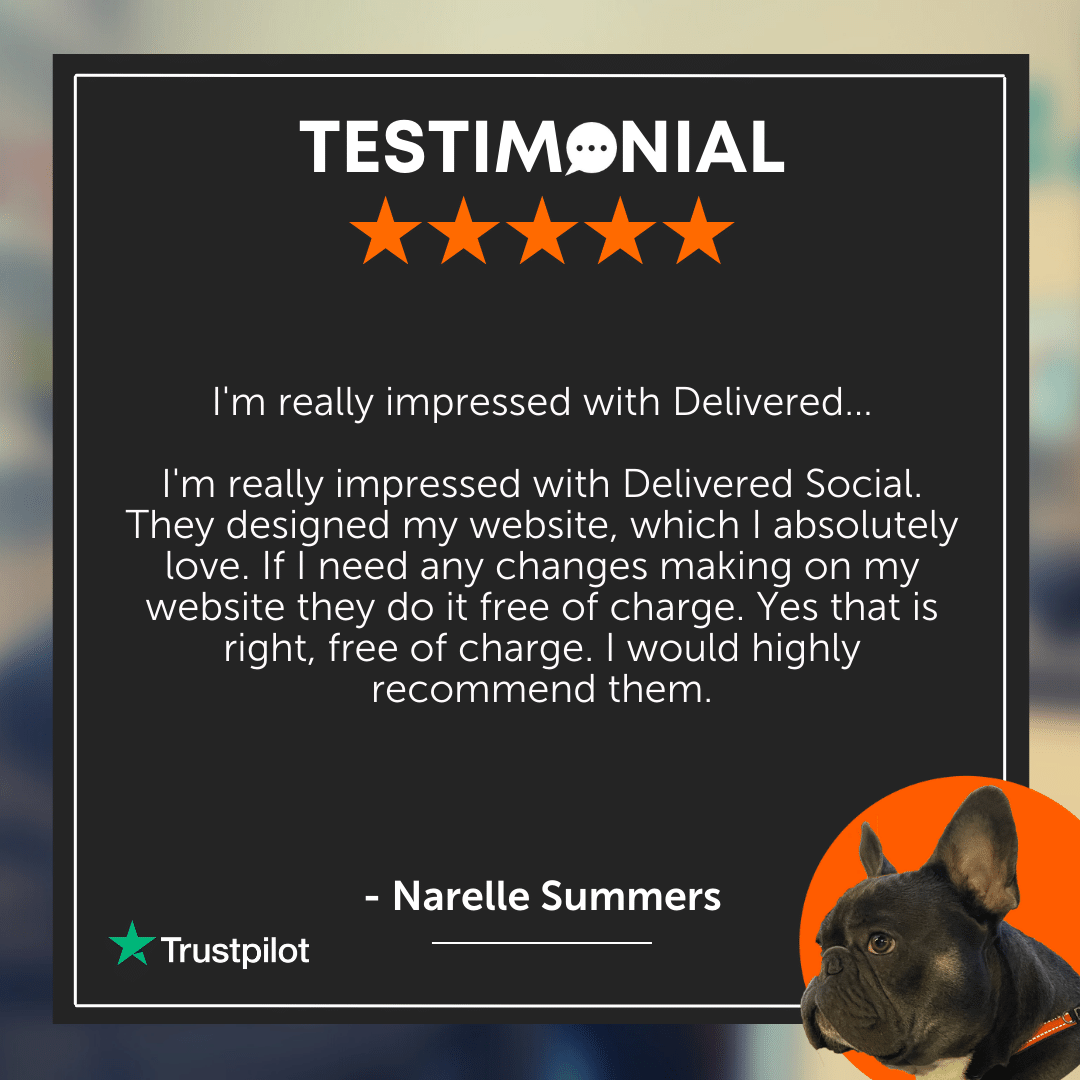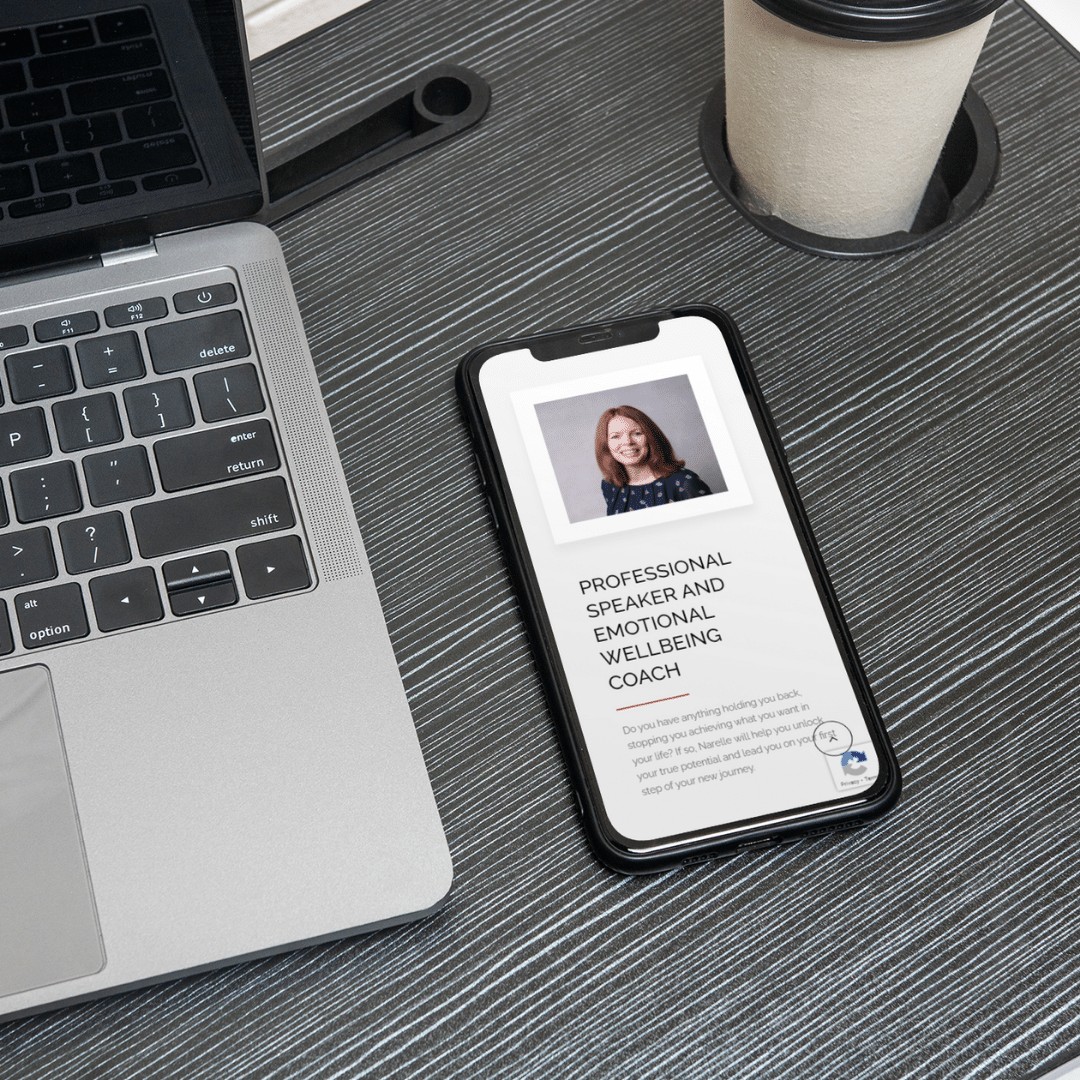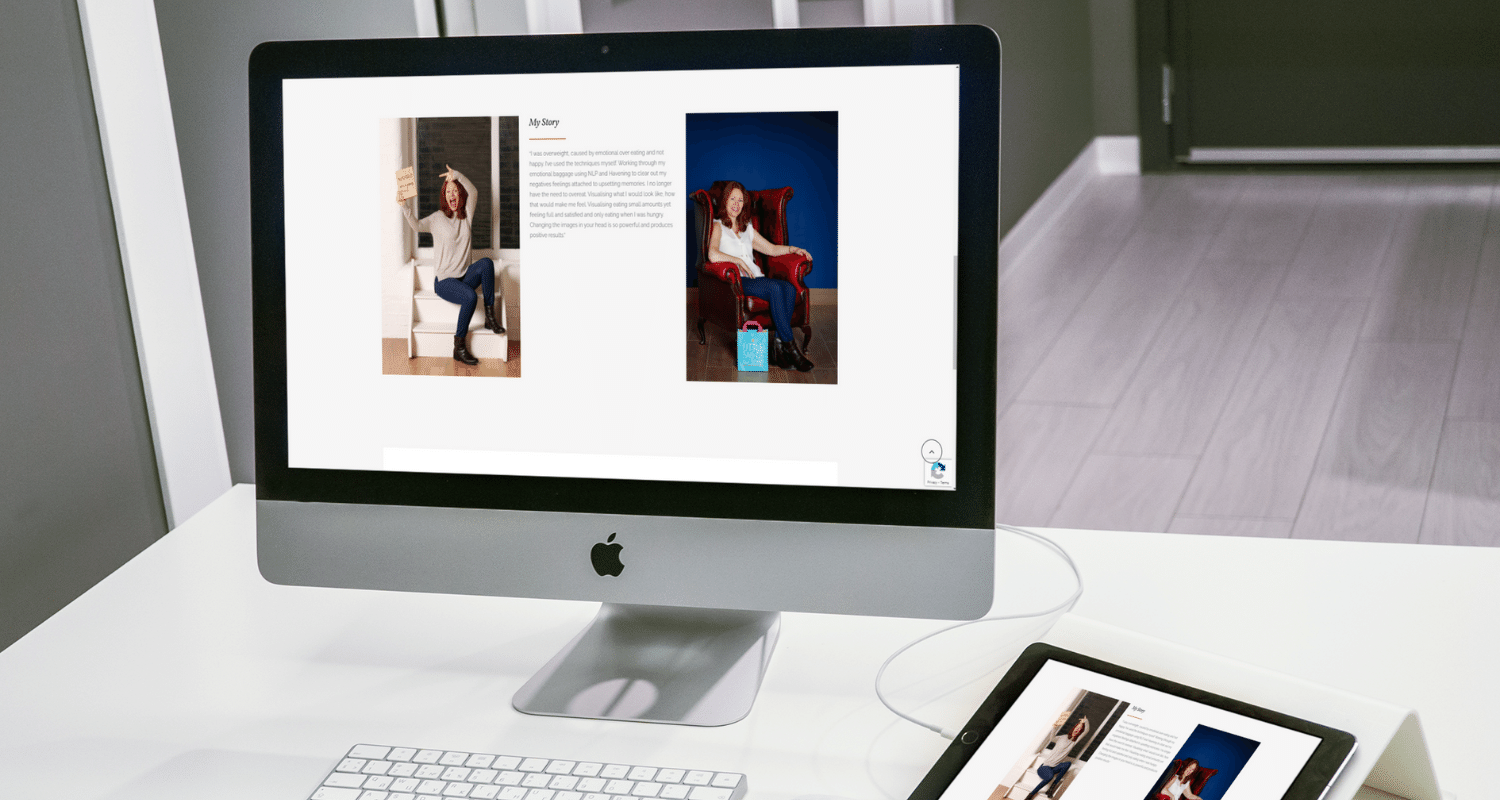 With so much experience and expertise to share, it was important this could be done simply and seamlessly on a professional website. While there is a lot to share at Wellbeing At Work, people needed to be able to understand the services and benefits quickly so they could realise how impactful it would really be to work with Narelle.
Because of this, a simple but effective 2-page site encompasses the brand and missions of Wellbeing At work while utilising the power of video content to give clients bite-sized chunks of information. A clear contact page now allows Narelle to keep track of her clients and makes it much easier for anyone to book a consultation and get the ball rolling.
Consice and trackable contact form.

Cohesive branding with Narelle's personal platforms.

Simple navigation system and improved user experience.