Another amazing business in need of a fresh online presence.
We're passionate about helping businesses like Wellbeing At Work grow.
Find out more about the new site that we designed and built here.
Narelle Summers from Wellbeing At Work is a professional speaker and emotional well-being coach. She was in need of a new website that is full of information about how she can help employees all over the country to achieve a more productive and fulfilled work-life. 
It was important her clients and potential clients could easily book in for a chat and find ways to improve the culture within their business. We were more than happy to help and took on the project of creating a 2 page website for Narelle to display her expertise!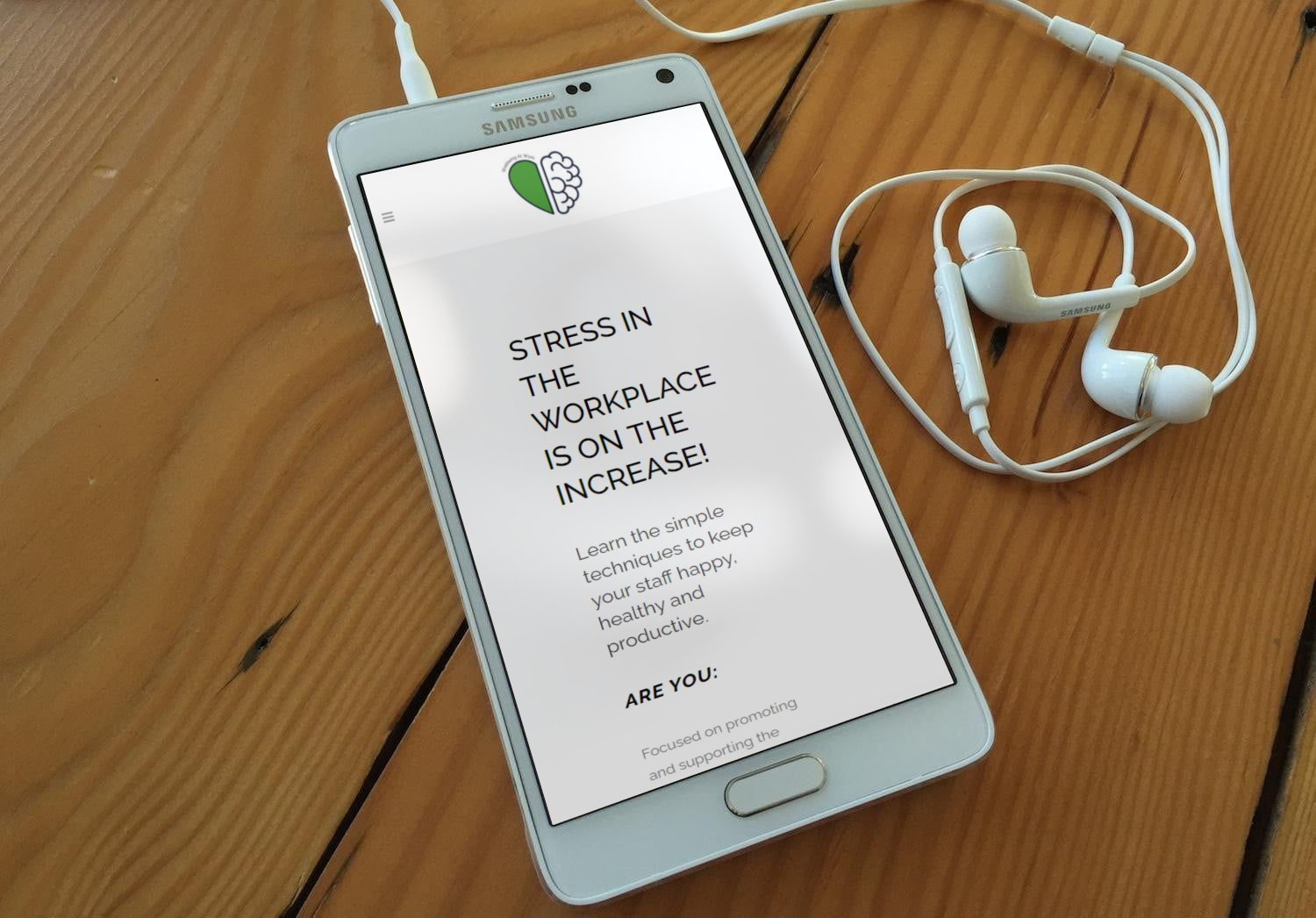 Wellbeing At Work: The Results
With so much experience and expertise to share, it was important this could be done simply and seamlessly on a professional website. While there is a lot to share at Wellbeing At Work, people needed to be able to understand the services and benefits quickly so they could realise how impactful it would really be to work with Narelle.
Because of this, a simple but effective 2-page site encompasses the brand and missions of Wellbeing At work while utilising the power of video content to give clients bite-sized chunks of information. A clear contact page now allows Narelle to keep track of her clients and makes it much easier for anyone to book a consultation and get the ball rolling.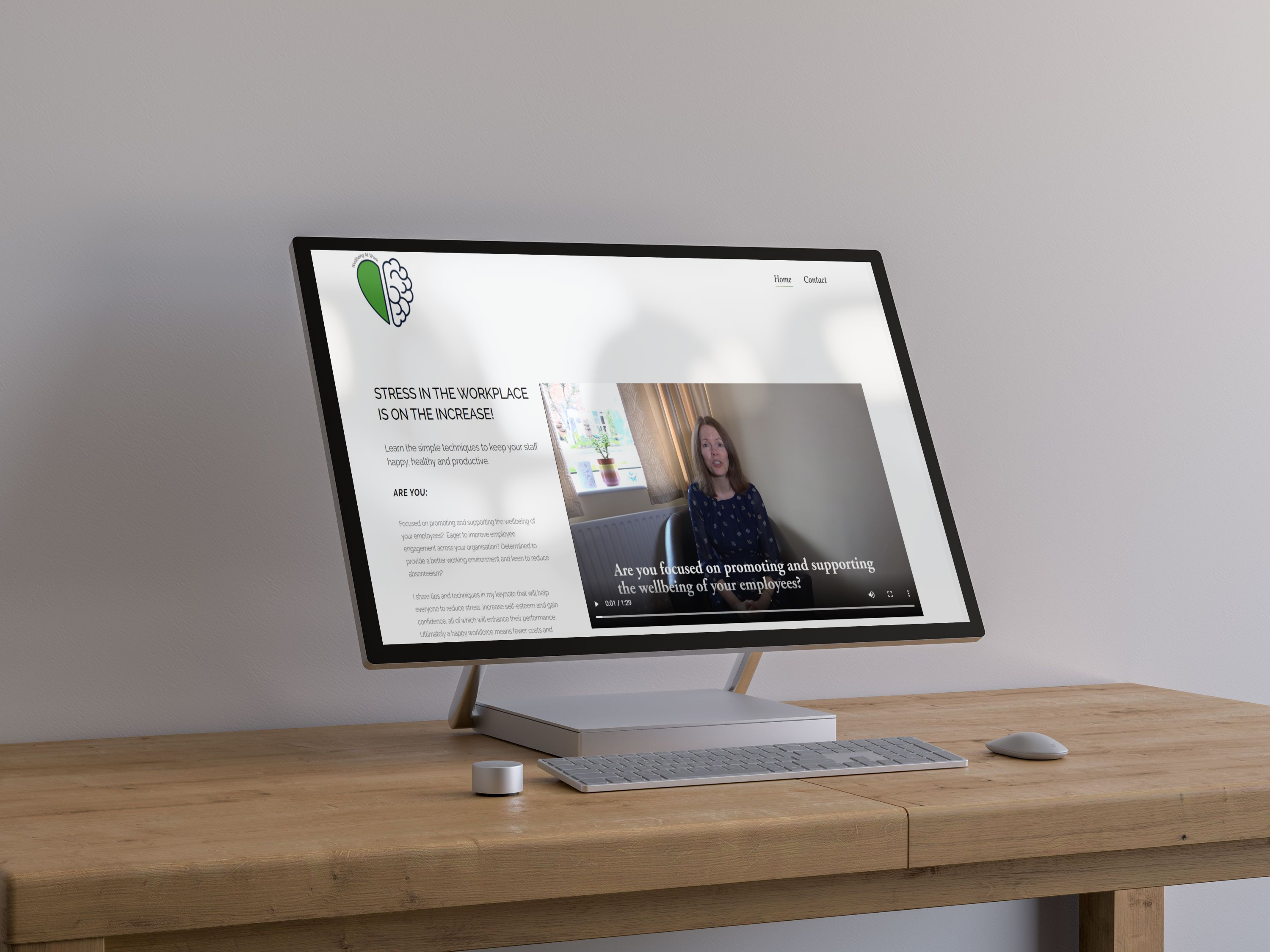 If you are looking for help with your website or social media marketing, email us on hello@deliveredsocial.com or give us a ring on 01483 608303 – we're always happy to help!