A brand new website for this charity that creates communities and offers amazing support
We're passionate about helping charities like Wirral grow
Find out more about the new site that we designed and built for them, free of charge as a part of our Delivered Social Green initiative. In our social clinics, we often welcome new charities such as Wirral.
Wirral's role is to support people with learning disabilities and their families. They work closely with every person to determine the best form of support for them. A group of parents with children with learning disabilities began meeting and realised they shared some common concerns about the adulthood and future of their kids. It is this that led them to provide similar children with the opportunity for independence and support.
To find out more about the work Delivered Social Green does, click here.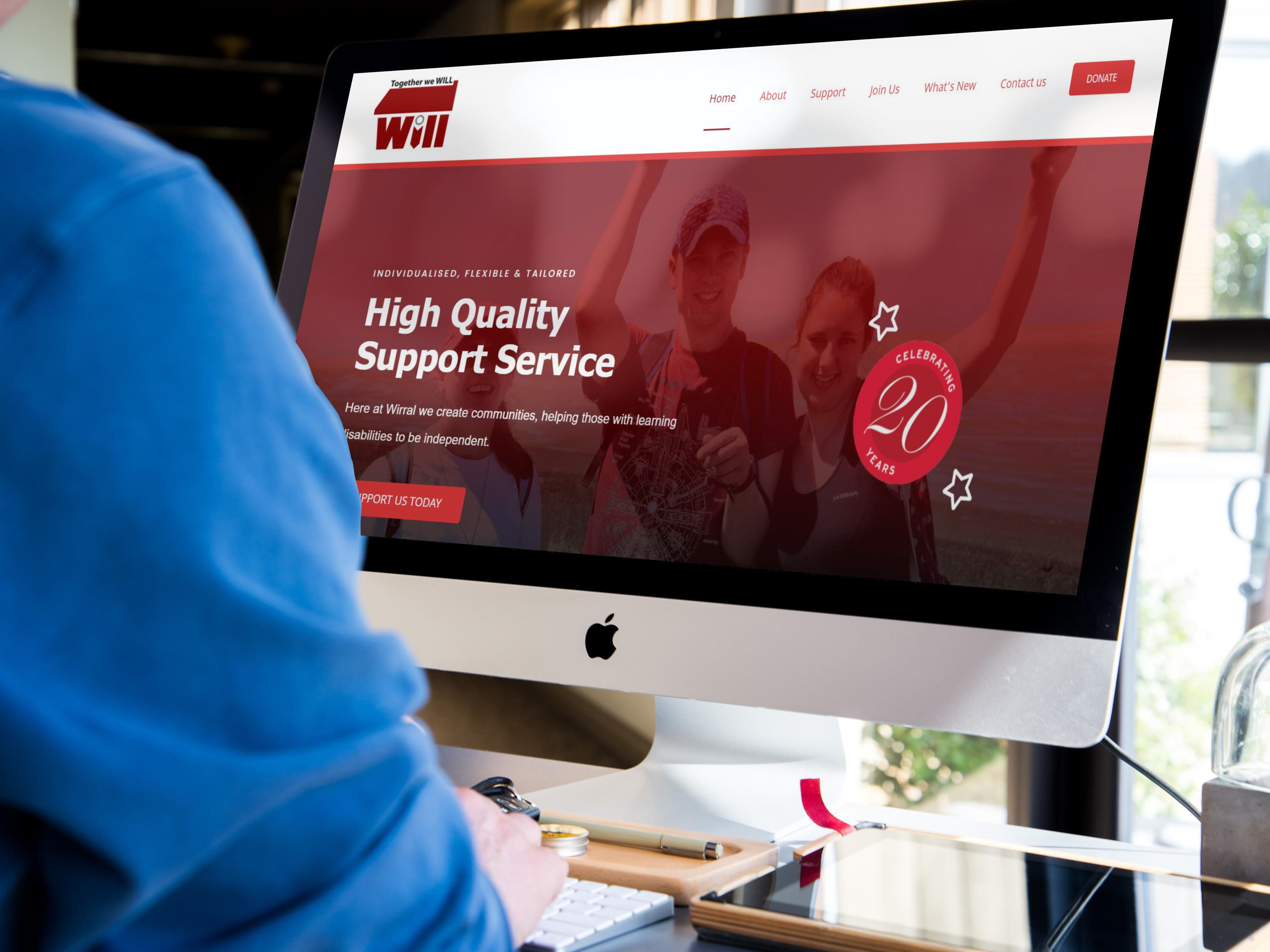 Wirral: The Results
We created a bold, branded and informative website for Wirral for FREE! As part of our Delivered Social Green initiative, the charity wanted a website that would increase awareness about the work they do and show everyone why they should be supporting this cause. It was also important to share updates and display the work the charity does along the way. Adding a 'Whats New' page and information about trustees will allow supporters to keep an eye on where their donations are going and how it is being put to good use.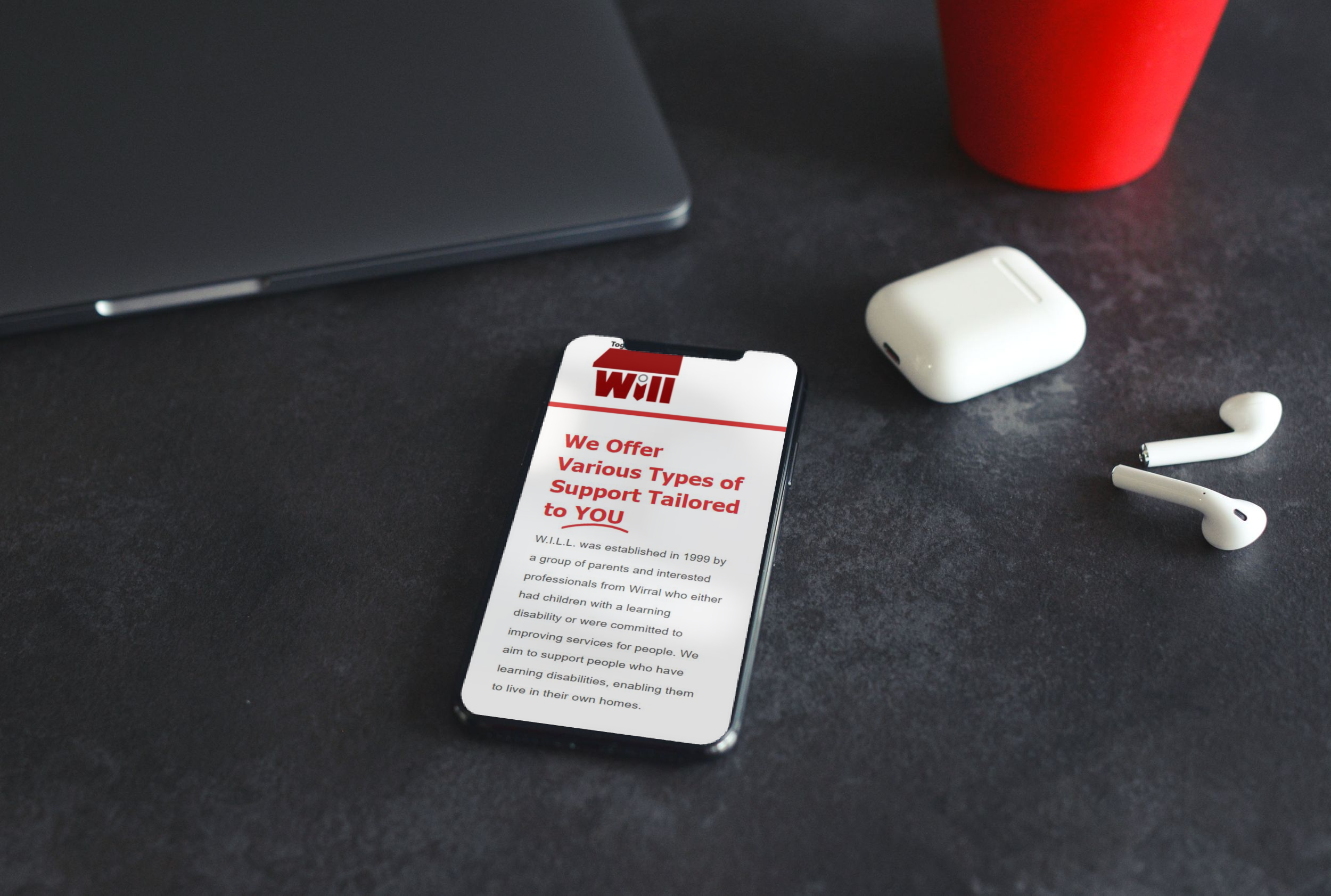 If you are looking for help with your website or social media marketing, email us on hello@deliveredsocial.com or give us a ring on 01483 608303 – we're always happy to help!