A handmade website for skilled craftsmen.
We're passionate about helping businesses like Wiseman London grow
Find out more about the new site that we designed and built here.
Wiseman London are a team of highly skilled professionals specialising in hand-made, luxury music cases. Howard Wiseman, business owner and craftsman has been doing this for decades and by the time he was 17 had built cases for some of the most prestigious people in the industry. Their high-quality, sleek designs needed a website just as hand-crafted and professional to advertise their skills. Our web team got to work.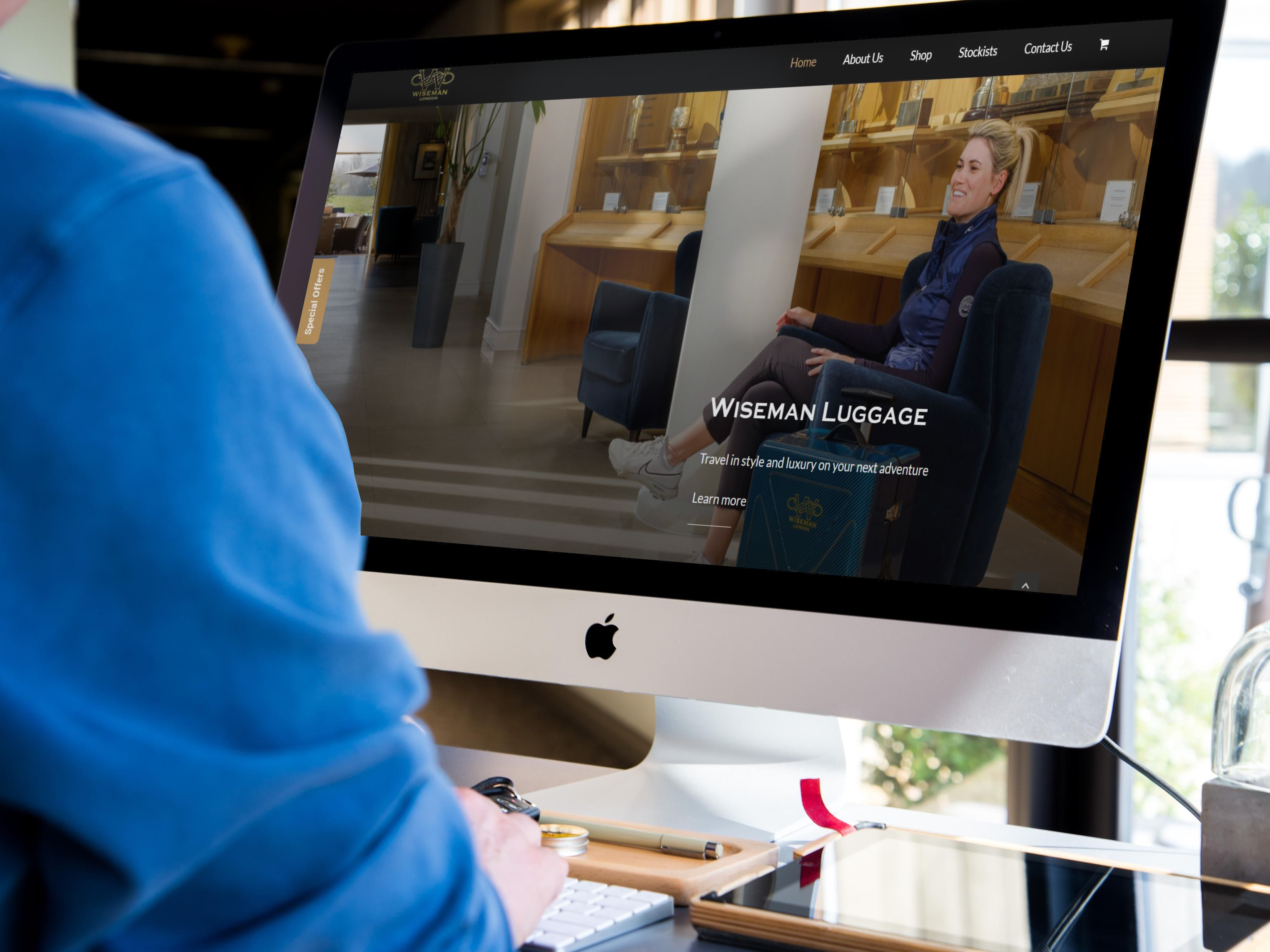 Wiseman: The Results
Not only did Wiseman need a place to present previous designs and demonstrate their incredible talent, but customers had to have somewhere quick and easy to place an order! After we had implemented the sleek design you can see below – we linked their online store and ensured every customisation option was present for clients to tailor their products.
This new luxury website for a luxury brand creates the perfect platform for advertising their skill and allowing customers to order wherever they are.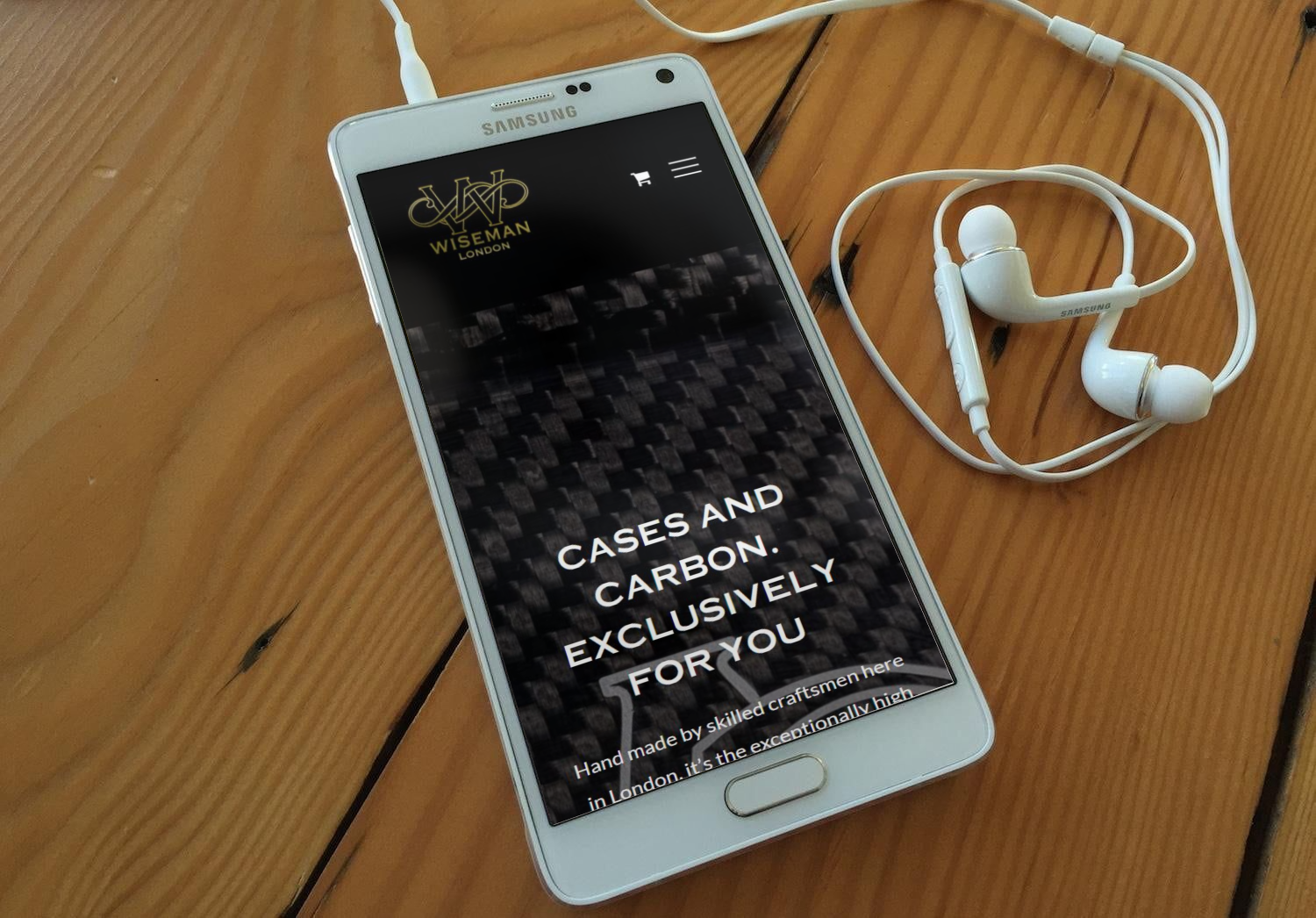 If you are looking for help with your website or social media marketing, email us on hello@deliveredsocial.com or give us a ring on 01483 608303 – we're always happy to help!