A place to advocate for many different missions
We're passionate about helping businesses like Wysch Productions grow
Find out more about the new site that we designed and built here.
Wysch Productions LTD is the company responsible for multiple brands and charities. This includes:
Gag House Comedy
Wysch Foundation
Guildford Fringe Festival
Godalming Pantomime
Guildford Fringe Theatre Company
Theatrical Marketing
They needed a user-friendly website to share more about each of these ventures and give people somewhere to find them all in one place – navigating each as they go.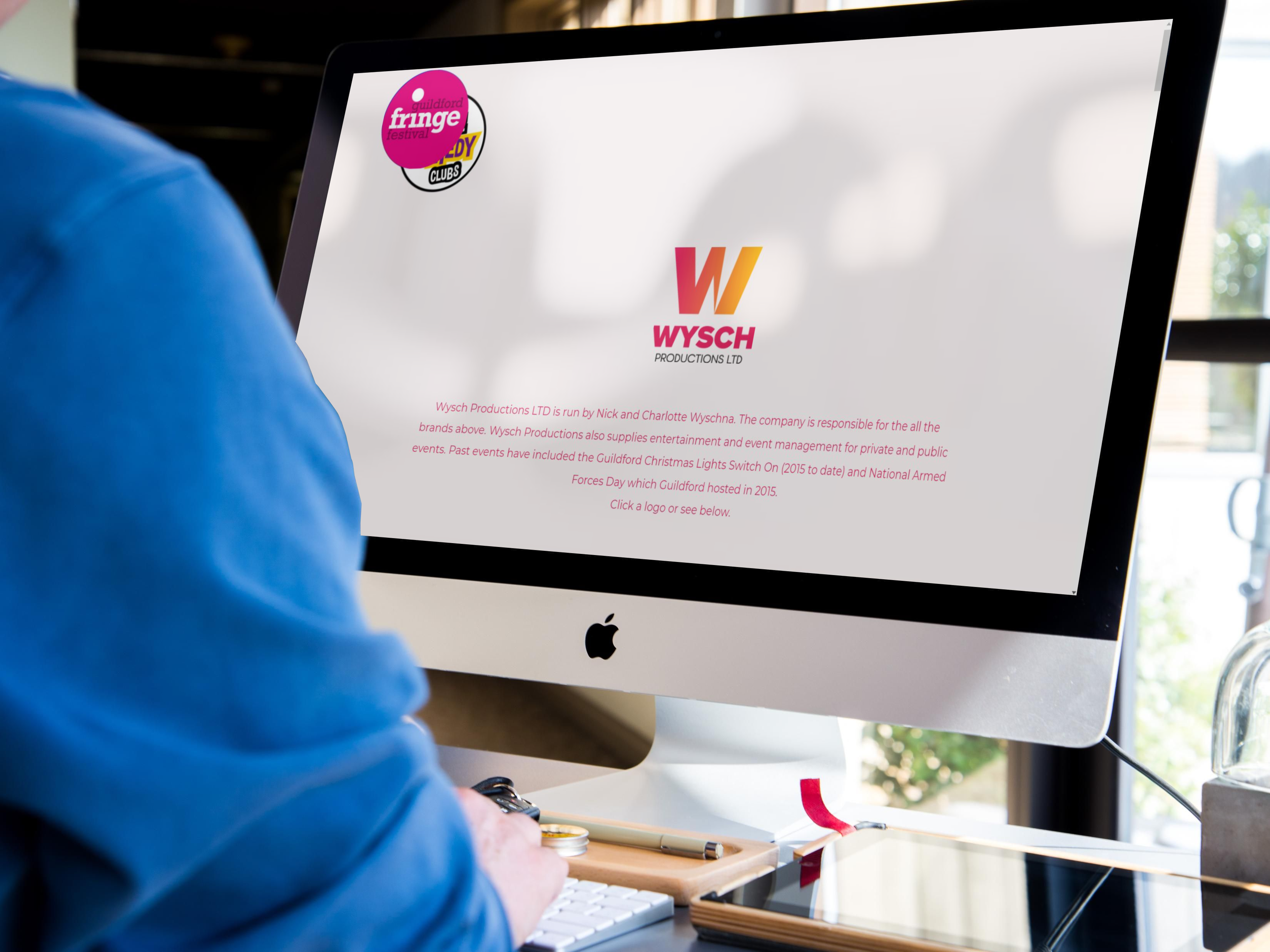 Wysch Productions: The Results
By adding a little animation and a lot of branding colours – we created this super simple yet effective one-page website. Having navigation all in one place makes it really easy for any audience to click through to where they need to be. It works as a user-friendly landing page for Wysch Productions' hoard of businesses!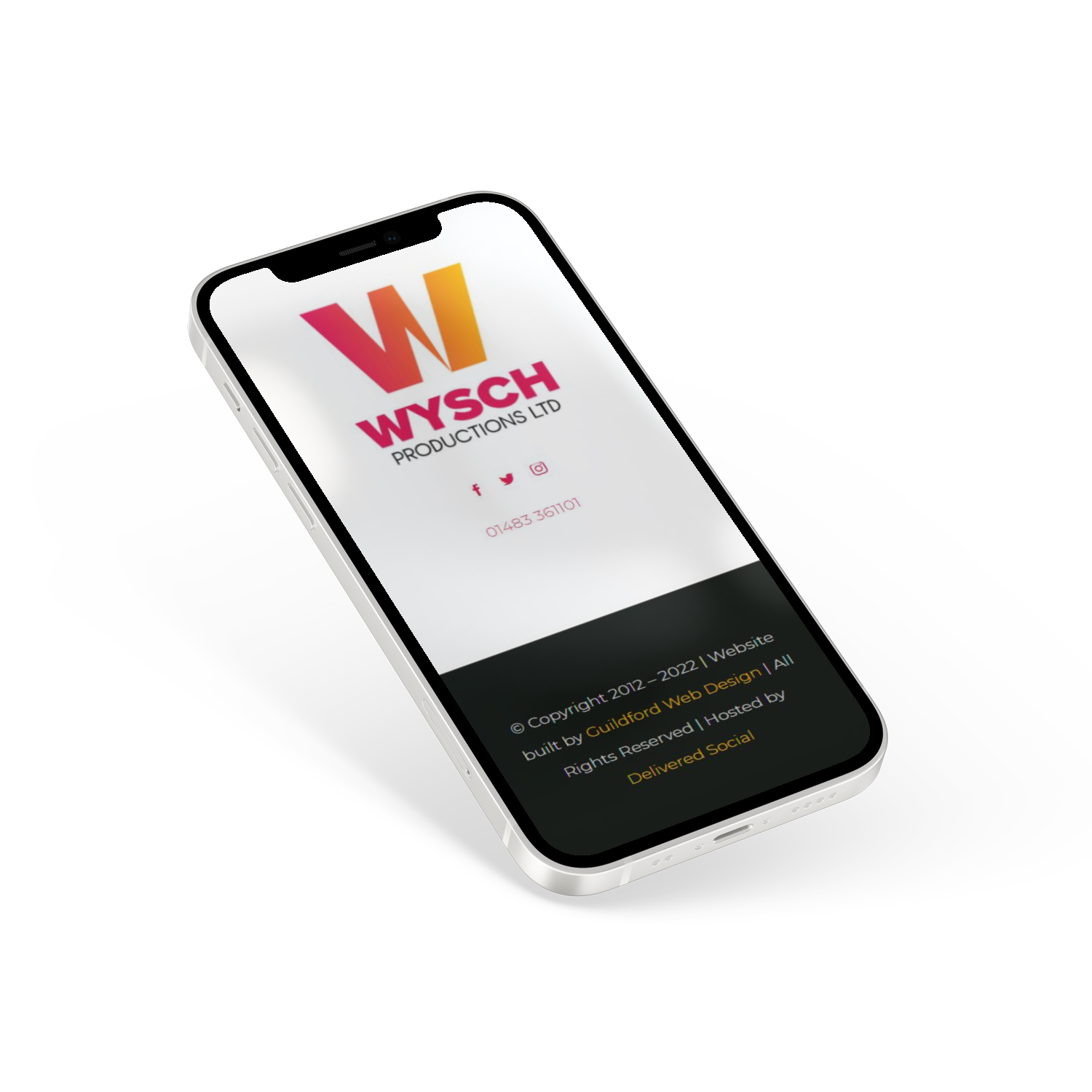 If you are looking for help with your website or social media marketing, email us on hello@deliveredsocial.com or give us a ring on 01483 608303 – we're always happy to help!