Business growth simplified with a brand new mobile responsive website design
We're passionate about helping businesses like YouPay grow
Sometimes in social clinics, two companies just click. That's exactly what happened with YouPay.
YouPay offer fully managed and part managed payroll solutions to SME's across the UK. They use powerful automated software endorsed by HMRC to take the hassle out of paying your staff, ensuring that it's right the first time – every time. They needed a brand new website to showcase what they can do. Keep on reading to find out more about YouPay's Website!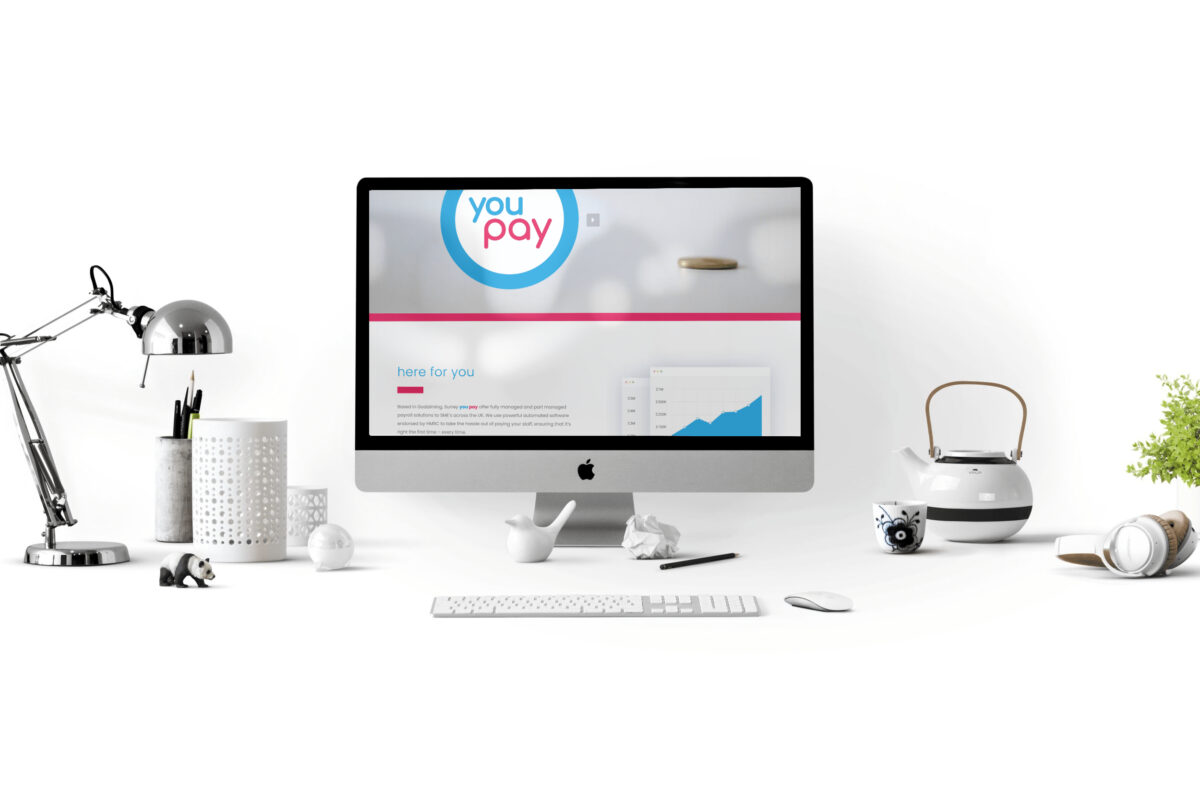 YouPay: The Results
It was important to keep YouPay's website professional looking but also give it a fresh and colourful feel to it. We made sure to use statistics from their company throughout the site and their brand colours to make it stand out more! The site is also laid out clearly, so any site visitor and potential customer can find what they're looking for quickly and easily. Overall, this site has given YouPay an enhanced online presence, making it easier for customers to find them, and also for them to better showcase everything that they do!
If you are looking for help with your website or social media marketing, email us on hello@deliveredsocial.com or give us a ring on 01483 608303 – we're always happy to help!