Sector: Professional Services
What we did: Website re-design and build
Increased engagement rates
Who are Escentia?
This business is dedicated to helping people develop into clear, focused business leaders. It was founded by Paula Tulley, who has over 25 years of experience in leading large businesses and organisations through constant change. She founded Escentia to share her knowledge with others and help them to develop their businesses. But, she needed a new website to better showcase what the business does. Keep on reading to find out more about what we created!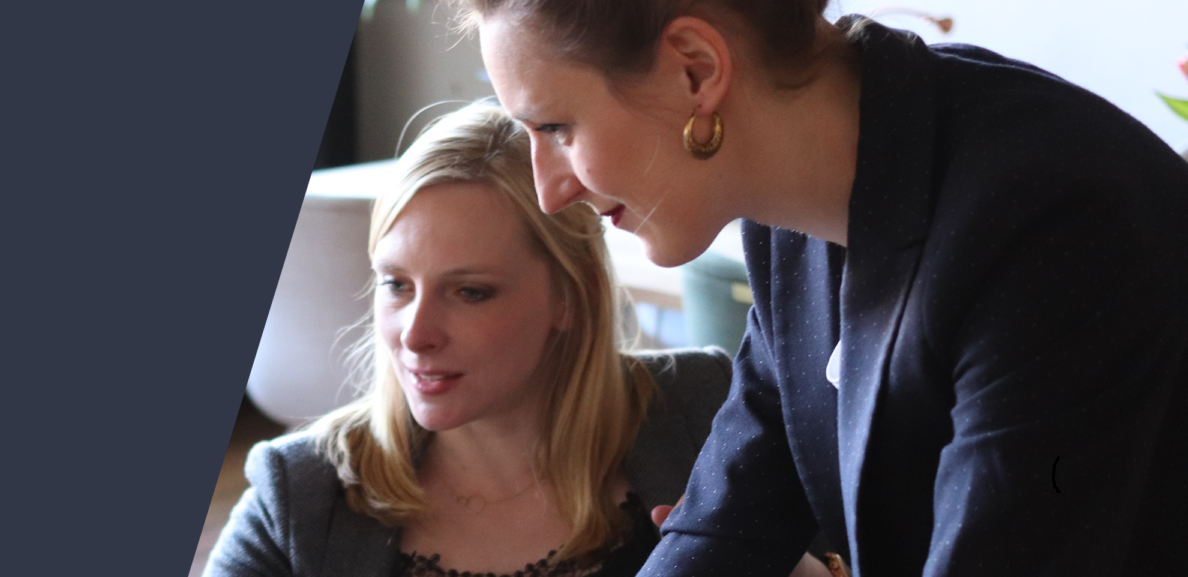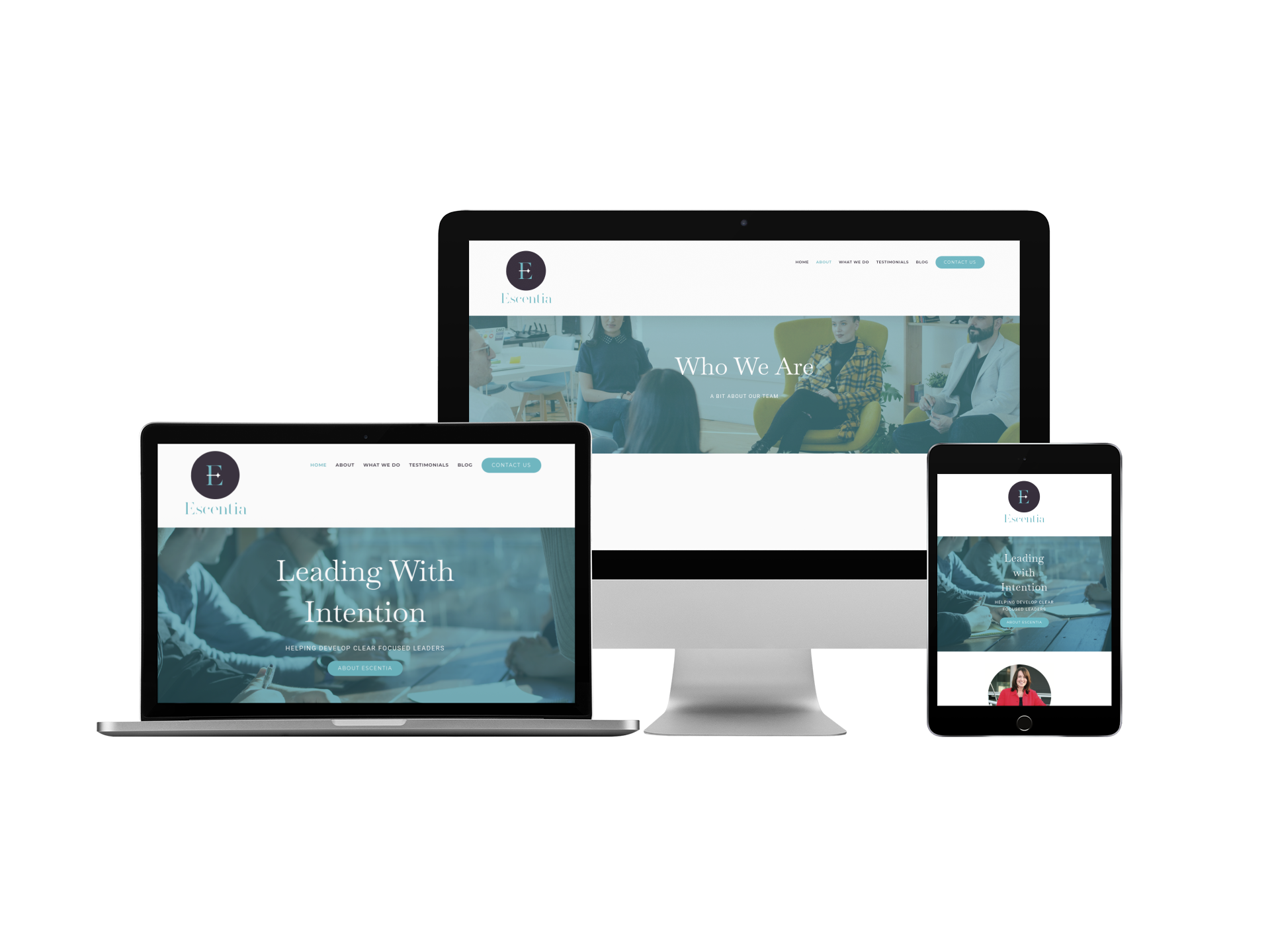 How we helped Escentia
We are really pleased with how this site looks! It has separate distinct areas for site visitors to find out more about the services they offer, testimonials, how it works, and so on. This keeps everything organised and makes sure that the website doesn't look cluttered. We kept with a blue colour theme, which is professional but also makes the site feel bright and modern. overall, this site has certainly helped to enhance Escentia and their online presence, which is always the aim of any website!