A TOP-RATED SOCIAL MEDIA CONTENT AGENCY
Welcome To Delivered Social…
Are you in need of social media content creation services for your business from a top-rated agency? Then welcome to Delivered Social! We're really proud of the range of services that we offer to our clients, big or small, across the digital marketing spectrum. It's not just social media and content creation, we also offer website design, videography, and much more! So, if you're a new company who's looking for assistance to get off the ground, or an established business needing to outsource, we can help you with the full digital marketing spectrum! Here's a taste of what you can expect from our social media content agency..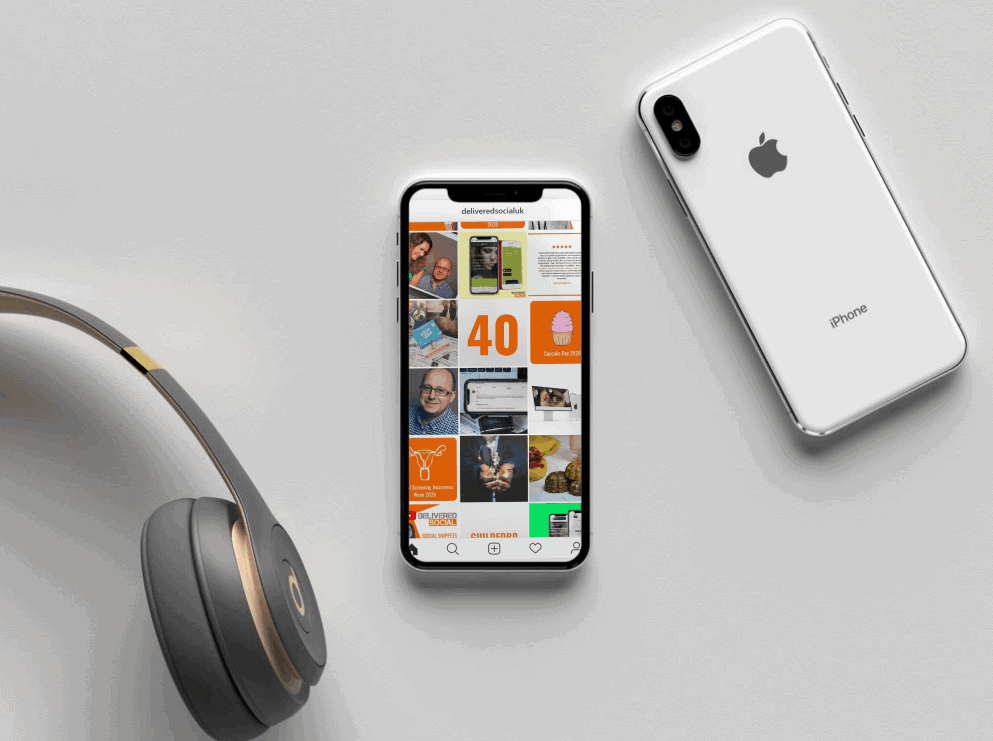 Social Clinics
To start with, most of the clients at our social media content agency come in for one of our completely FREE SOCIAL MEDIA CLINICS! We'll supply the popcorn and really help you get to grips with your business and the digital world, including socials and content. They're perfect for those who want to learn more about anything to do with social media, websites, SEO, and more- we don't just cover the social aspect! If this sounds like you, get booked in today.
Social Media Content Agency: What Do You Cover?
Each one of the Clinics that we run at our social media content agency is different and tailored to your business, one-to-one! Here's just a small insight into some of the things we may cover:
How to build up a following on social media, using a range of free methods you might not have thought of before.
Some ways to engage with your followers through creating fun and interesting content.
Ideas to take your followers from your feed, and convert them to paying customers!
How your business can stand out from the crowd (and those that you're competing with!) on social media.
How to create a winning social media strategy, time management, business planning…
Plus much, much, more… We seriously will cover anything and everything you want to do with social media and the wider digital world!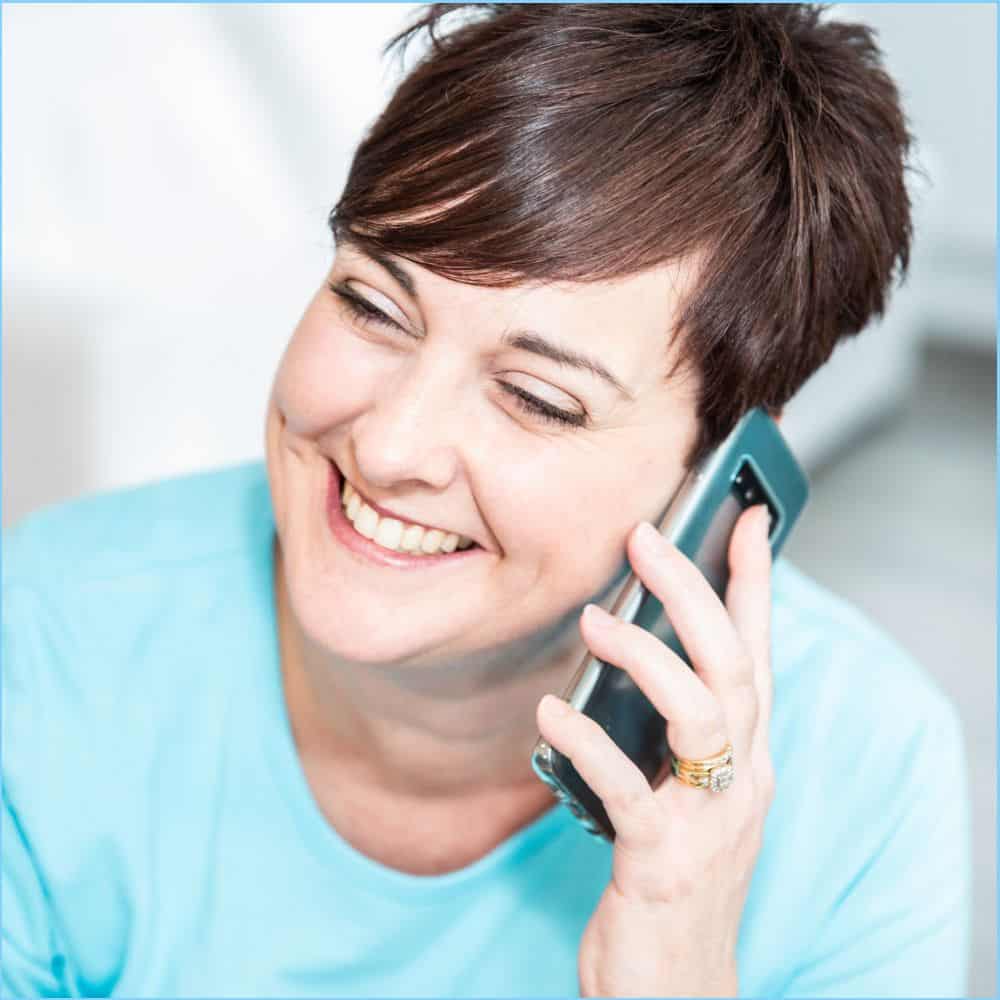 I can highly recommend their social clinics – brutal, but honest and educational!!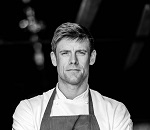 Great hour spent with Jonathan this morning. His approach in engaging, knowledgeable and passionate. We are excited to be pressing forward into the next phase of growth with Delivered Social by our sides.