Find out how video can improve your business – book in a consultation today
GET MORE ENGAGEMENT, LEADS & SALES WITH OUR VIDEO PRODUCTION SERVICE
We can
Deliver
Testimonial
School Promotional
Kickstarter
Training
Corporate Events
Activity
Website Visuals
Introduction
Promotional
Product Review
Videos
W
e're Guildford's effective marketing agency. But, you may not know we also offer VIDEO too!
This is your invitation to come in for a FREE consultation for our video production service TODAY.
Here at Delivered Social, we provide a personal video production service that can complement your website and social media pages. We offer a wide range of packages to choose from and our in-house video producer can liaise with you to achieve your vision. Above all, we understand that every business is unique and this is always taken into account when producing fresh content for our clients!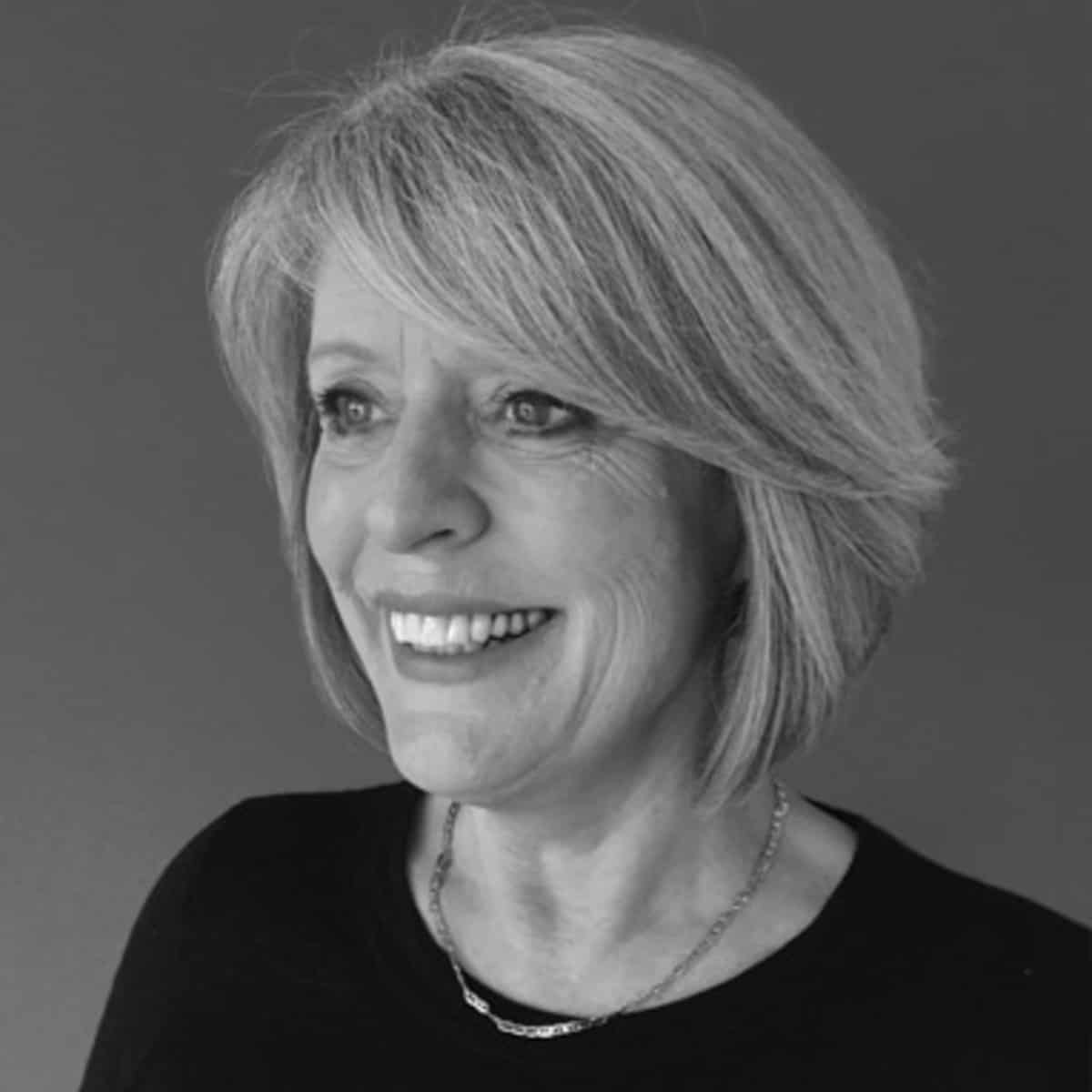 "Will put the whole team at ease when he came to create a video for our website. He made the whole experience much less stressful than we had all feared. A real gem! Would highly recommend!"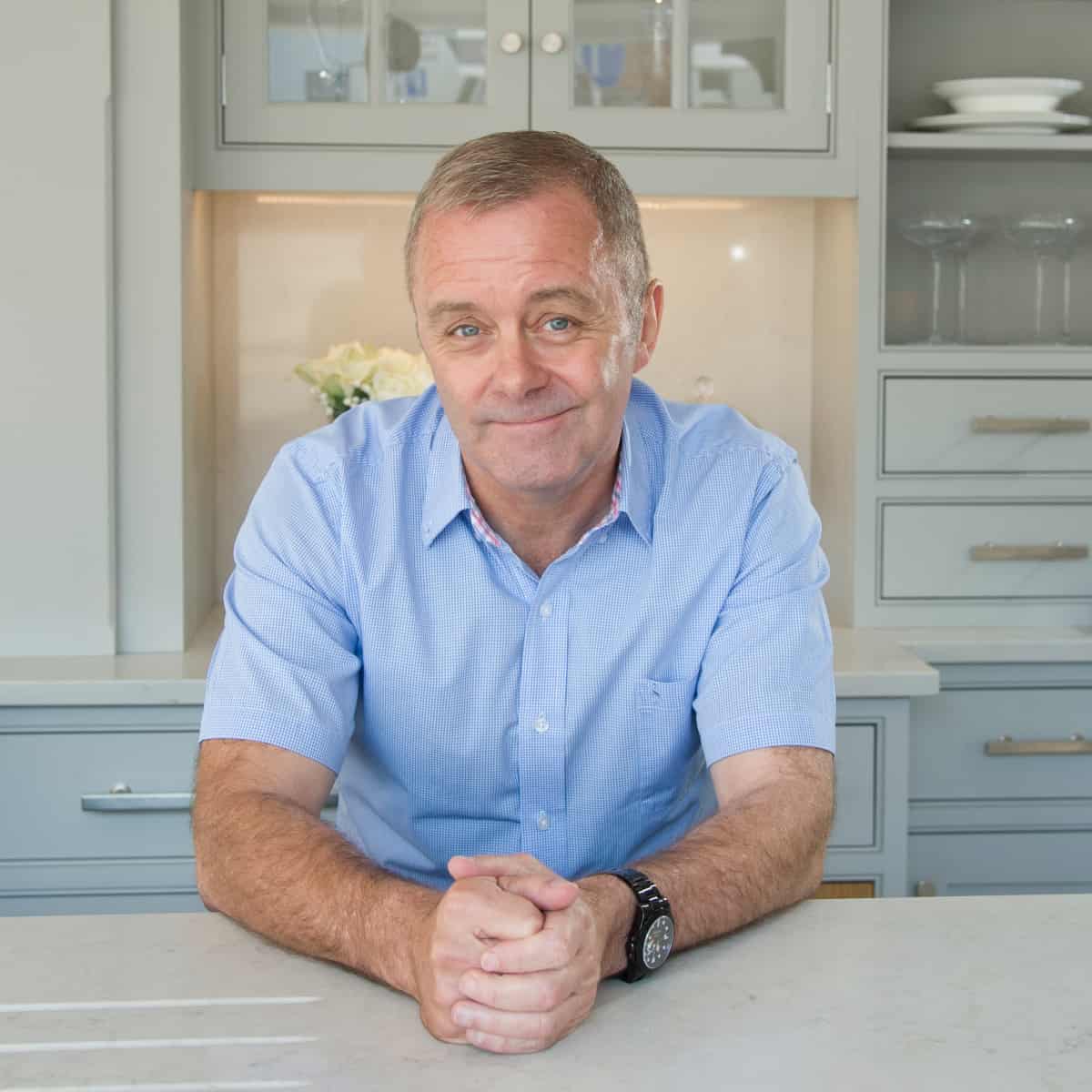 "We were delighted to work with Delivered Social to produce a promotional video for our Guildford showroom. Will Mercer was very helpful and fantastic to work with. He was very professional and produced a great video that we're really pleased with!"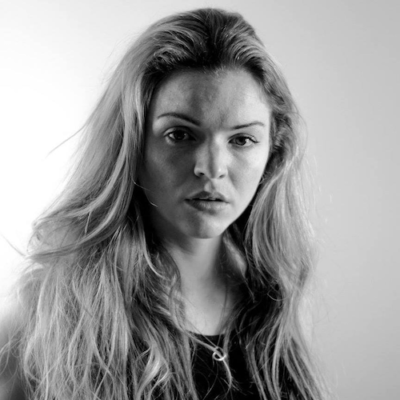 "What can we say, Ben [videographer] attended our women's rugby club to help us develop a recruitment video. He took on board all the briefing we gave of not only the session but the message we wanted to portray, with the minimum of fuss, taking our words and turning them into amazing imagery. The video was on point, with no staging and was so much better than we expected with a rapid turnaround."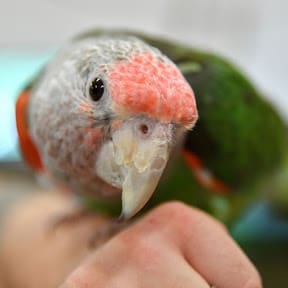 "We found Delivered Social to be very professional with their approach to our promotional video and really enjoyed the whole experience. They were very easy to work with and extremely patient with setting up the shots and ensuring that a tight schedule was adhered to. We are so pleased with the end result and wouldn't hesitate to work with them again."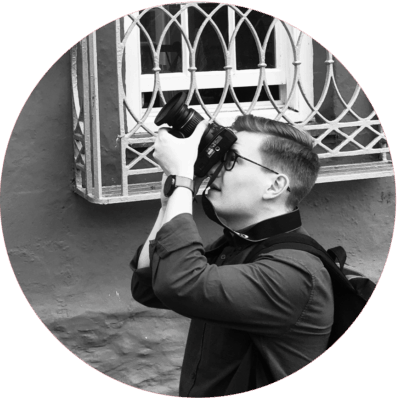 WILL MERCER
HEAD OF VIDEO PRODUCTION
Will is an experienced filmmaker with a wealth of experience in television and video content production. With a background in wildlife film, Will is keen to put his skills to use producing bespoke video content for any of our clients' needs.
If you're unsure how video