Learn with Delivered Social Webinars
If we've got nothing scheduled don't forget we've got lots of helpful tips over on YouTube.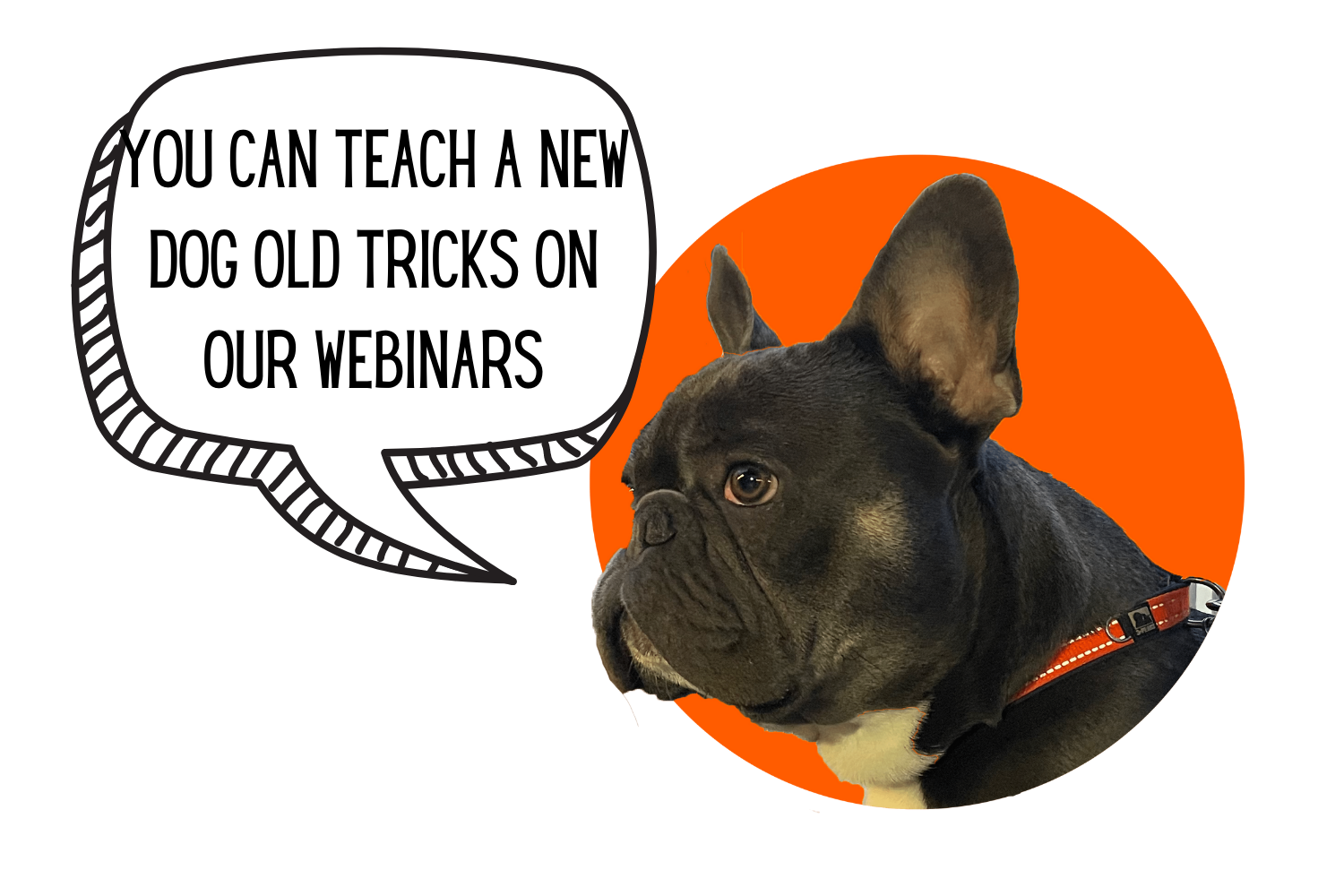 Social Media & the Beautiful Basics Webinar!
Social media is a fast-changing space. That's why it's exciting. That's what keeps us motivated and that's what keeps us creative (i.e not getting bored with our day job). But because of this very reason, it's very easy to get lost in keeping up with the latest trends and the latest format launches.
If you're looking to refresh your social media strategy, looking for tips on how to improve your engagement rate or if you've recently launched a new Facebook, Twitter or Instagram channel, then look no further!
We've put together this webinar to go back to the social media basics. Just like in yoga it's sometimes good to go back to the beginning to check your postures and forms, it can be very helpful to take a step back from the daily rollercoaster of social media and reflect on what you're doing and where you want to go