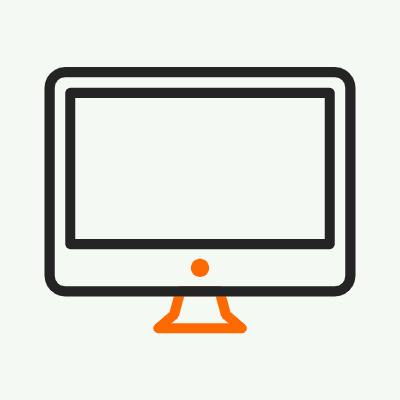 Affordable
Websites

We build websites that actually work with a mobile-first design.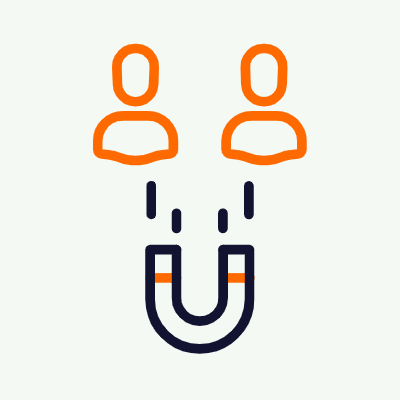 Social Media Management

Engage with your customers through engaging content that converts time and time again.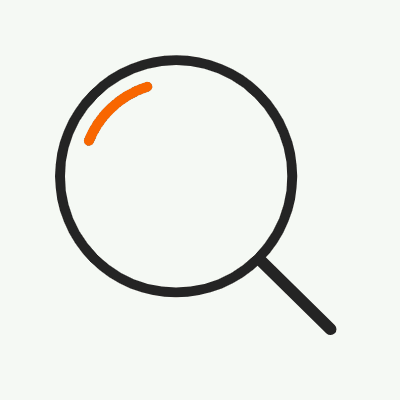 Be Seen
On Google

We write blogs and content with one thing in mind – search engine optimisation – and what we do works.
Do you run a busy restaurant and are you wondering who can create your perfect website? Welcome to Delivered Social. Our popcorn-fuelled experts produce clean, professional websites for recruitment companies. Your customers won't want to click away and each page will be designed completely bespoke to your brand.
We might build international websites, but the answer to your problem is 100% UK based. This way, the whole process will be run smoothly, right at your fingertips. We're a friendly (slightly mad) bunch based in Guildford, Surrey, and are always just a phone call or email away. If you're local, we'd be happy for you to swing by. Just like our popcorn machines, we've always got clients popping in and out!
From social media management to search engine optimisation…
it all starts with Popcorn.

We build beautiful, mobile-friendly websites designed around what our clients actually need. Oh and Google loves our work.
Engage with your fans and connections through the content you post to your profiles – turning connections into opportunities that count.
We can also help you with growing your traffic (SEO) and Per Per Click Campaigns.
Are you looking to really grow your business? Need direction and want dedicated support?
Business making, all-inclusive marketing package

We are proud to introduce, Delivered Social Black. Black offers our clients a premium service giving you everything you need to grow.
Blogging, PR, video content, social media management, networking, search engine optimisation, campaign ideas, photoshoot, strategic business development days… the list goes on.