Let's introduce you to your next customer
Did you know? Facebook has a massive 2 BILLION monthly users! Your customers are there, so make sure you are too by harnessing the power of Facebook ads.
Tap into a new source of business using Facebook. We can help you reach your ideal customer by location targeting, filtering demographics, and even using your existing database to create lookalike audiences. The possibilities are endless when it comes to finding customers!
Reach 1000s of potential customers! Make sure you're not missing out and join hundreds of our clients utilising ads on the world's number 1 social network site.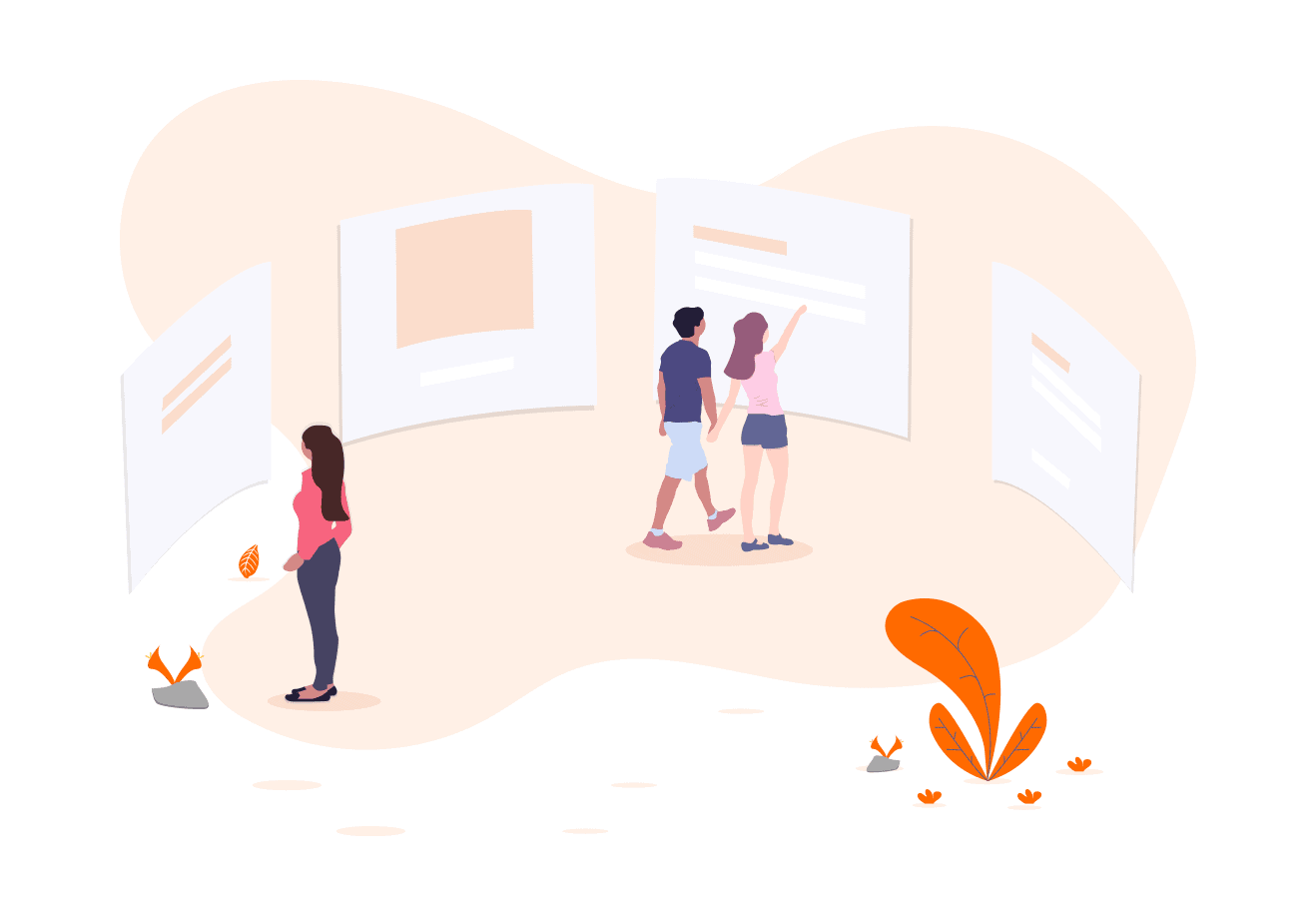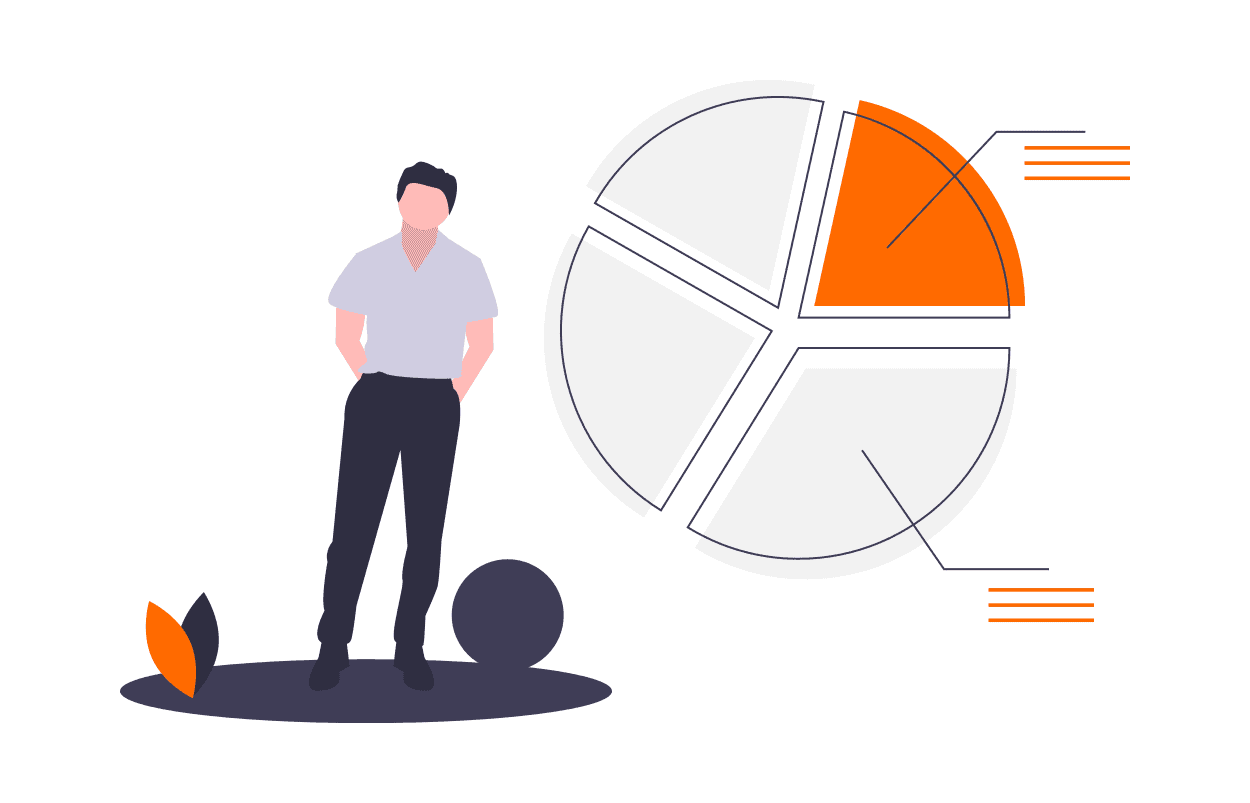 Brand awareness and marketing: We gather data on people who have engaged with your ads and website to later remind them of your products or services.
Why use Delivered Social? If you've ever tried to 'boost' a post and didn't get the results you wanted we can probably help you understand why. We're an agency that combines joined-up marketing with Facebook Ads to explosively increase leads, visitors and sales for our clients. You want exposure – we know how to turn the Facebook tap on.
Want to know more? Just get in touch today!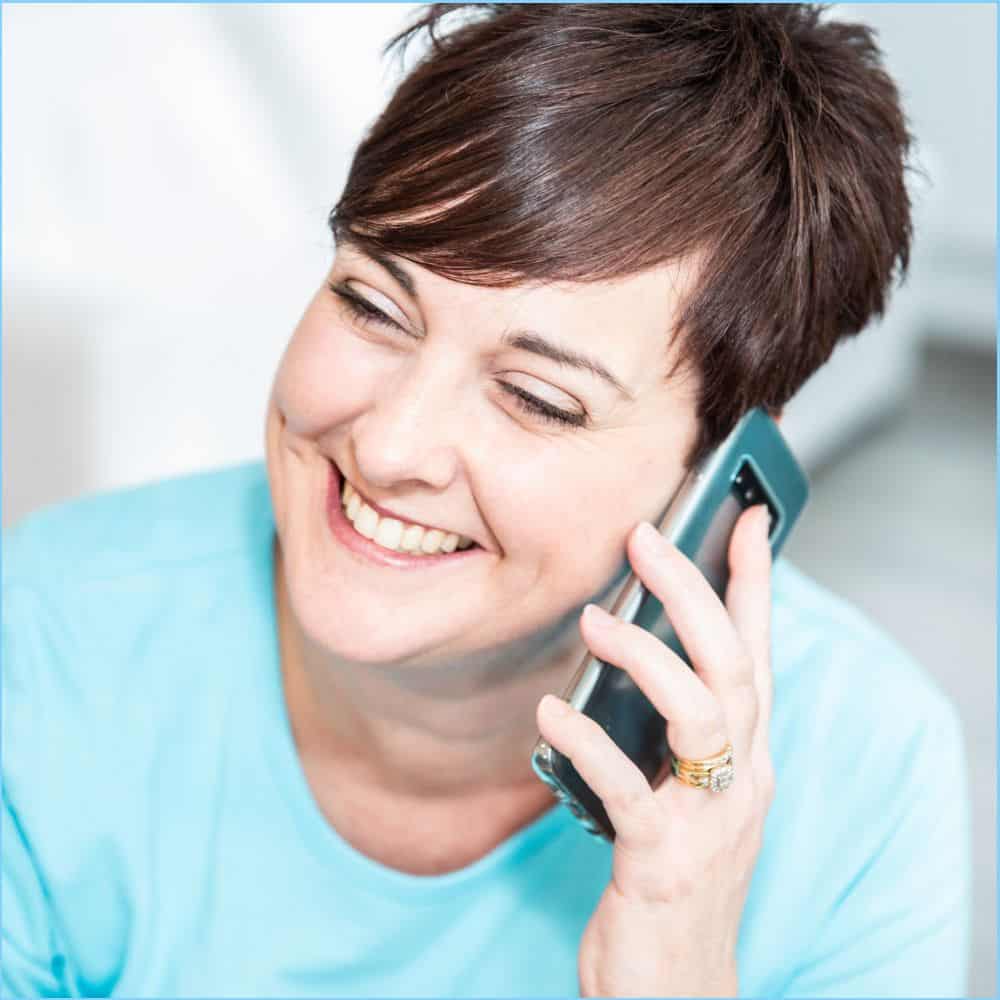 I can highly recommend their social clinics – brutal, but honest and educational!!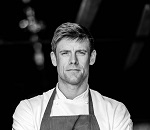 Great hour spent with Jonathan this morning. His approach in engaging, knowledgeable and passionate. We are excited to be pressing forward into the next phase of growth with Delivered Social by our sides.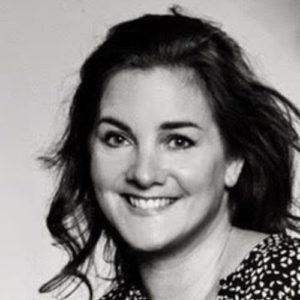 Francesca created a stunning, highly creative and professional website for me, I was blown away. To have this level of social media expertise in Guildford is a real asset for any company, I would recommend they go for an initial 'Clinic" and take advantage of the charming and skilled team! Thank you!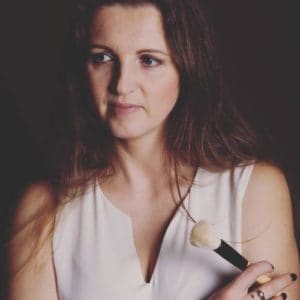 My meeting with Jonathan went really well. He is very knowledgeable! He knows what he is talking about and he is so helpful! I am looking forward to working with his team!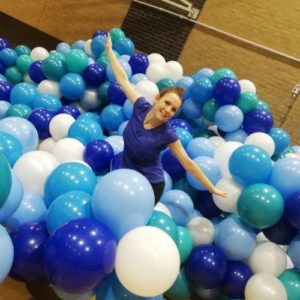 I had my Social Media Clinic with Jon today, which was fantastic. I found the clinic useful, informative, fun, and educational. It has provided me with a fresh insight as to how to use my SM accounts and website to the nest advantages. Highly recommend any business to book their clinic with Delivered Social today!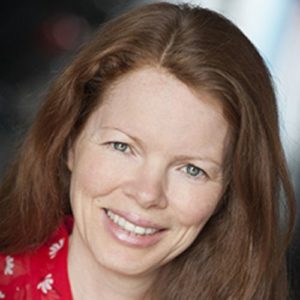 Outstanding!!! I came away from the social media clinic buzzing and with lots of ideas. Thank you so much Jonathan.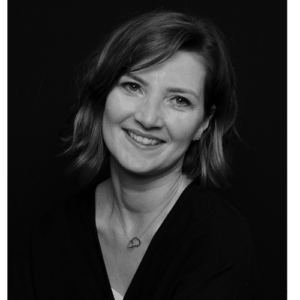 Fantastic Social Media Clinic with Jonathan. Lots of advice and recommendations for my website and social media. He also gave practical business and brand suggestions to tie everything in. He has a real genuine passion for helping businesses grow and move forward and I can't wait to be one of those! P.S. The clinics really are free and they really have popcorn!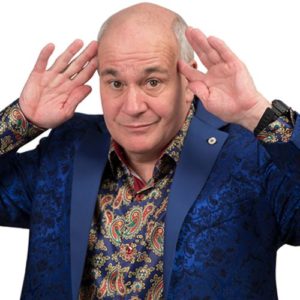 As soon as I got home I was able to save money. Much of the advice I was given could be implemented with immediate effect. As a company, they do not come across as "salesy" or pushy at all. I'm sure I'll be taking up on some of their other inexpensive services. What's not to like?