Beautiful Websites


designed to get your business seen
From personal sites to online stores through to corporate showcases and custom web apps, Delivered Social is the all-in-one digital agency that will help you to build the perfect website for your customers.
Everything we do is about engagement so if you'd like to wow your web visitors get in touch with our web team today.
Unlike other agencies we're not going to hide our pricing from you so why don't you have a look and decide if we're worth a first date 😉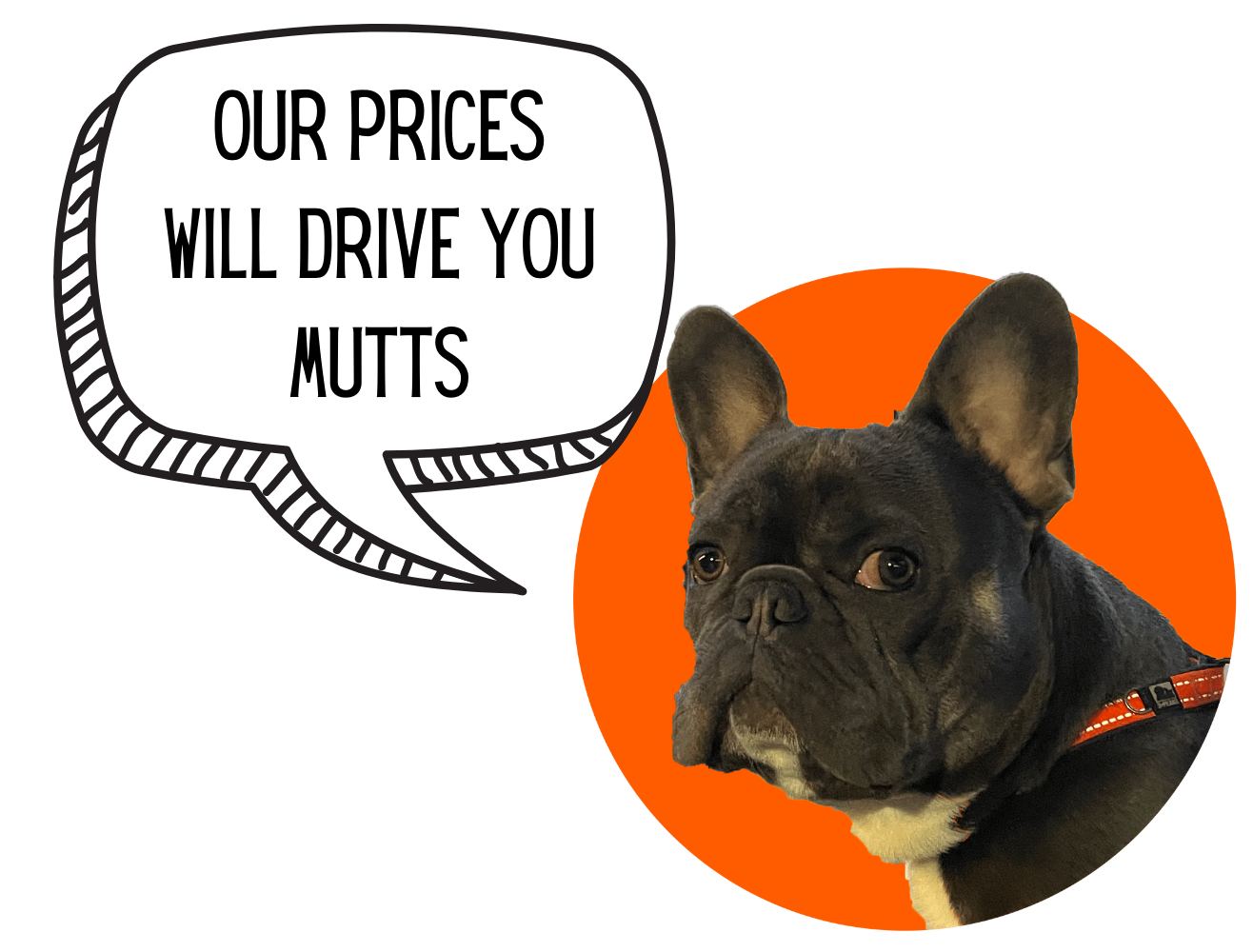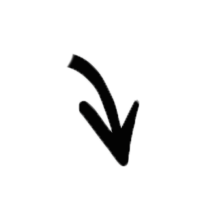 Our customers rave to all their friends about their web designs

Seriously. 80% of our business is now referrals. We must be doing something right? Our team of experts focus on client and customer satisfaction as the ultimate goal for our projects. This is one of the many reasons why our work is globally acclaimed and recognised.