Get your business to the top of Google, have impactful marketing and delight your customers within 90 days!
Our founder loves Dubai. Dubai built the Burj Khalifa for one reason, to make Dubai a destination unlike any other. When they finished they didn't stop…
They started designing one 4 times bigger…
We'd like to help you do that with your business!
And we've got a proven formula that can help you do just that.
Welcome to Delivered Social Black.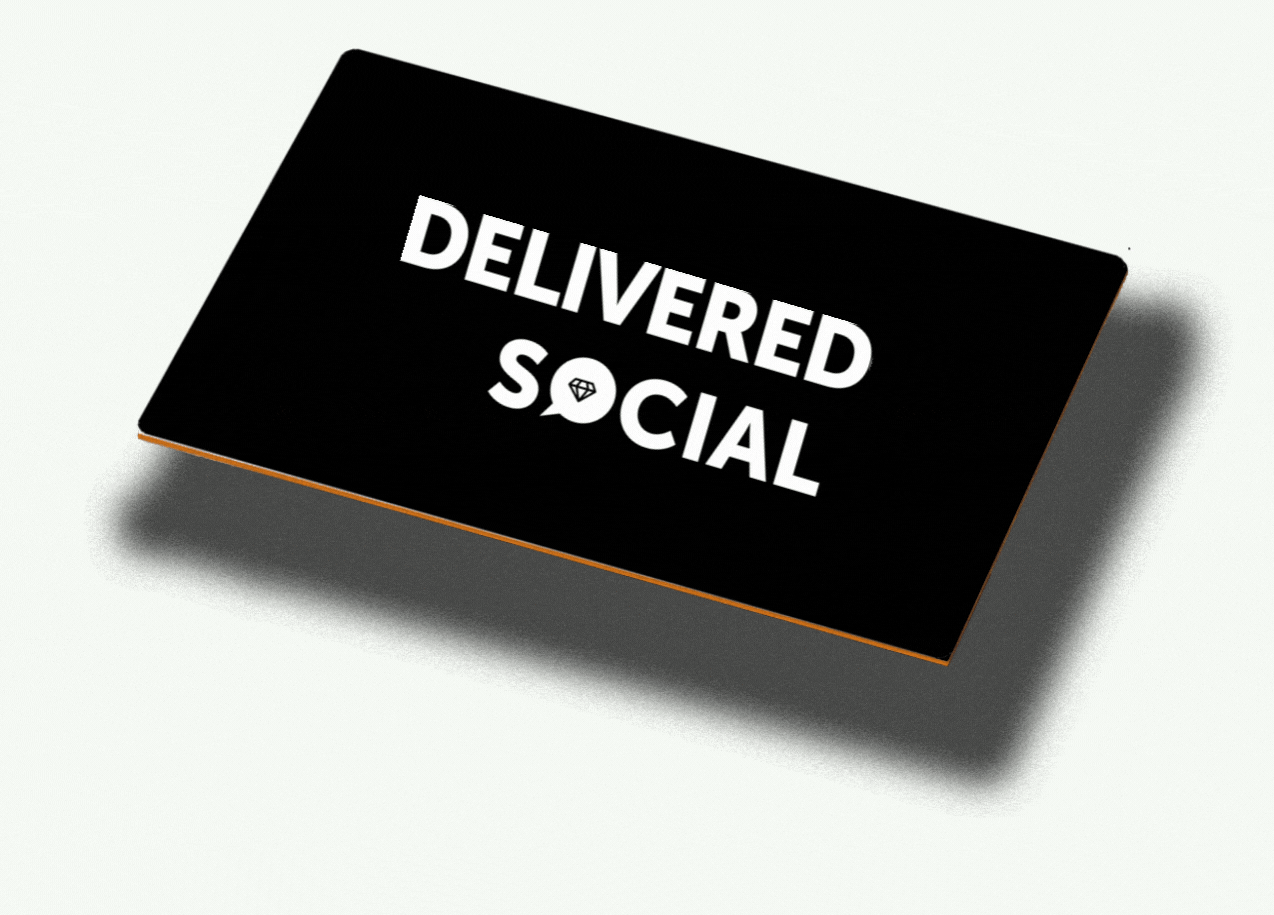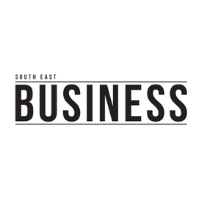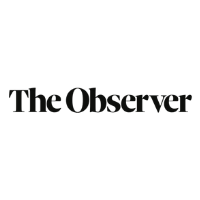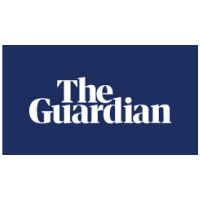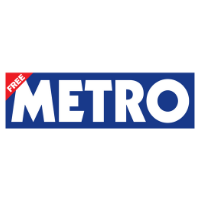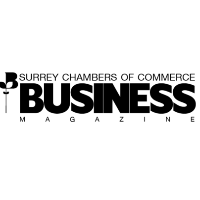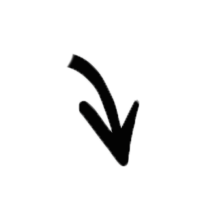 Over 1000 clients have worked with Delivered social to become one of the most visible businesses in their industries.
That's right, we've worked with businesses who wanted to make sure that when people searched for their industry – they showed up and converted them into raving fans!
We'll get you to the top of Google – guaranteed (yep, that's right – we guarantee a page 1 ranking for 1 new keyword every single month).
Professional showcase video for your business (every business deserves to be heard and video will help boost your conversations & conversions).
Bespoke Social Media creation with dedicated support including everything from campaigns to engagement. Our team will create amazing evergreen content for your business and get you some of that all-important social media limelight.
Guaranteed Press Coverage – we'll boost your PR. Ever thought your business could be featured by Nasa? How about national papers like Metro or organisations like the BBC? Well, it can, and you'd be amazed at the types of articles that are available to you (seriously one of our architects featured in an international magazine talking about Megan and Harry!).
We'll make you Irresistible to do business with. Ever worked on your CSR program? Having a great cause built into your business will help your conversations and conversions all in one. We'll help you build and implement it.
Branded photoshoot with one of our in house staff photographers. All businesses need great assets and that's why we'll send one of our staff photographers out to your business to capture headshots, how you work and branded material to include on social media, press releases and even brochures.
Directors Days where Jonathan 'works' on your business for a whole day with you. Sometimes you just need to sit down and figure things out – and that's what Directors days are all about (and they are dedicated to you). We'll look at your objectives (sometimes big, sometimes little) and find great ways of smashing them together. We'll take a dive into the deep dark areas of the business and come up with ways to excite change within the organisation.
And more… Every business is different. Choose from 2 of these to fully bespoke your business marketing: a podcast, monthly newsletter, digital brochures, blog management (yep, we'll write articles for your website).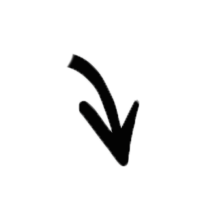 Can you spot when we started to work with this clients?

If your business hasn't taken off much in the last year then this graph should show you what's possible – and it's possible with any business!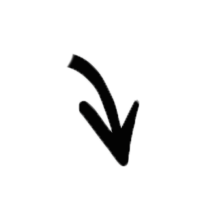 Your numbers will go up – or your money back!
We're passionate about your business and know that increasing your audience is key – that's why we guarantee your followers / impressions will increase