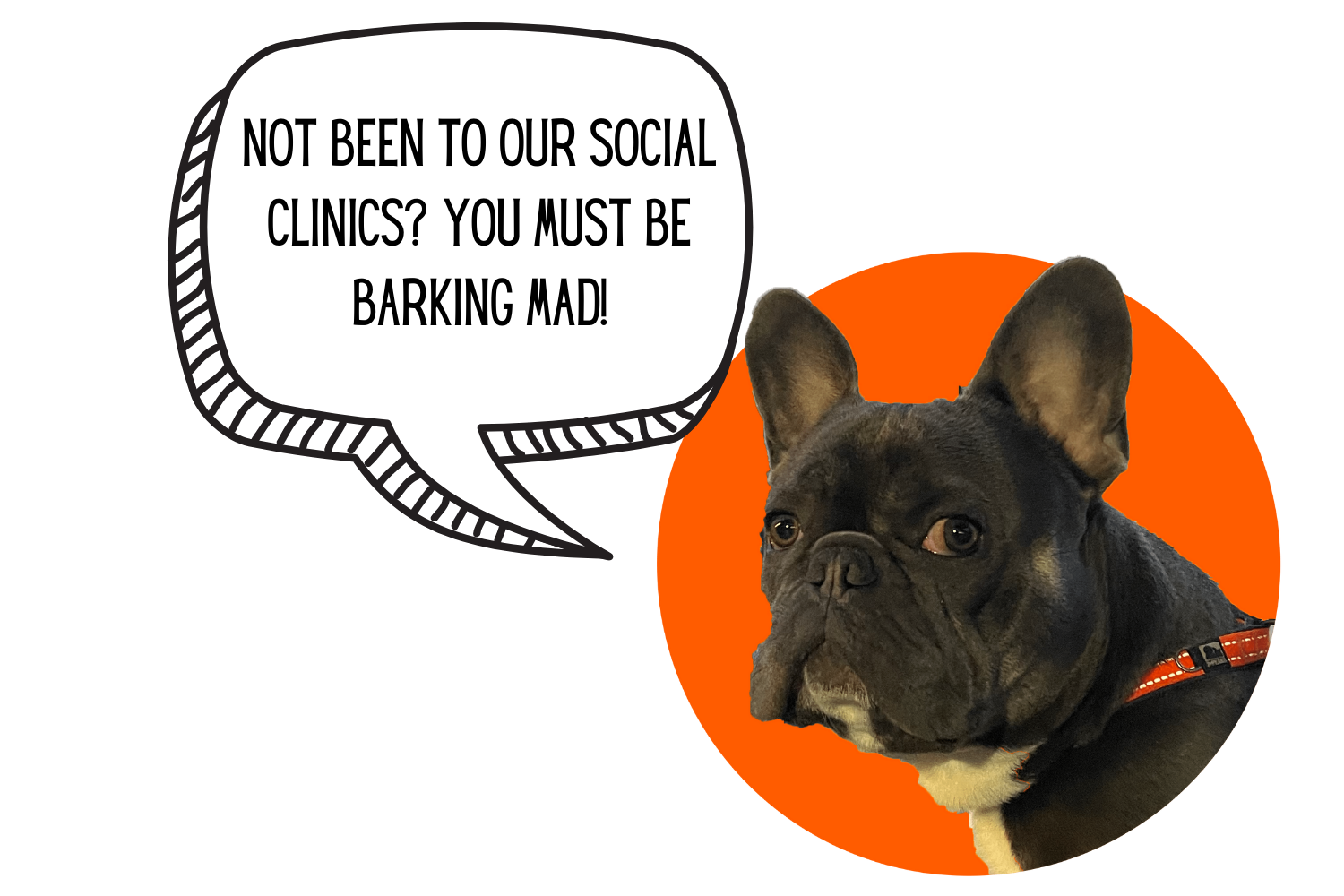 Want to get more engagement, leads & sales?
Pop in for a FREE Social Media Clinics – We Have Popcorn!
Yep, you are reading this right. Not only do we host FREE SOCIAL MEDIA CLINICS every single day at our Guildford & Portsmouth offices we also supply the popcorn.
It's really easy to BOOK ONLINE right NOW!
Find a time that suits you to come in.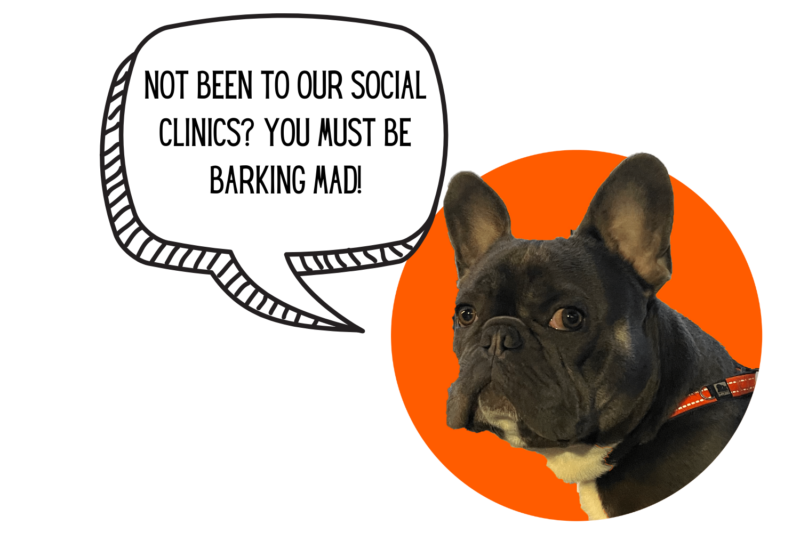 "Outstanding!!! I came away from the social media clinic buzzing and with so many ideas!"
– Narelle Summers, Emotional Wellbeing Coach and Speaker
What Do You Cover? How Can Your Help My Business?

Every single one of our social media clinics are one on one and unique. It's all about having a conversation – a bit like social media 101!
How to grow a large following of prospective customers on Facebook, Twitter & LinkedIn, using FREE methods and some you might not have considered before
Ways to engage with your fans/followers/connections through the content you post to your profiles
Taking your fans/followers/connections from social media, and convert them into paying customers
How to stand out from the crowd (and your competitors) on Social Media
How to create your Social Media Strategy, Time Management, Planning, Creating Your Daily Activity List…
Plus much, much, more…(seriously one client was in our screening room for 8 hours!)
Why not Get in Touch if you have any questions about what we can cover in our social media clinics? We'd love to hear from you!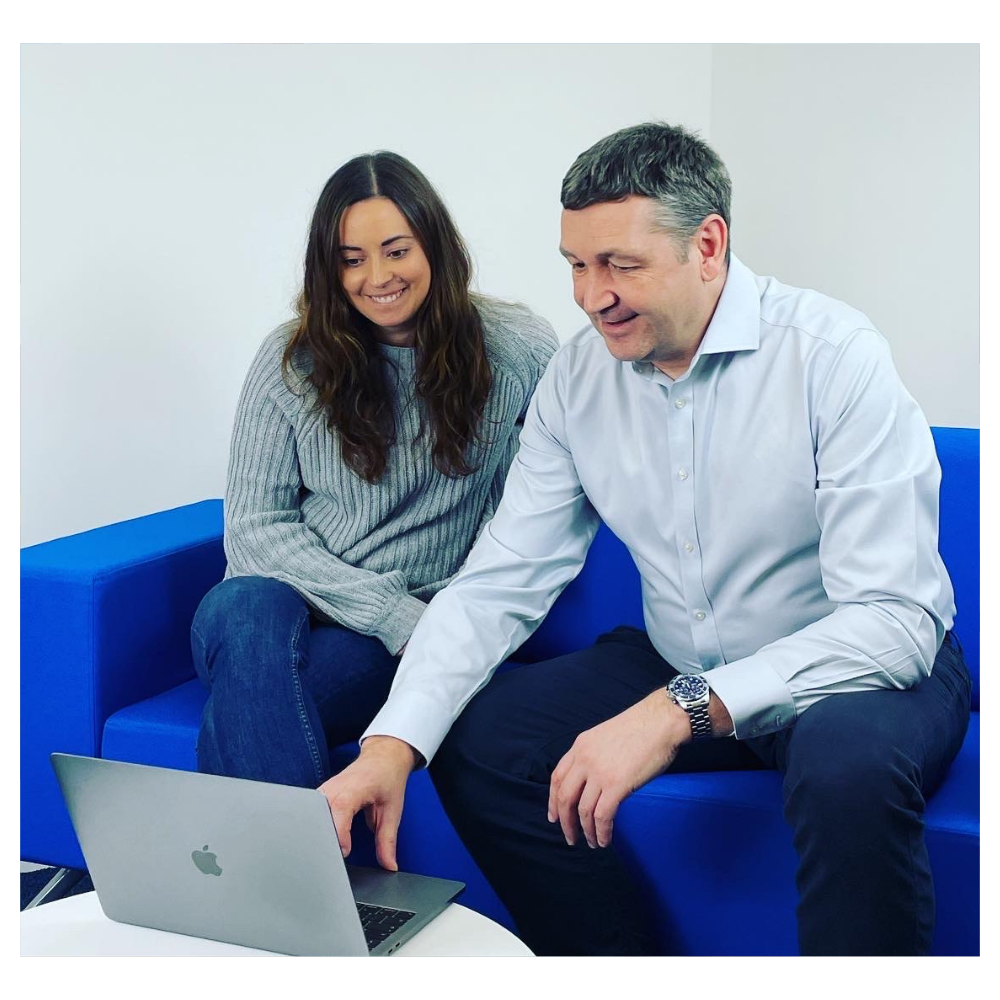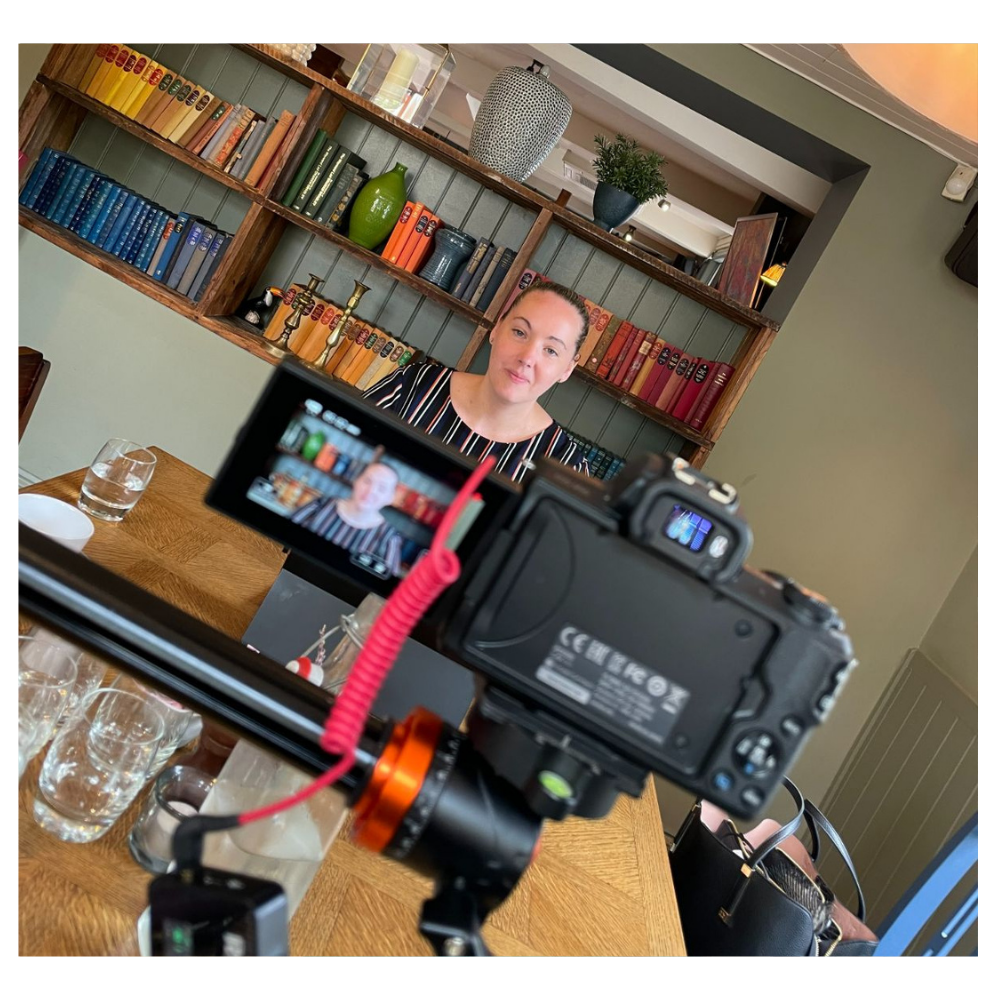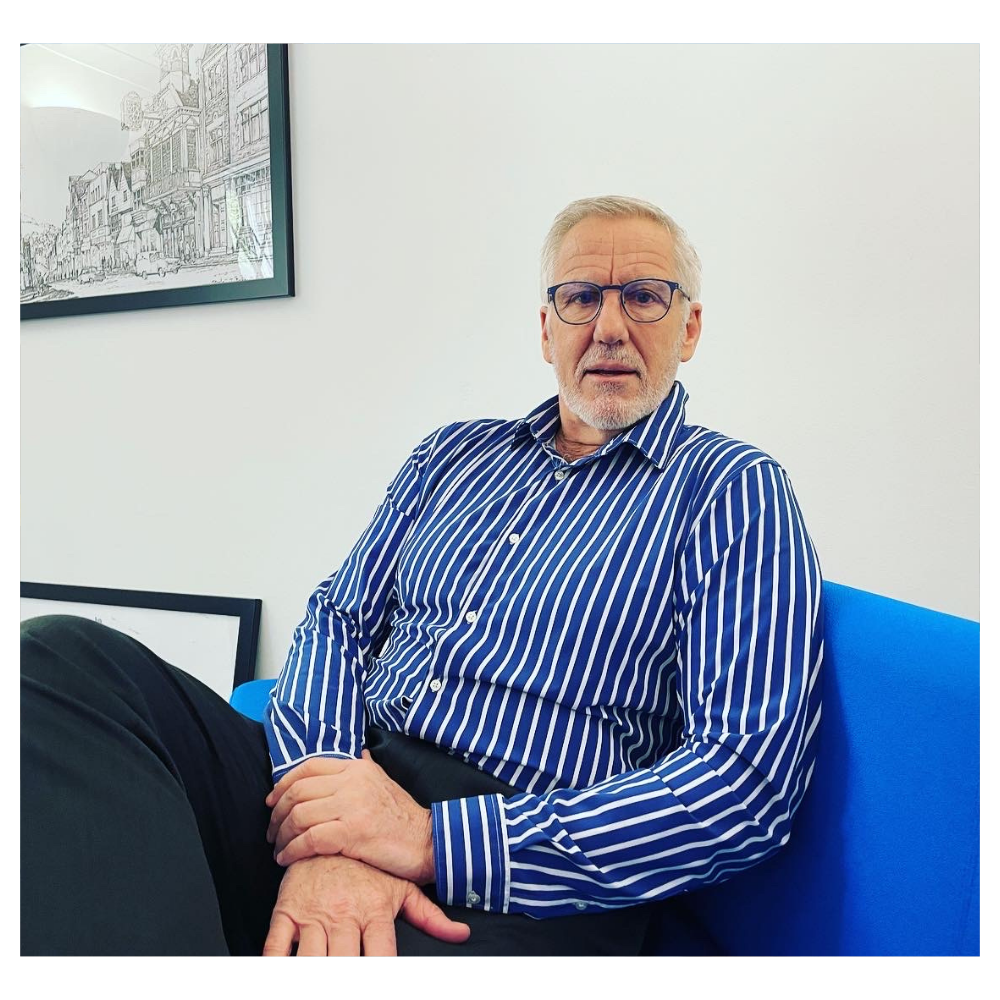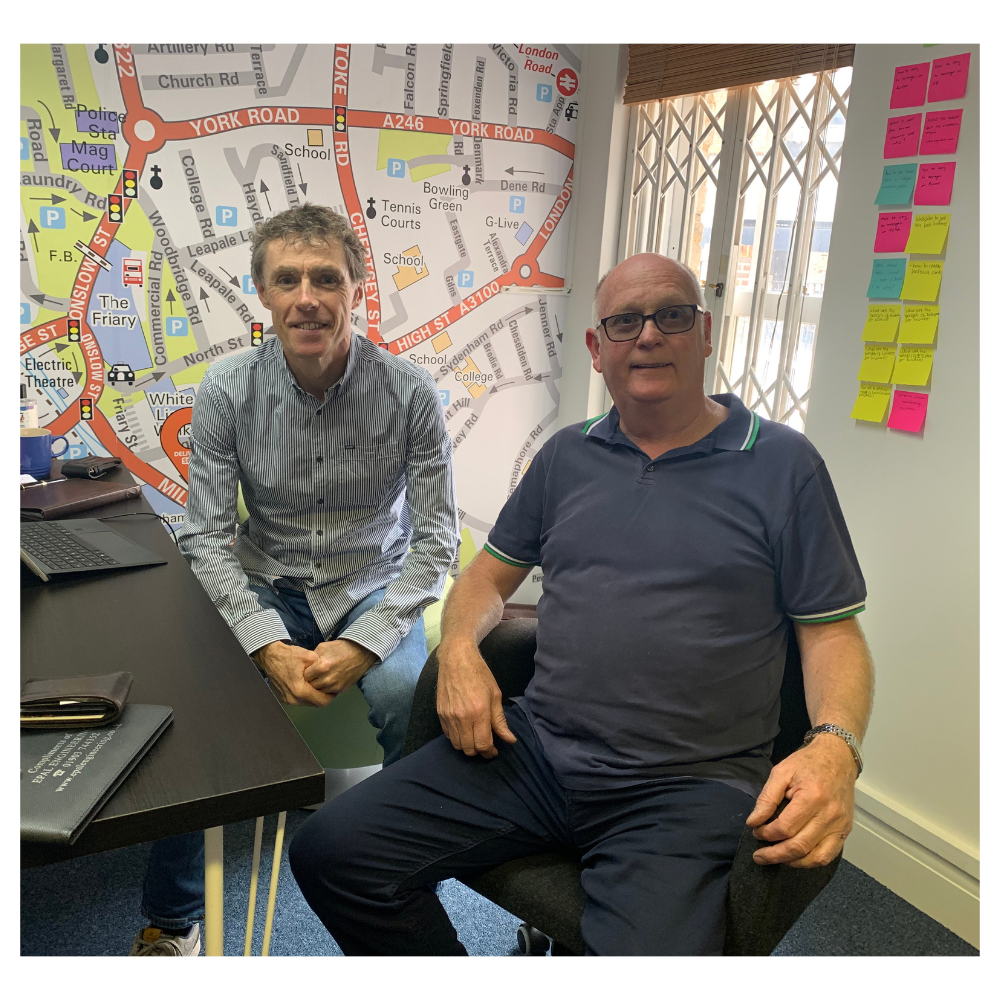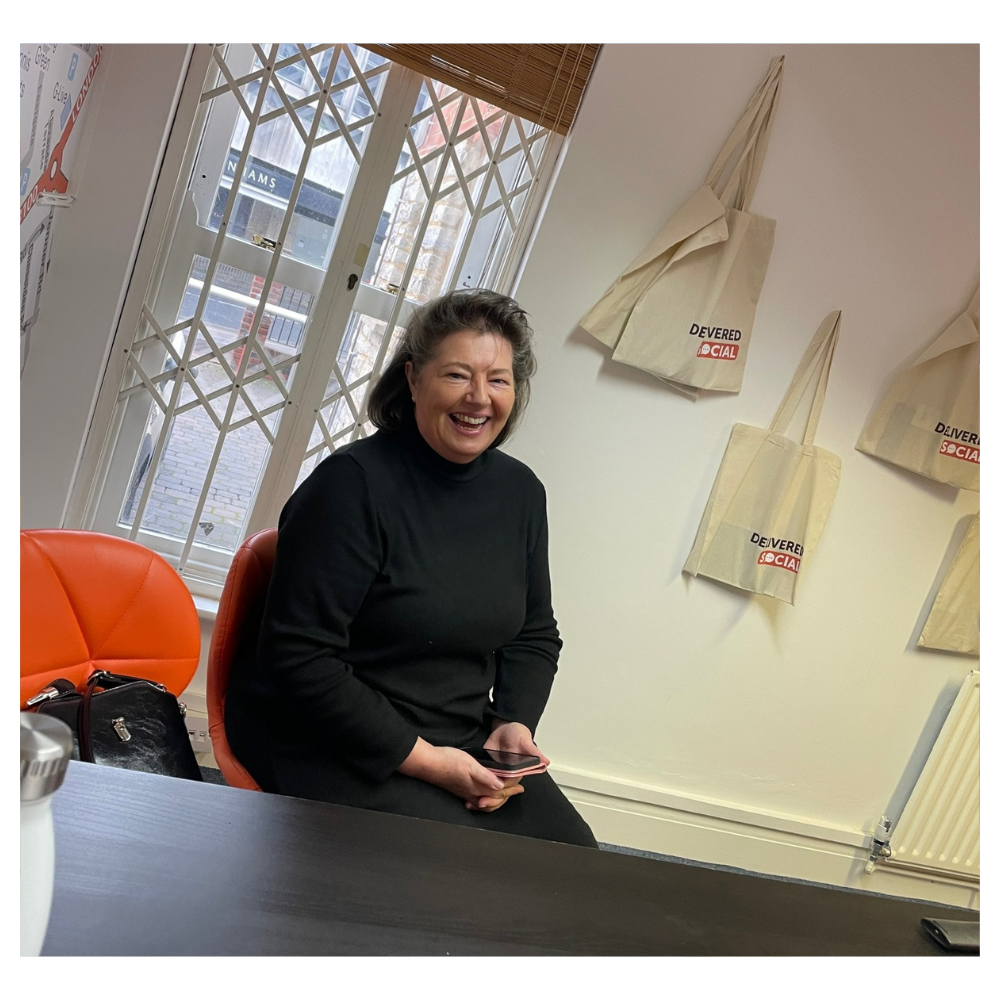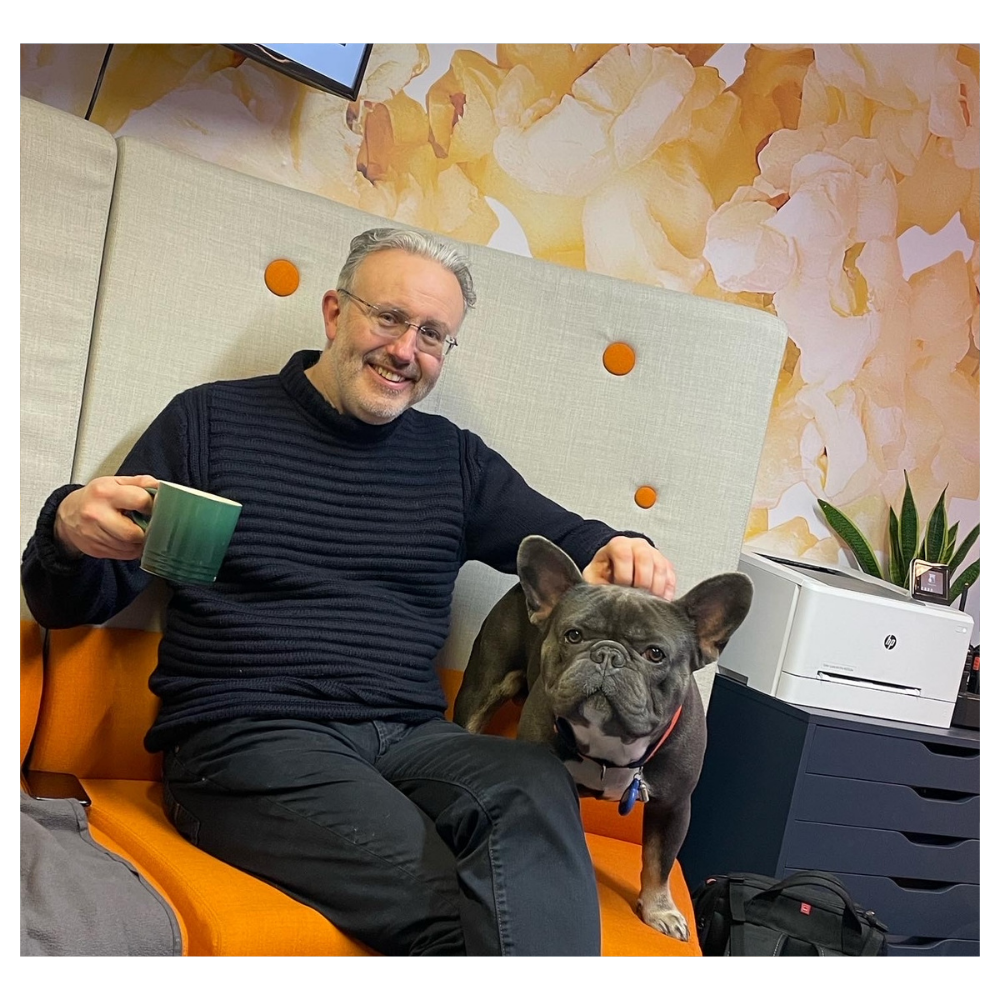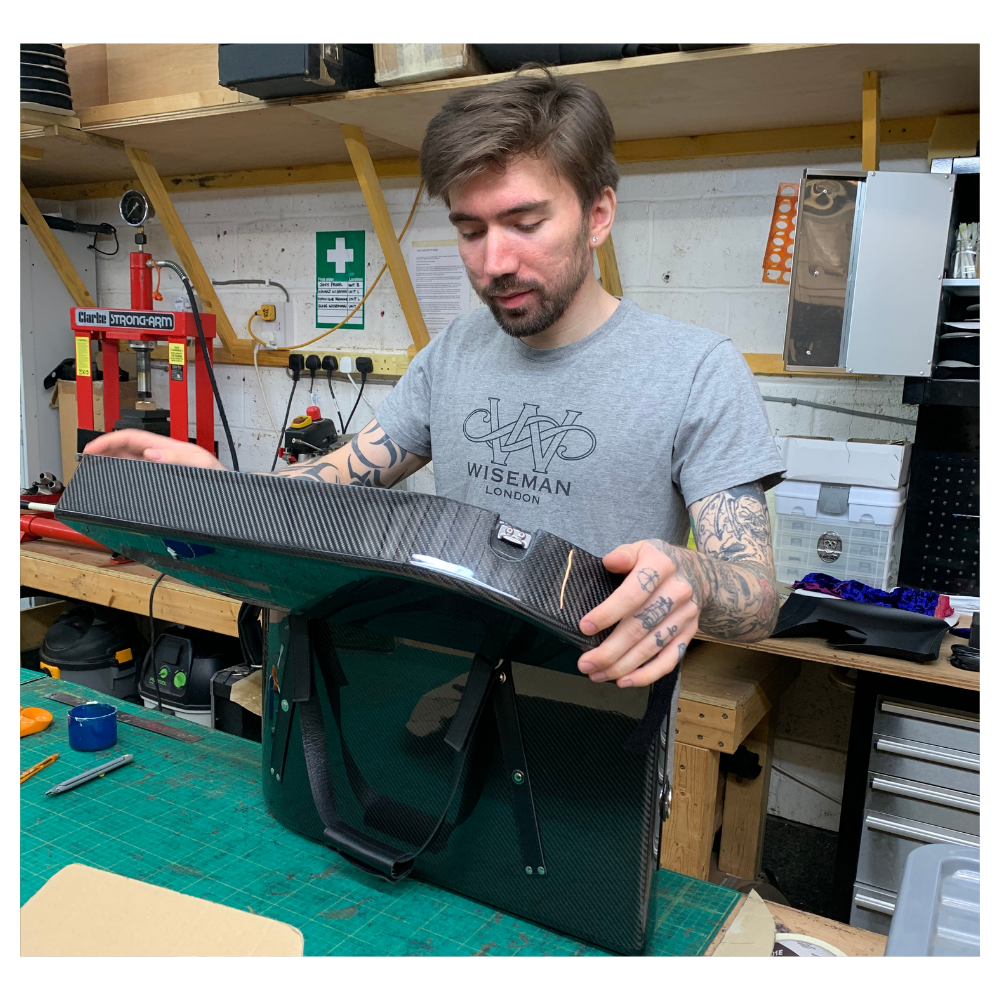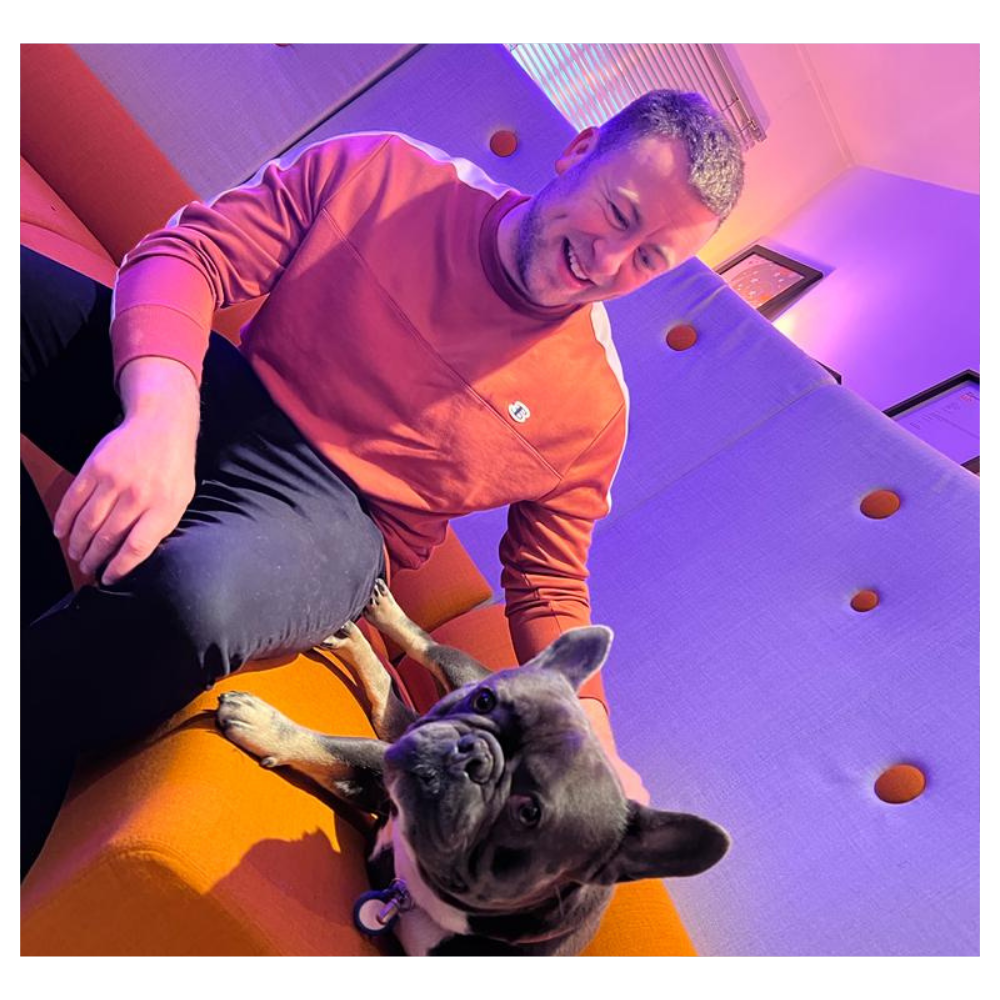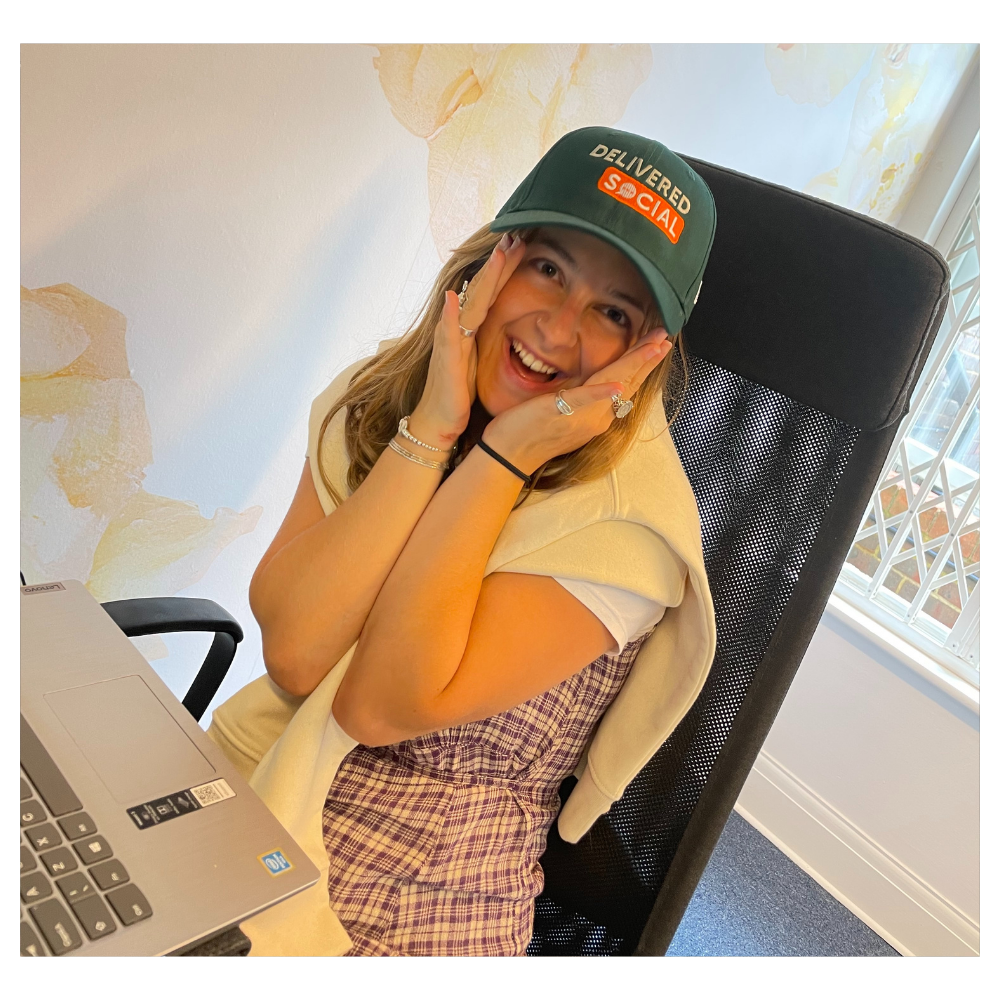 100% FREE to Attend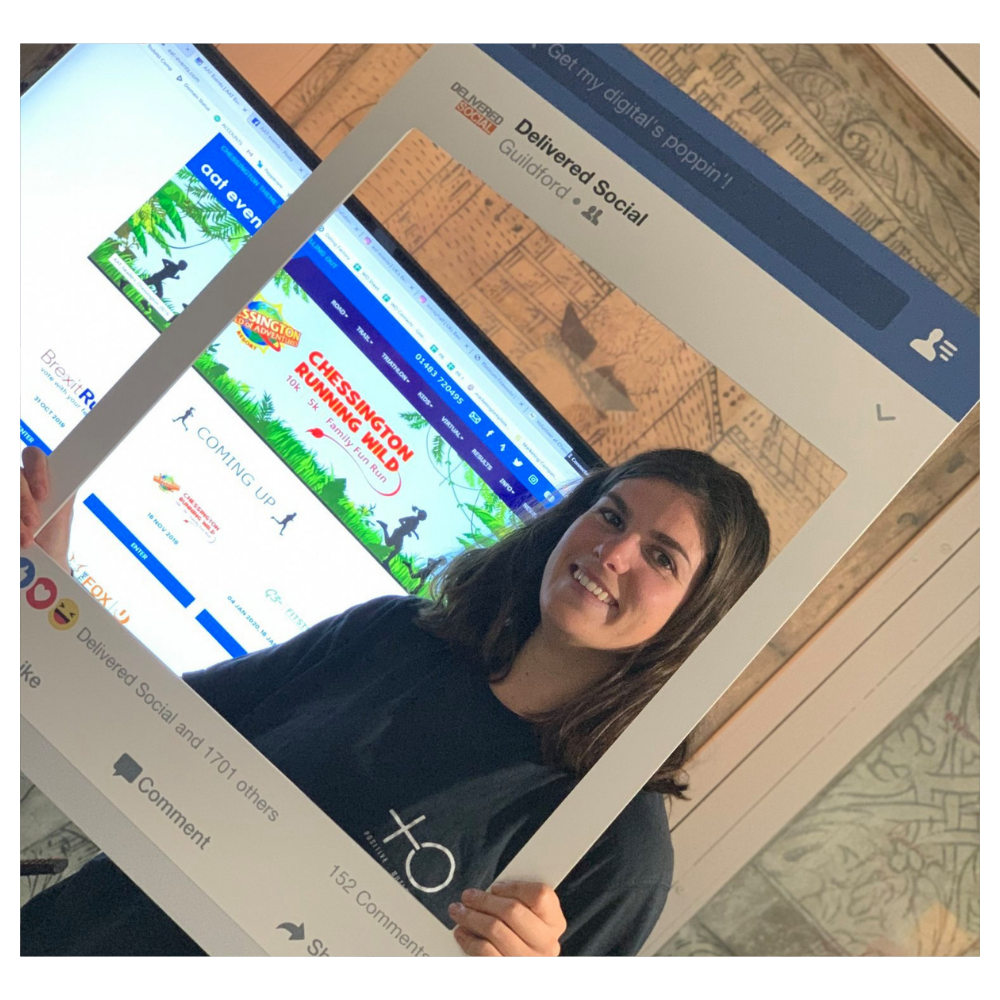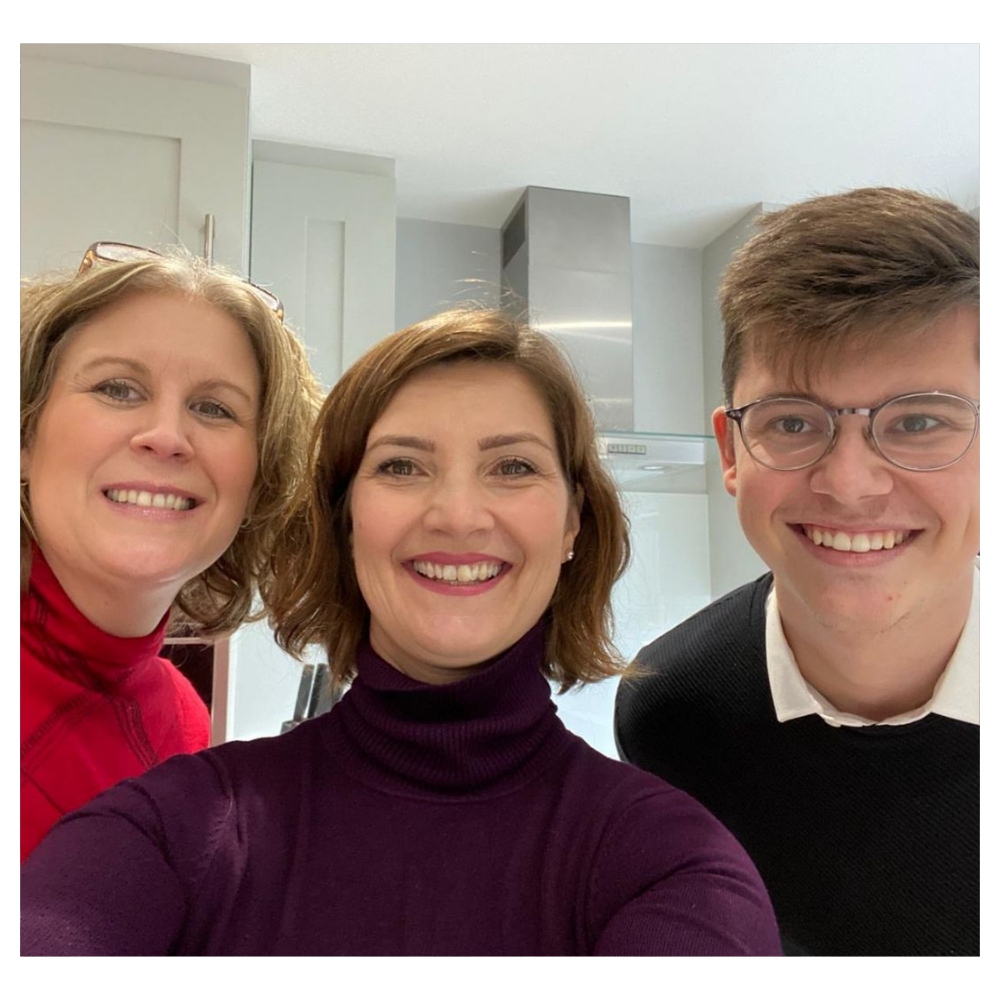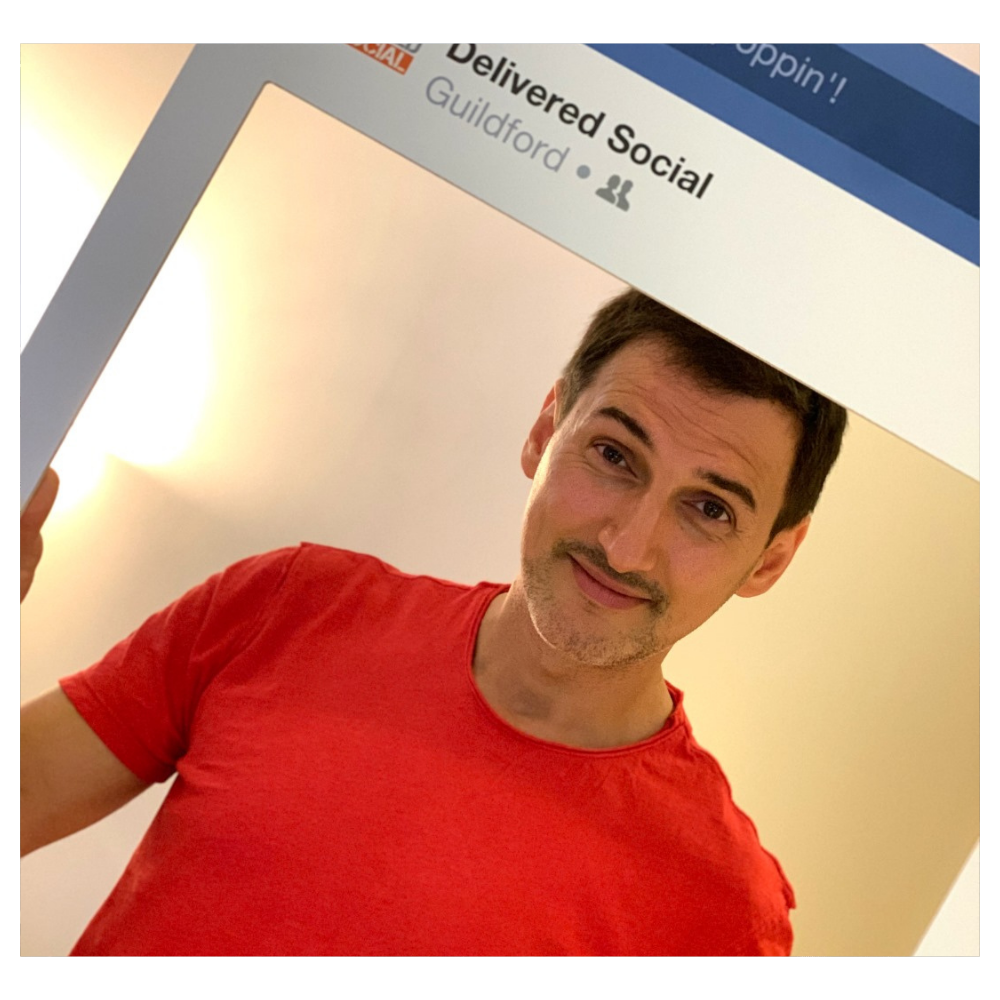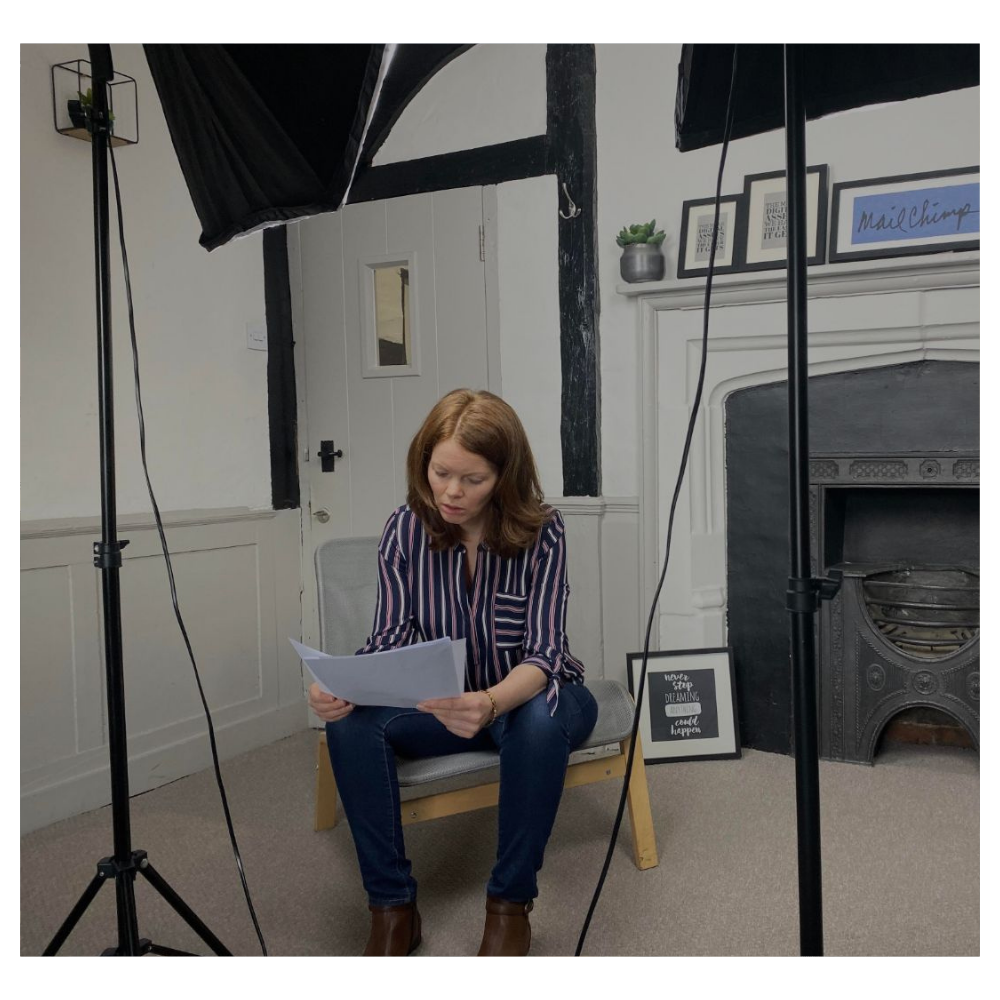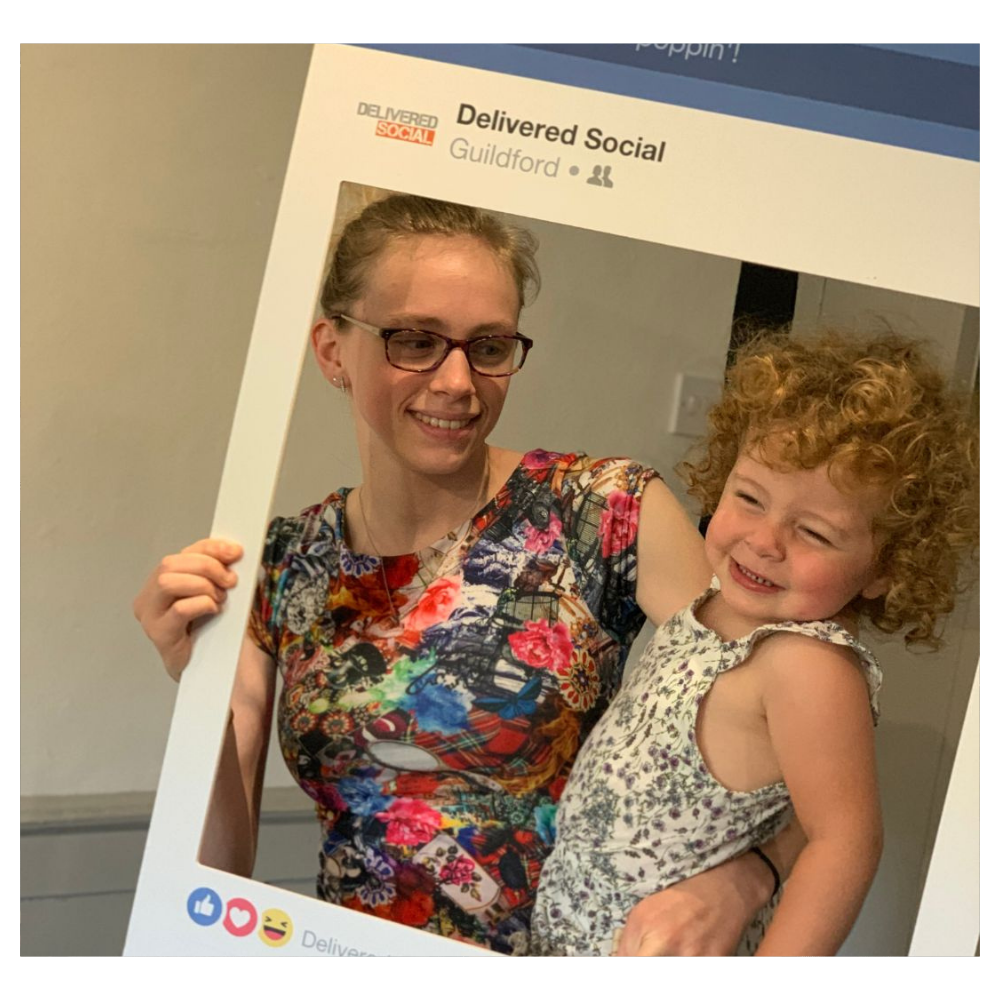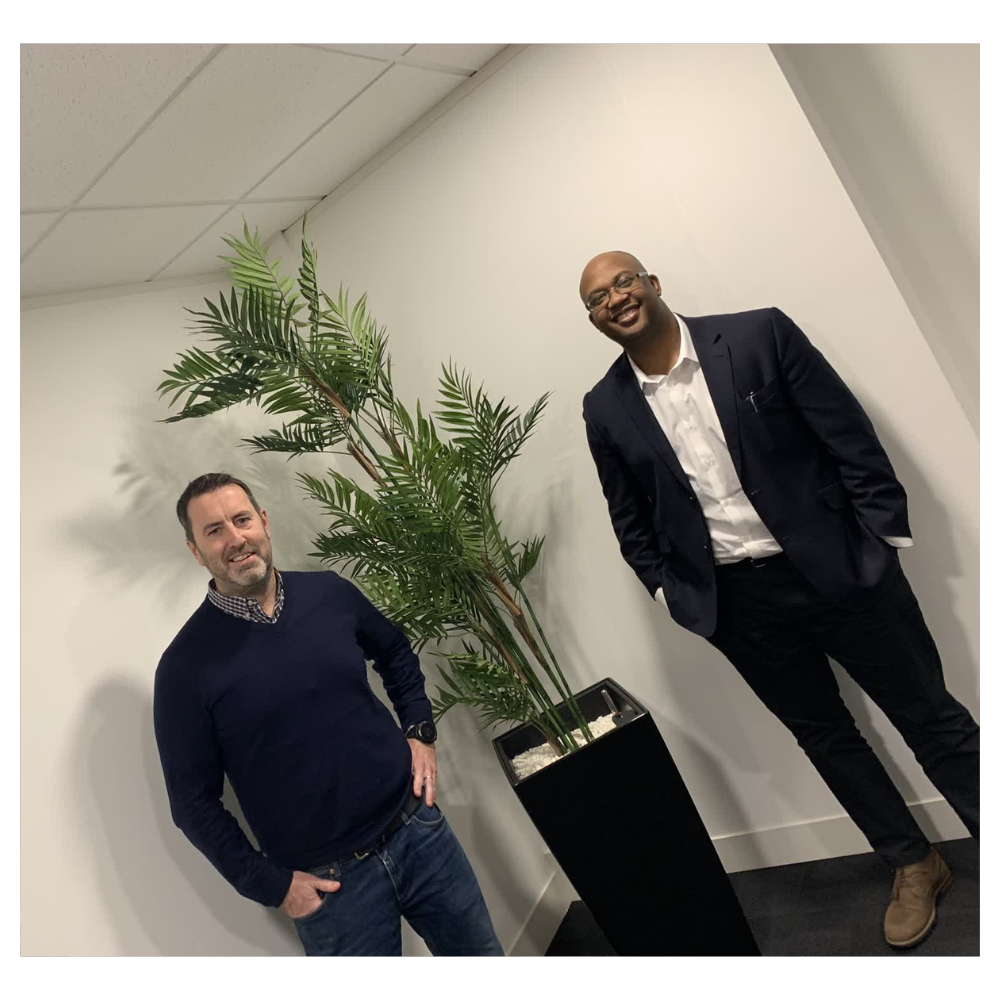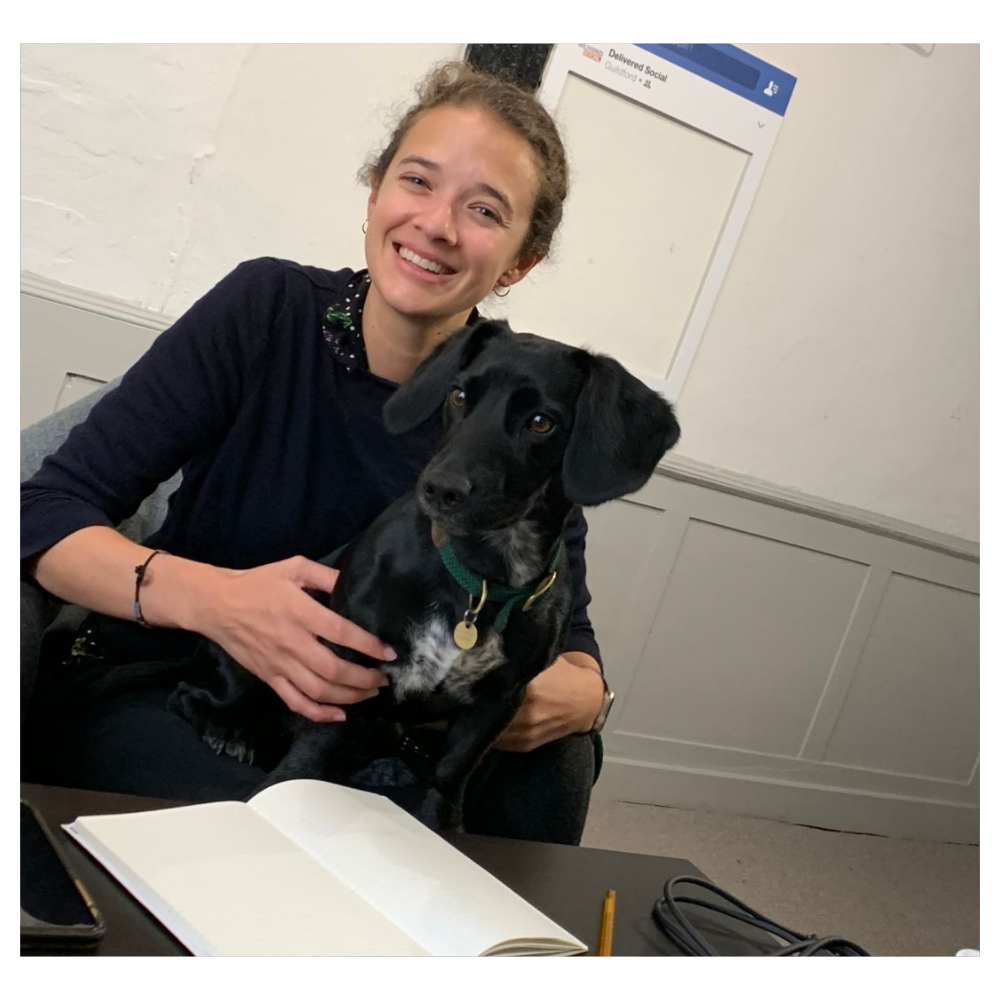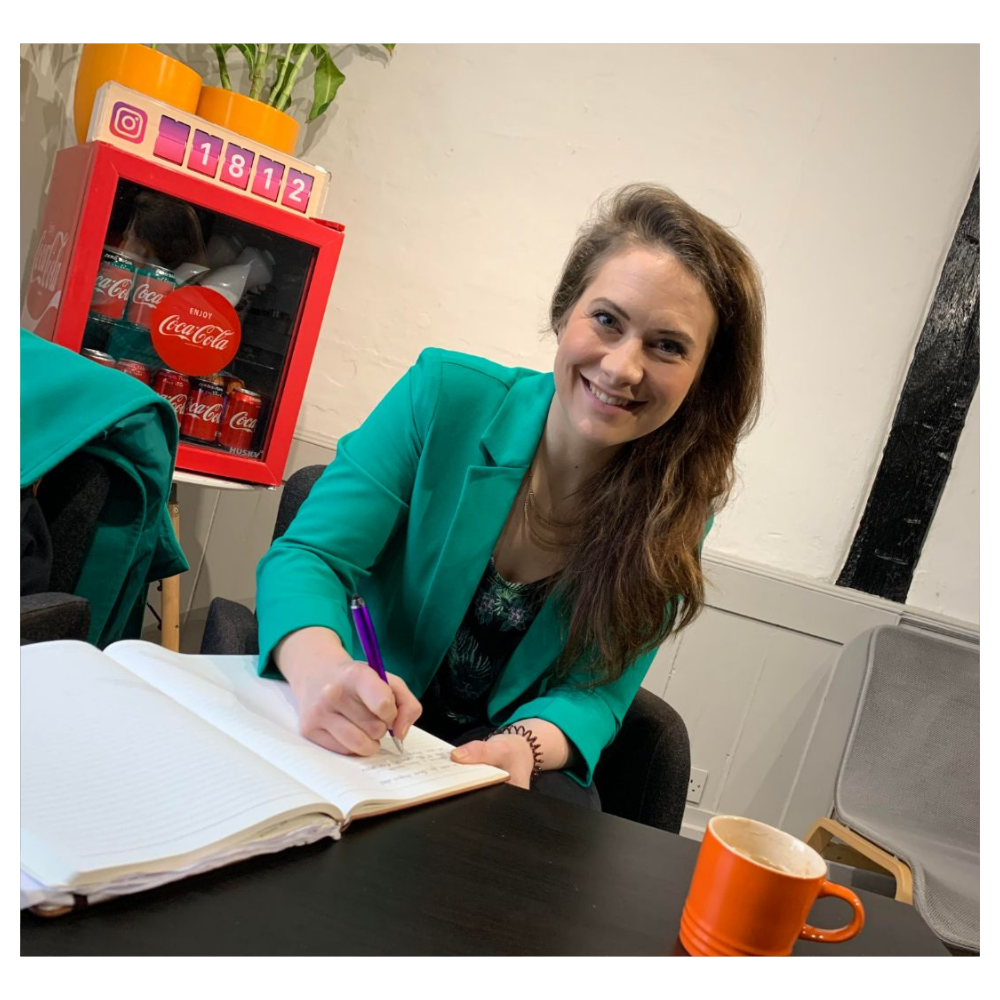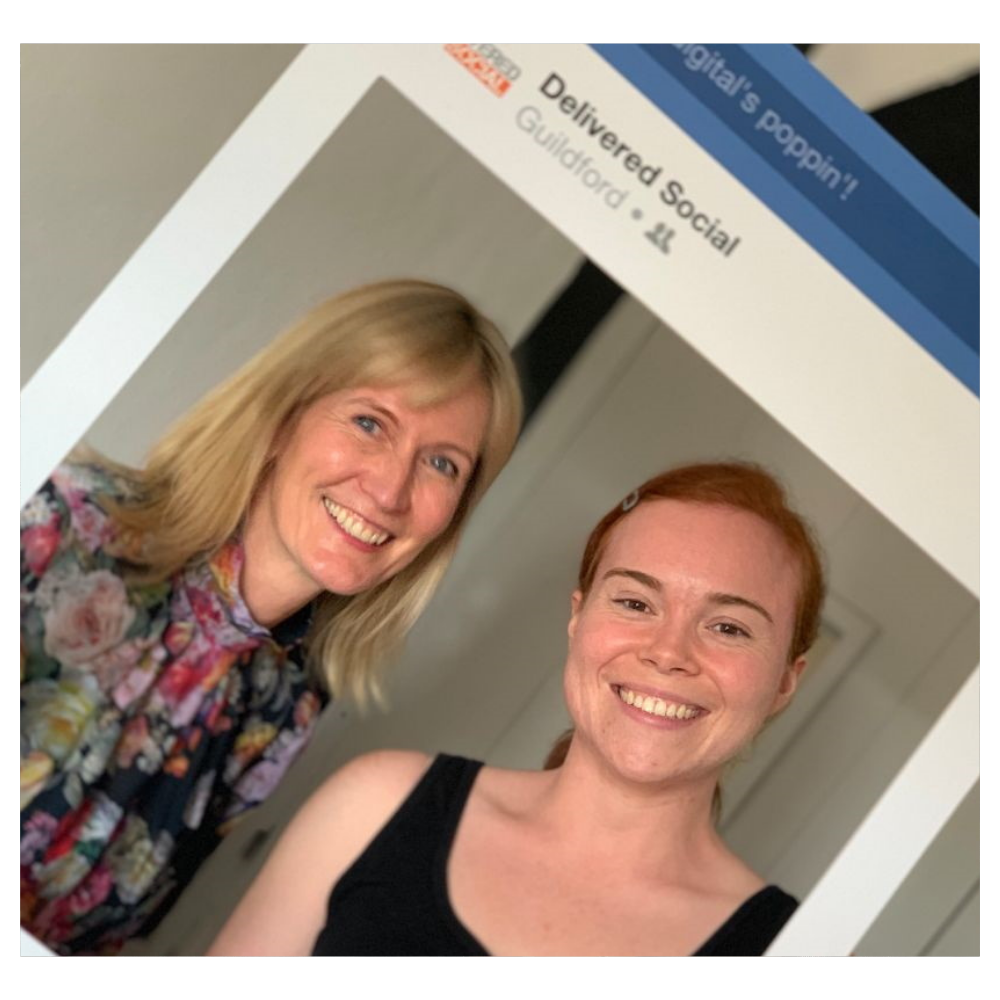 We've delivered over 1500 FREE social media clinics!
We want to show you how to make your digital marketing work TEN TIMES harder for you for free!