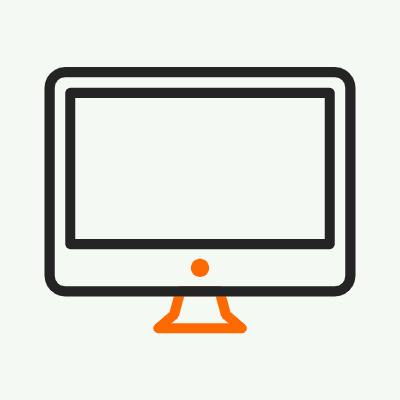 Affordable
Websites

We build websites that actually work with a mobile-first design. We're passionate about adding the founding blocks on SEO to every single site we build.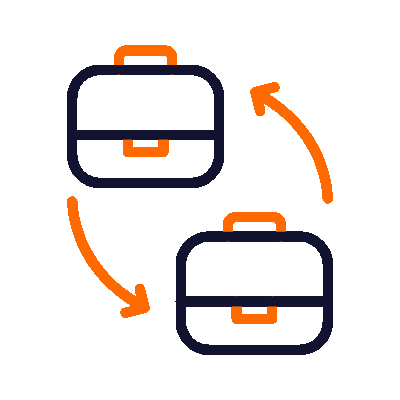 Digital
Advertising

Need a full-service solution? Combine powerful SEO, phenomenal social media marketing and bespoke PPC campaigns to unleash your brand's full capabilities utilising all the major platforms including Facebook, Google, LinkedIn, YouTube, and TikTok.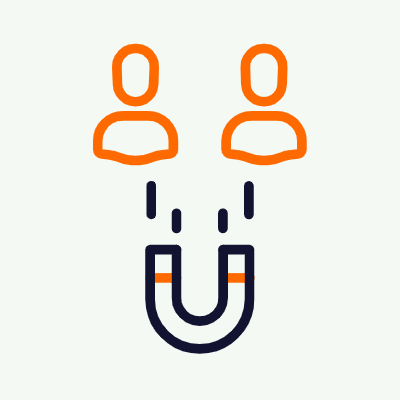 Social Media Management

WOW with your customers through engaging content that converts time and time again. Unlike most agencies we can work on B2B and B2C accounts.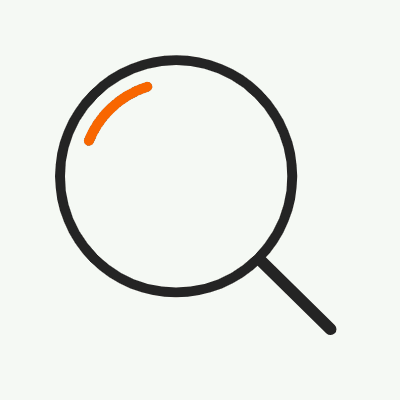 Be Seen
On Google

We build websites and content with one thing in mind – search engine optimisation – and what we do works.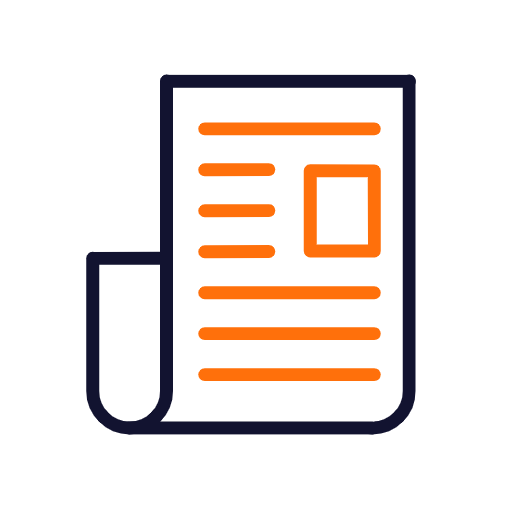 Audience-Focused
PR

Fancy seeing your business with those elusive 'as seen in badges' – we can make that happen with PR campaigns that deliver.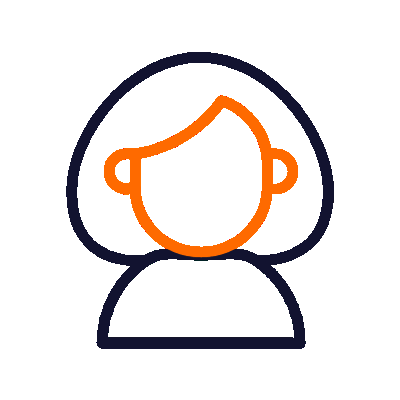 Training & Workshops

Keep up to date with the latest moves on social media whilst upskilling your team.
From social media management to search engine optimisation…
it all starts with Popcorn.

We build beautiful, mobile-friendly websites designed around what our clients actually need. Oh and Google loves our work.
Engage with your fans and connections through the content you post to your profiles – turning connections into opportunities that count.
We can also help you with growing your traffic (SEO) and Pay Per Click Campaigns.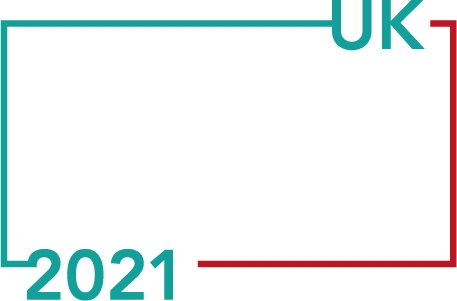 Are you looking to really grow your business? Need direction and want dedicated support?
Business making, all-inclusive marketing package

We are proud to introduce, Delivered Social Black. Black offers our clients a premium service giving you everything you need to grow.
Blogging, PR, video content, social media management, networking, search engine optimisation, campaign ideas, photoshoot, strategic business development days… the list goes on.