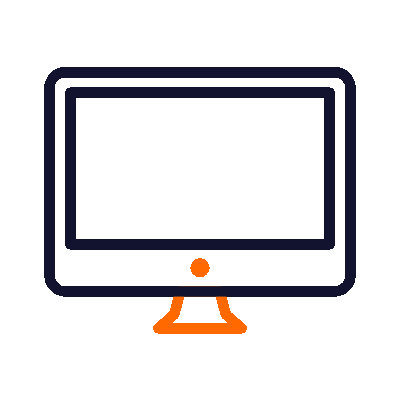 We build websites that actually work with a mobile-first design. We're passionate about adding the founding blocks on SEO to every single site we build.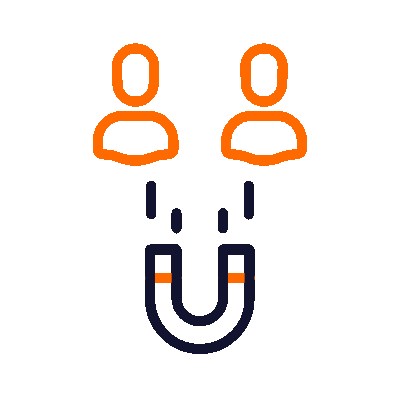 Social Media Management

WOW with your customers through engaging content that converts time and time again. Unlike most agencies we can work on B2B and B2C accounts.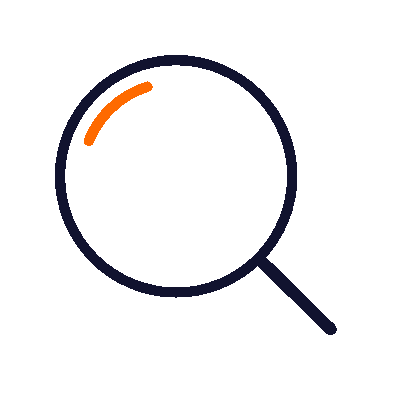 Search Engine Optimisation

We build websites and content with one thing in mind – search engine optimisation – and what we do works.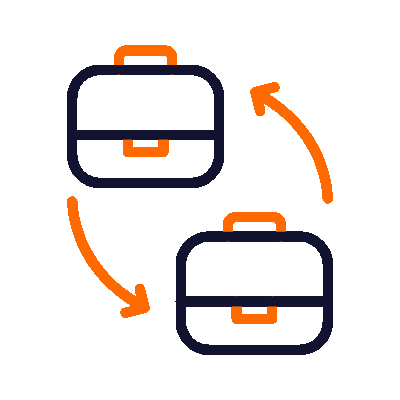 Digital Advertising

Need a full-service solution? Combine powerful SEO, phenomenal social media marketing and bespoke PPC campaigns to unleash your brand's full capabilities utilising all the major platforms including Facebook, Google, LinkedIn, YouTube, and TikTok.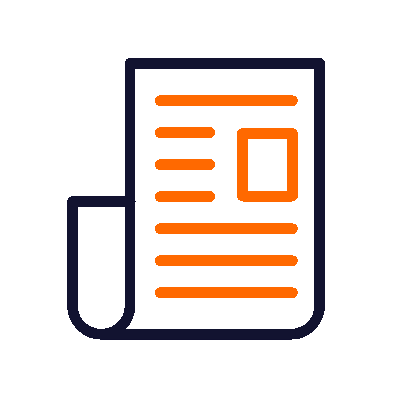 Audience-Focused PR

Fancy seeing your business with those elusive 'as seen in badges' – we can make that happen with PR campaigns that deliver.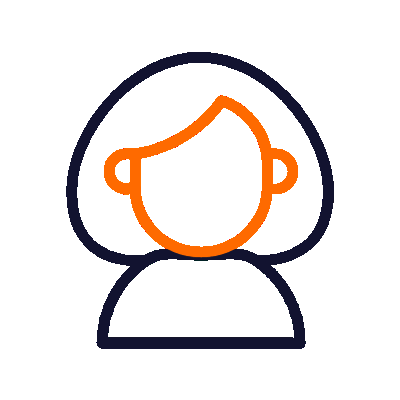 Business Training

Keep up to date with the latest moves on social media whilst upskilling your team.