Meet the Delivered Social team and learn what we're all about…
We're famous in Guildford for our social clinics. Our screening room is always packed full of people just like you who want to learn about social media – and we've got popcorn – and our Social Clinics are FREE. Book in today.
We believe in free advice. Sometimes it's OK to admit we don't know everything… We learn with our clients and build relationships that last. We're proud of every single client we have.
Our clinics are famous for light bulb moments. We're true out of the box thinkings… infact we've not got a clue where the box is?
Meet Jon – our Head Honcho
Jon built Delivered Social to be a 'true' marketing agency for businesses that think they can't afford one. A dedicated marketer, international speaker and proven business owner – Jon's a fountain of knowledge – after he's had a cup of coffee that is.
If you'd like to work with a company where size does not matter then Delivered Social is the marketing agency for you.
Our team of digital experts can help you with everything from solid business advice, making search engine optimisation work and even help you figure out your digital strategy.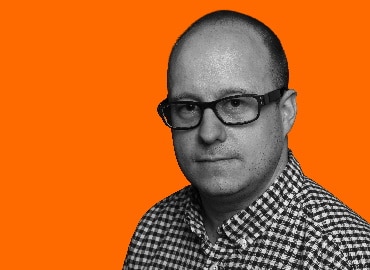 Company director, web guru and a massive Star Trek fan. Jon is always 'in a meeting' when the latest Trek comes out.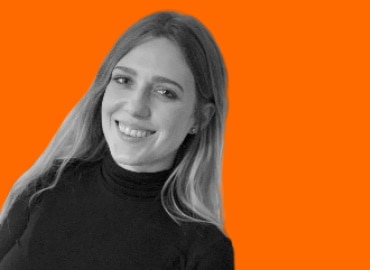 Mackenzie
PA to Head Honcho
Five-foot-something on a good day but a real powerhouse when it comes to organisation. Need something from Jon – ask Mackenzie.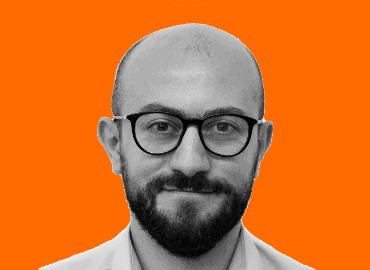 Rawaz works hard to create brilliant websites for our clients; dedicated to design and functionality. You won't find him without some great music being played in the background.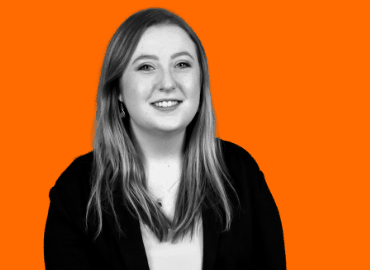 Francesca
 Website Designer
Passionate about all things design, Francesca loves to make beautiful website designs that work for our clients needs.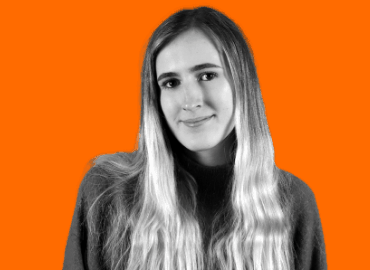 Abbie loves all things to do with writing and content creation! She puts her skills to use creating SEO pages, blogs, and more for our clients.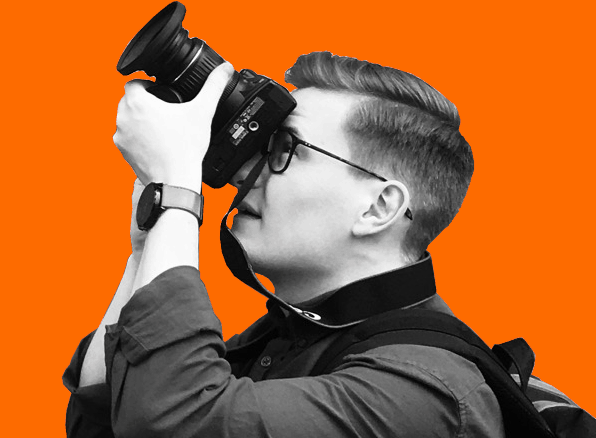 Will
Head of Video Production
Will is a talented video producer and animal enthusiast who can't wait to put his skills to use filming amazing videos for our clients.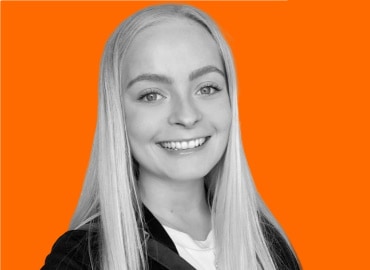 Sabine
Social Media Executive
With an eye for branding and social media opportunities, Sabine makes all content shine!
As part of our commitment to social impact, we're really proud to offer free services to our charitable partners.