Meet the Delivered Social team and learn what we're all about…
We're famous in Guildford for our social clinics. Our screening room is always packed full of people just like you who want to learn about social media – and we've got popcorn – and our Social Clinics are FREE. Book in today.
We believe in free advice. Sometimes it's OK to admit we don't know everything… We learn with our clients and build relationships that last. We're proud of every single client we have.
Our clinics are famous for light bulb moments. We're true out of the box thinkings… infact we've not got a clue where the box is?
Meet Jon – our Head Honcho
Jon built Delivered Social to be a 'true' marketing agency for businesses that think they can't afford one. A dedicated marketer, international speaker and proven business owner – Jon's a fountain of knowledge – after he's had a cup of coffee that is.
If you'd like to work with a company where size does not matter then Delivered Social is the marketing agency for you.
Our team of digital wizards can help you with everything from solid business advice, making search engine optimisation work and even help you figure out your digital strategy.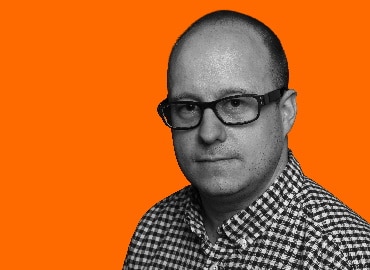 Company director, web guru and a massive Star Trek fan. Jon is always 'in a meeting' when the latest Trek comes out.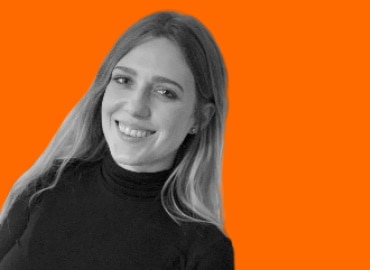 Mackenzie
Personal Assistant
Five-foot-something on a good day but a real powerhouse when it comes to organisation. Need something from Jon – ask Mackenzie.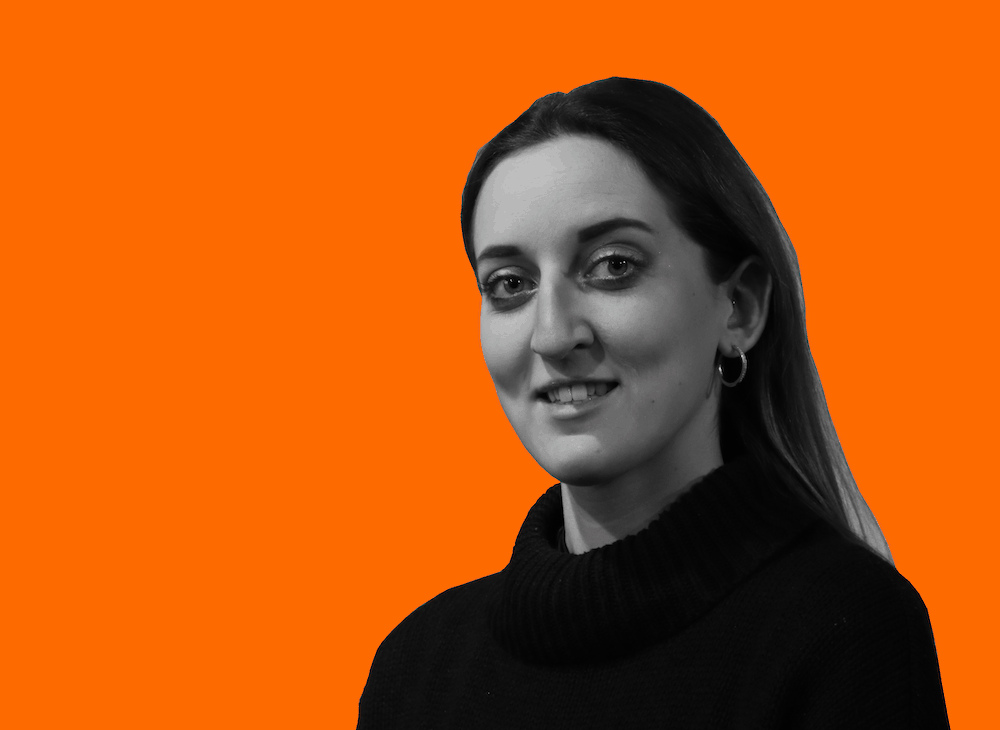 Sasha works hard to create stunning websites for our clients. She is a passionate creator and a colour enthusiast.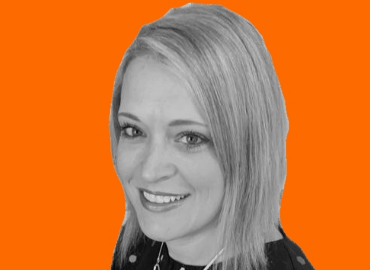 Elle
Head of Social Impact
With a background in senior management and strategy within the charity sector, Elle can aid your non-profit in making the world a better place.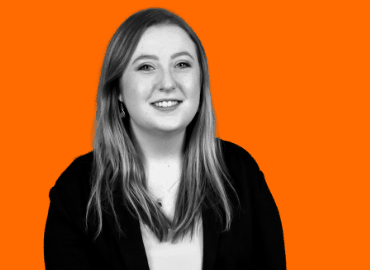 Francesca
 Website Designer
Passionate about all things design, Francesca loves to make beautiful website designs that work for our clients needs.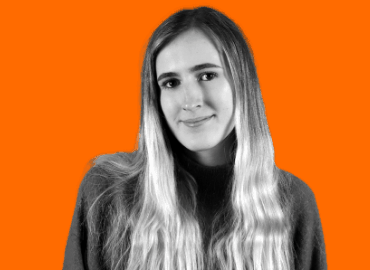 From graduation to social media, Abbie plans to put her skills to use marketing our amazing social clients and ranking them high on Google.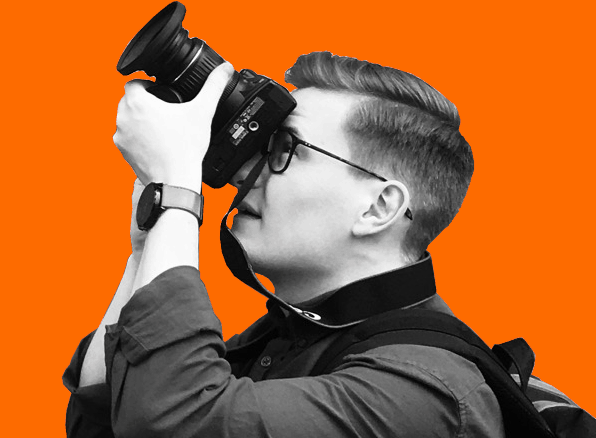 Will
Head of Video Production
Will is a talented video producer and animal enthusiast who can't wait to put his skills to use filming amazing videos for our clients.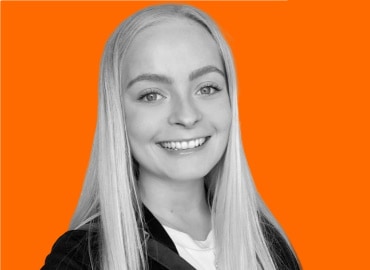 Sabine
Social Media Executive
With an eye for branding and social media opportunities, Sabine makes all content shine!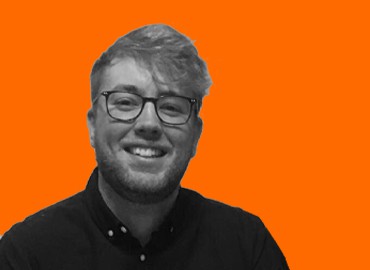 With an artistic eye, Chris makes your brand come to life through web design.
As part of our commitment to social impact, we're really proud to offer free services to our charitable partners.

No request is too big or too small for our team. If it matters to you, it matters to us. Let us make your digital experience perfect.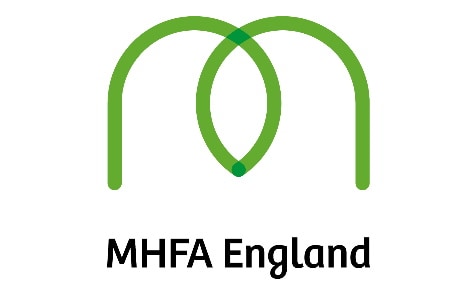 We're mental health first aiders.
All companies have a qualified first aider right? Why should this be any different?
Mental Health First Aid (MHFA) is an internationally recognised training course, designed to teach you how to spot the signs and symptoms of mental health conditions and provide help on a first aid basis. Every member of staff at Delivered Social has the option of attending this course and we actively encourage others to do so also.
Check out
Oakleaf Enterprises
, one of our charitable partners, who conduct this training or for more information contact
MHFA
directly.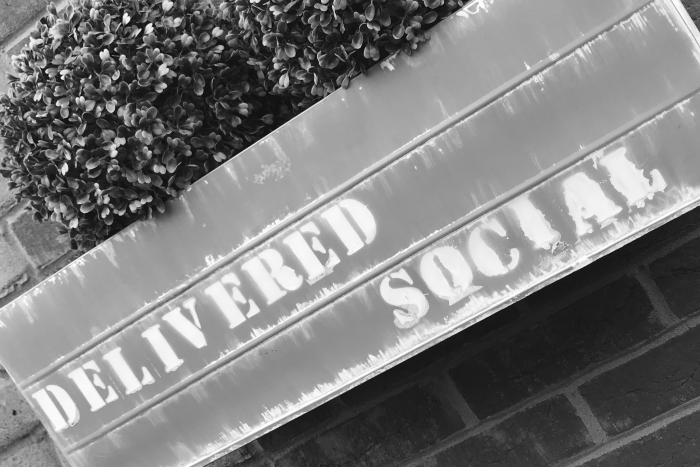 Sometimes you just need to talk…
Our clients love popping in, so often it's hard to get rid of them sometimes (we love you all really). During our social clinics, we tell every single client that they can ask us anything – and we'll always do what we can to help. In the last month (whilst writing this) we've cobbled together an ad hoc photoshoot, a billboard campaign and made a charity website all for people who just needed a hand.
So what would you like to brainstorm – whats happening in your business?
Book your FREE social clinic today.
We've held over 750 social clinics at our Guildford offices. If you are a business looking to grow, change your strategy or simply learn why not book in your free session today! We've got popcorn!