From organic to local SEO, we'll get you ranked on Google (and the others too 😉)
Want more high-quality customers to visit your website? Sure you do!
Through detailed & professional analysis and ongoing organic search engine optimisation services, we'll work with you to grow your rankings at a pace that Google likes.
We'll take care of everything technical and ensure the creative stuff is looked after too.
Say goodbye to a website that no one visits and hello to a healthy lead generation system.
Prices start from £399 a month.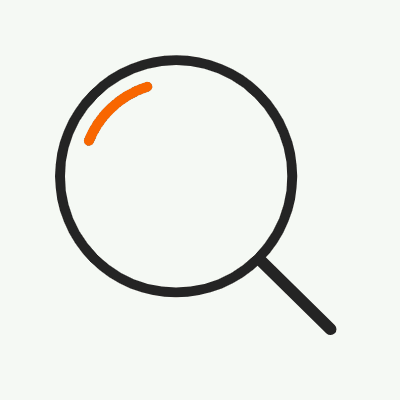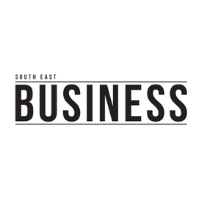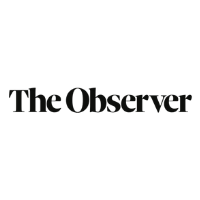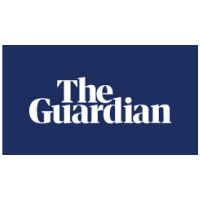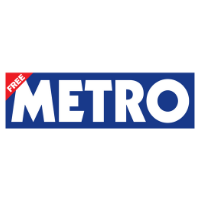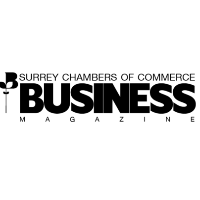 Over 1000 clients have worked with Delivered social to become one of the most visible businesses in their industries.
We don't take on SEO clients unless we know we can actually help them so please feel free to book a time to speak with the team below.
You are welcome to do this virtually or come into our offices in Guildford or Portsmouth.

If your business hasn't taken off much in the last year then this graph should show you what's possible – and it's possible with any business!
Can you spot when we started to work with these clients?