We know that bakesales don't work for a business our size. That's why we have a department where we donate for free to charities!
We work with charities – for FREE
Does your charity need a new website? Are you looking to increase your fundraising on social media? Do you want to raise awareness for a new campaign and struggling to get the public's attention? We can help.
Here at Delivered Social, we pride ourselves for the charity work we do – it's in our DNA. If you are a charity and want to work with Delivered Social, please get in touch.
We'll help you with digital marketing if we can and it won't cost you a penny.
How can we help?
We build charity websites for free!

And, we can help manage your social media channels.

We can help you engage with bloggers increasing your audience.

Finally, we love taking part in charity events – check out our blog.
Actual feedback from actual charities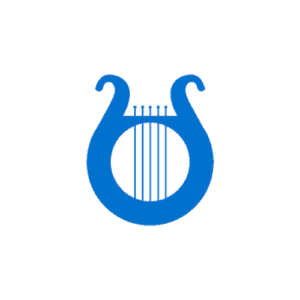 Truly good people. Abbie did some great work on our #iamable campaign. I really love working with Delivered Social – they really know what they are doing, but make it accessible for those of us who lack expertise in this area. They are very generous with their time and talents.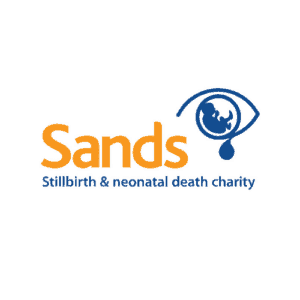 As Director of Income and Engagement at the UK's leading baby loss charity Sands, it is crucial the digital marketing partner we work with is the right one for the team and for the bereaved families we support. Delivered Social is that rare thing, an agency that genuinely takes the time to not only understand requirements of a campaign, but also to get right into the DNA of an organisation.

The creativity, tenacity and innovation Jonathan and his team have demonstrated has meant that digital engagement has been transformed at Sands. Our digital analytics show that we reach more of our audiences with the right ask at the right time and in the right way than ever before with compelling content and the sensitivity required for our bereaved family audiences and supporters. What's more, everyone is a real pleasure to work with. Whether you are a large established national organisation or a start up – Delivered Social delivers every time.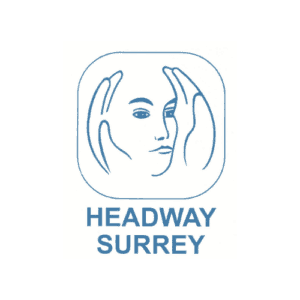 Jonathan, I didn't know what to expect from a free Social Media Clinic, but I have been pleasantly surprised. You were very informative and it has given me lots to think about. I think we have been missing out, so the Clinic was time well spent! Thank you. I hope to see you again soon.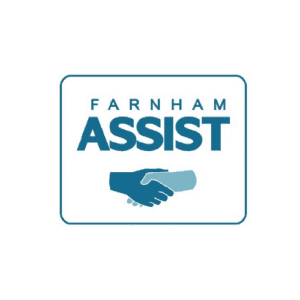 I met with Jonathan at Delivered Social after receiving an invitation for a free consultation to discuss our online presence. What a help! Delivered Social understood the problems our charity is facing and made great suggestions to take us forward reaching a greater number of residents to use our services. I would recommend this friendly helpful team to anyone needing guidance.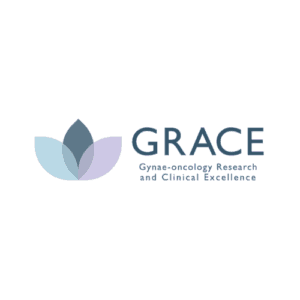 I met with Jon today and am bowled over by the service he is offering for the charity I support. These guys are really knowledgeable but above all human and decent and they want to make a positive impact in the community by going the extra mile for charity and offering their services for free. Just unbelievably good guys and cannot wait to work with them on increasing our charity's voice. Thank yooooou!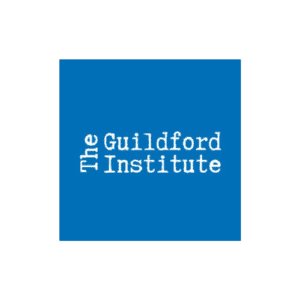 The team at the Guildford Institute had an excellent social media clinic with Delivered Social this week. Jon and Emily's advice has given us lots to think about and we're excited to start putting it into practice!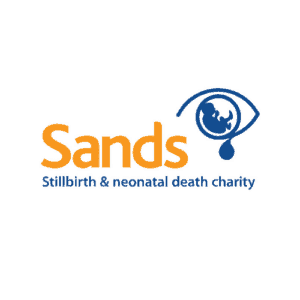 I have enjoyed the social media clinic workshop delivered by Delivered Social for Sands charity. It was an insightful day, where my team and myself learned about how to take our online presence to a next level. Thank you!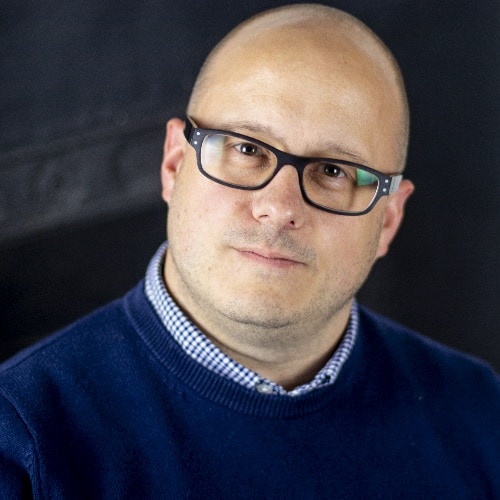 Hey I'm Jon and I'd like to tell you why we do what we do for charity.
Like many, I've been supported by wonderful charities during difficult times. Corporate Social Responsibility (or CSR) seems to be the buzz word of businesses at the moment. At Delivered Social I didn't want it to be just a buzz word.
We've woven our charity giving into the very fabric of the business which is why we do (what we can) for charities for free.
It's more than we could ever do by raising money at a bake sale.
If your charity could use some web or social media support please do get in touch.

Take a look at some of our case studies
Pro Bono Charity Websites
Whether you want to completely change your online presence, increase fundraising income or better engage your charitable audience, we're your ideal charity web design and social media partner.
Based in Guildford, we work alongside charities to deliver bespoke website design projects – all at zero cost to the charity.
With our wide range of charity web design experience, we understand both the amazing work you do and the challenges you face. We want you to focus on one thing – your charity – so you can focus on making the difference needed.