Jobs in web design, social media, seo and more
Artistic and technically gifted? Keen to start your career, or progress it, in website design, SEO specialist, or digital marketing? We're always on the lookout for talented individuals to join our team.
We're Surrey's most rated Digital Agency and that means we're looking for the very best. If you'd like to work for a company that really delivers for their clients then keep reading.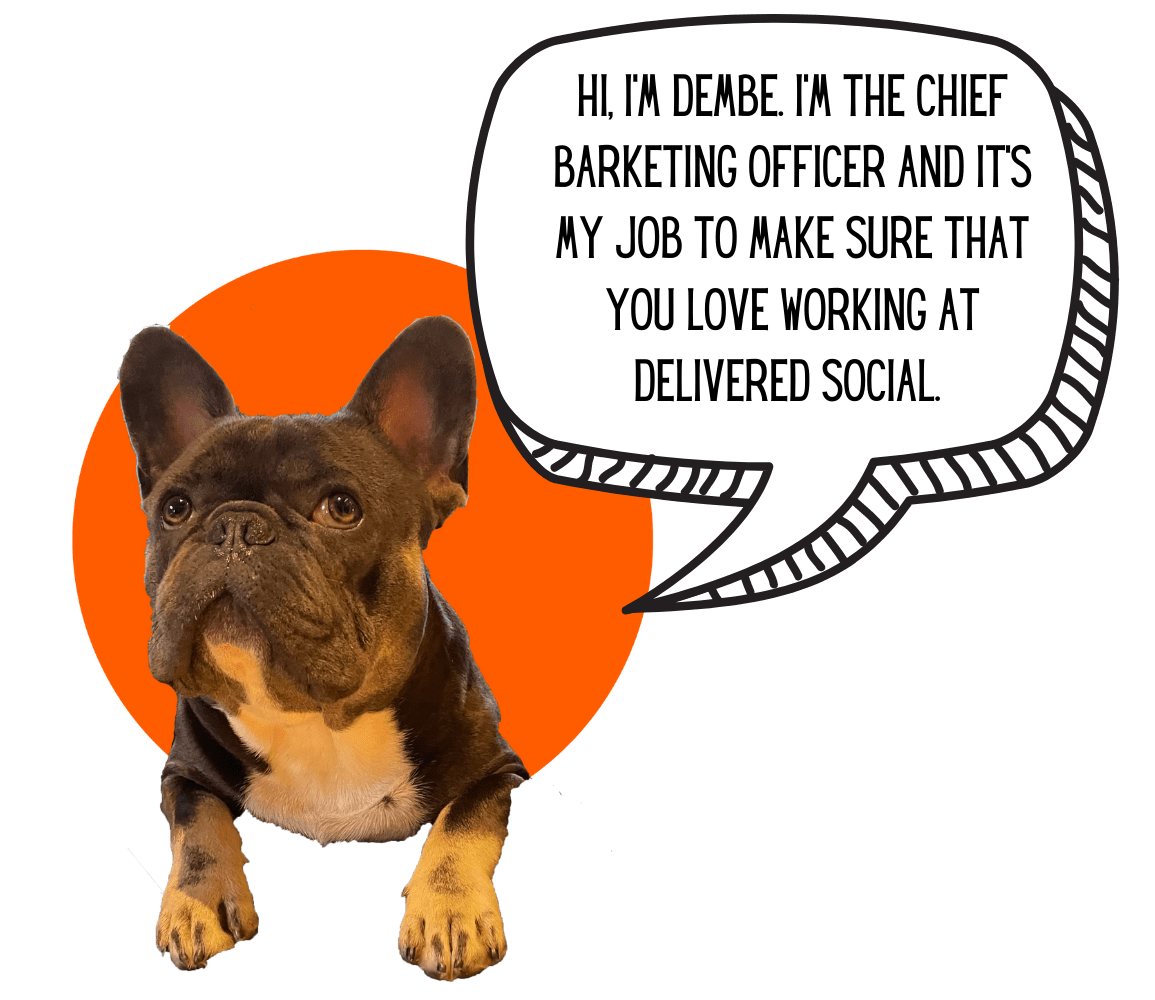 Benefits to working with us
Time off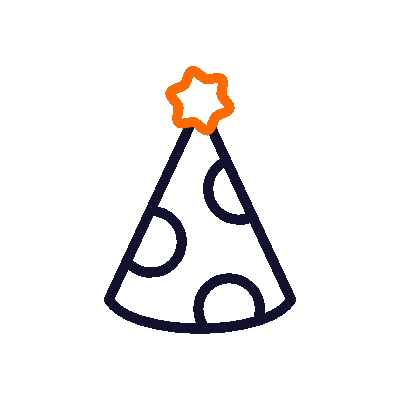 Birthdays off – and it's not deducted from your holiday allowance.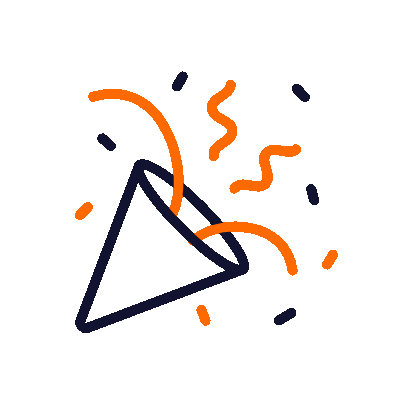 Time off at Christmas (yep we close for a little bit) – enjoy time off with your loved ones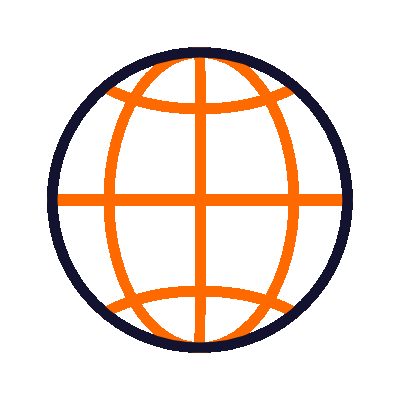 Learning & Development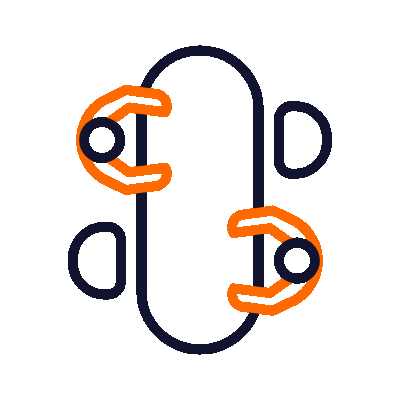 Company Conferences & Parties – we go away and invest time in our futures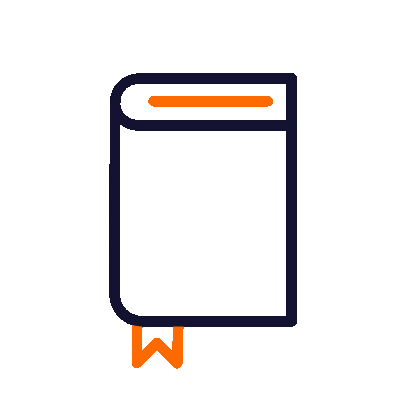 One to One Mentoring with unique learning opportunities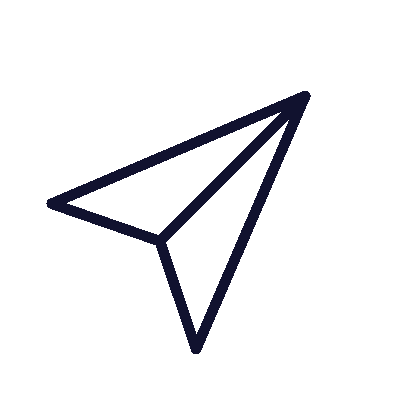 Your personal why is a thing that makes you tick, might be dog training or learning the guitar, take 1 day per quarter to commit to your why.
Financial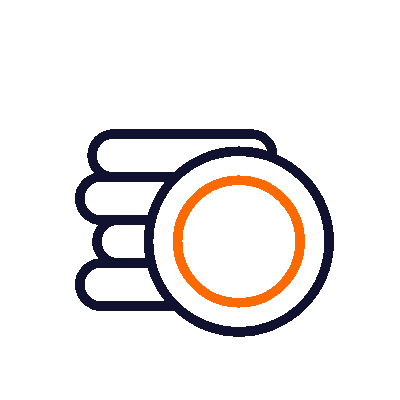 Bonus Opportunities that make a difference to your pocket!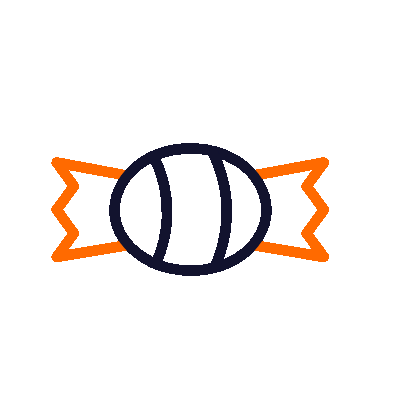 With us for 5 years? Amazing. As a thank you, we'll give you a 2K bonus and an extra 10 days annual leave a year.
Balance & Fun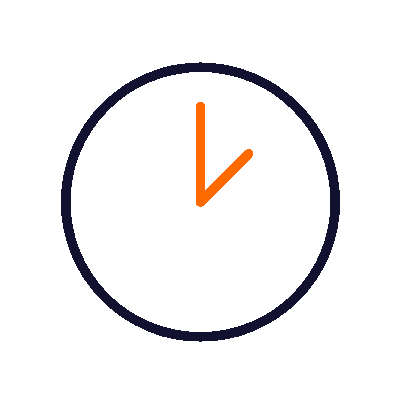 Going away this weekend? That's great because every Friday is early finish Friday!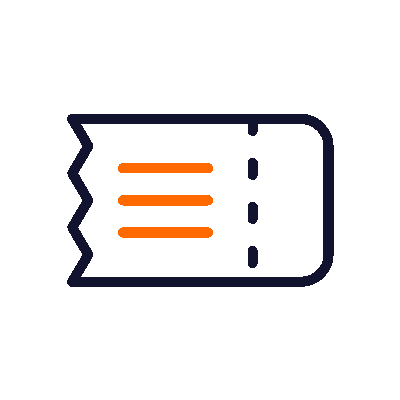 Fancy a film? We'll give you 2 cinema tickets every single quarter to enjoy.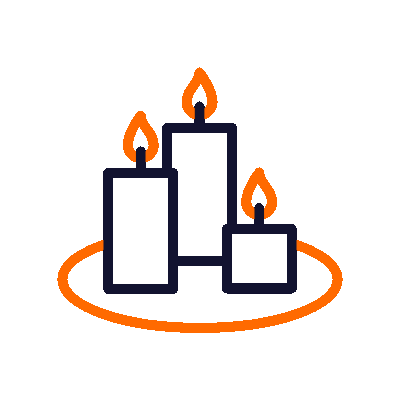 Need a break – we've got you. We'll send you away for a Spa Weekend to the value of £200 once a year.
Inspiration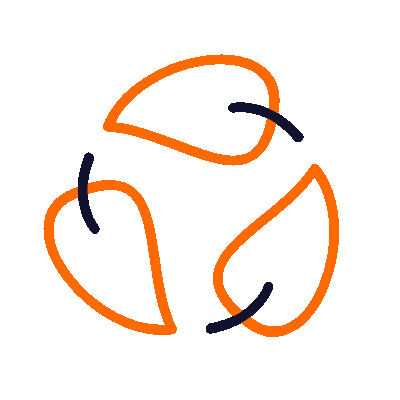 If you've not heard about Delivered Social Green you really should check it out – we think it's one of the coolest things we do.
Life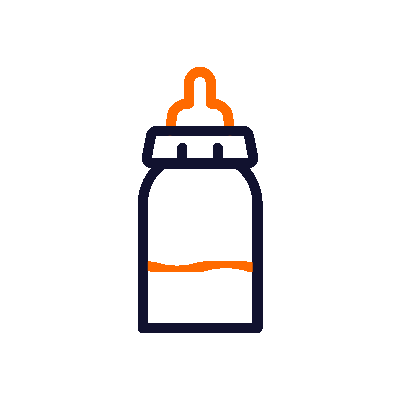 Expecting? We offer 4 months of full maternity pay and 3 weeks of paternity leave to help that clinched hand.
Totally unlimited time off work for school plays, parents evenings and school trips. We don't want you to miss your child starring roles as extra #14.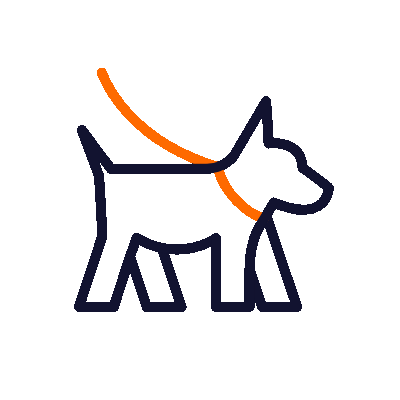 Pawternity – got a new puppy entering the household? Take 2 days leave to get them potty trained so that we don't have to when they come into the office.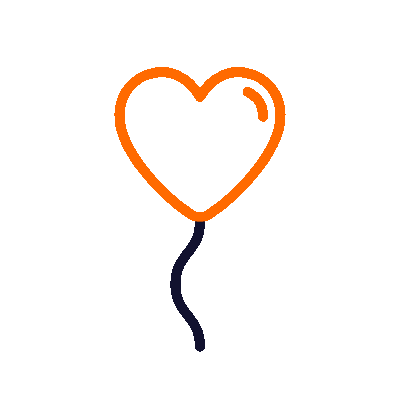 Sands have always suggested one day at a time and we'd like to ensure you have 2 months of paid leave if you are ever affected by Stillbirth as a parent.
Interested to learn more?