Turn your LinkedIn profile into a selling machine.
Would you like your LinkedIn efforts to turn into new opportunities?
620 million professionals use LinkedIn – someone wants what you've got!
Your LinkedIn profile can generate leads. Our focused approach will help us define your perfect leads and connect with them. We'll place you, your content and your comments in view of people who want to work with you.
In short, we'll build your LinkedIn profile to be a place people come (and we'll even manage your business page too)
We're so confident your numbers will go up that if they don't we'll give you your money back!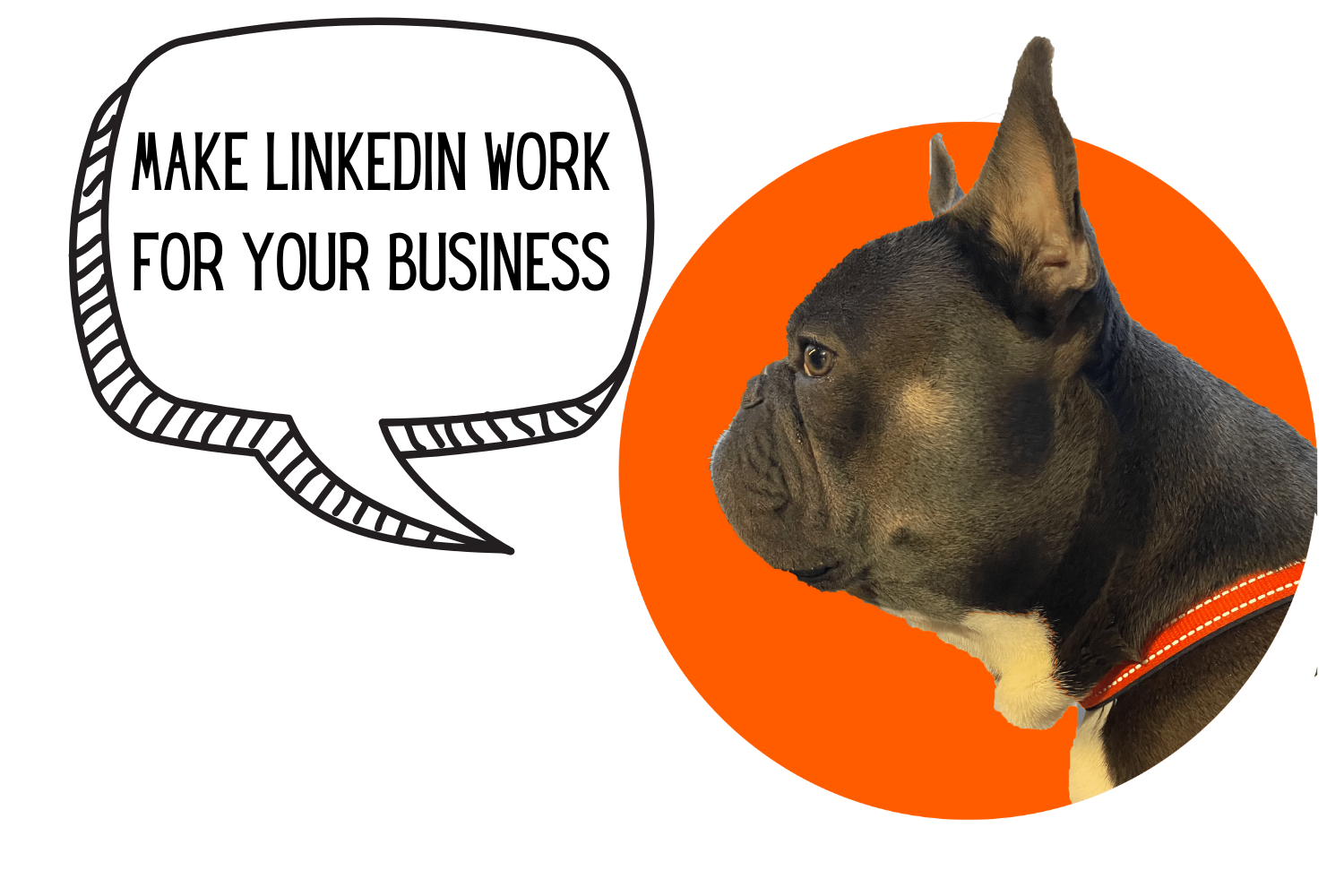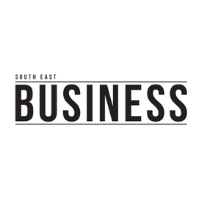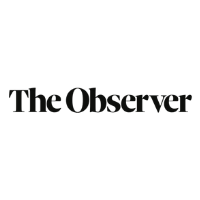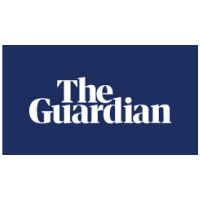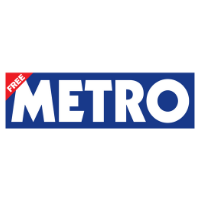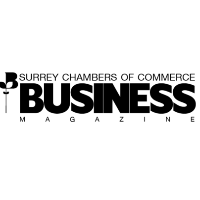 Over 1000 clients have worked with Delivered social to become one of the most visible businesses in their industries.
We speak with you to determine the connections you want and then actively, every single day, work to connect with those people growing your network.
We'll produce powerful content, comment and post on your behalf. Don't worry – we won't overdo it – we'll post 2 – 3 times a week and actively engage with your new leads to make them feel special before you pick up the phone with them.
For only £399 a month, we'll
✅ Post 2 to 3 times a week to your profile
✅ Manage your business page also ensuring there's an update every single week.
✅ Ideal Prospects Identified For You
✅ Messaging Strategy Created For You & Implemented – you just get warm replies!
✅ Content posted and comments made on your behalf to ensure your business is seen
✅ Send Connection Requests Daily
✅ Introduction Messages To All New Connections
… Oh and we'll make sure your profile is 100% upto scratch!
We don't believe in fluffy KPIs. We believe in running LinkedIn strategies that deliver a real difference to your business.
Remember if your numbers don't grow we'll give you your money back!