Meet Cheryl from Bode Interiors! She came in for a Social Clinic to learn about how to improve her businesses online presence using social media and a website.
As an interior design company, having the right image is hugely important for this business! So, we developed a new website and took over the running of their social media pages.
Find out what Cheryl had to say about her experience with us below…
"We had lost direction on how to achieve a good online presence for Bode Interiors. Then we were invited to a Social Media Clinic."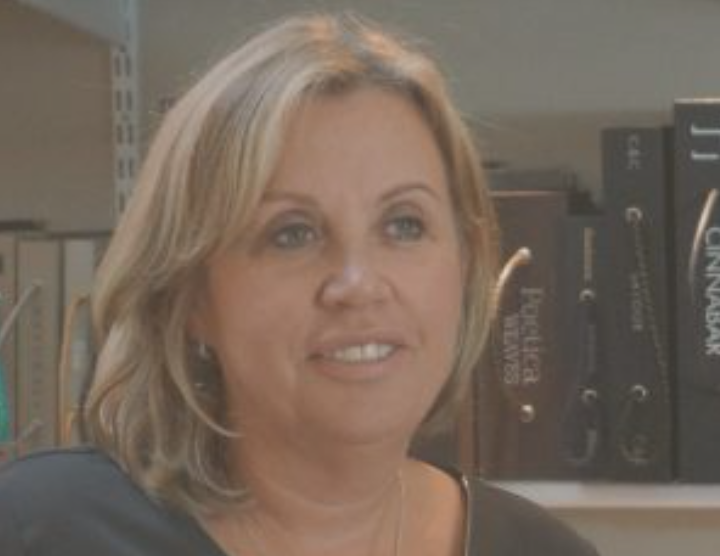 When we arrived for the meeting in Guildford, Jonathan and Hannah sat us down and told us what Delivered Social could do for us. We were blown away by their big ideas and an impressive range of services.
"There was a great atmosphere in the Social Clinic, and we learned so much about the online world.

When we left the social clinic, we were so energised by all the exciting ideas we'd been given. And then, just over a week later, we had a fantastic new website for Bode Interiors presented to us, which we are delighted with!

They have also taken over the running of our social media – such a relief! Not having to worry about posting updates ourselves has freed up so much or our time.

Also, we have received top-notch customer service from the Delivered Social team. Our emails are always answered promptly, and the team are always at hand to deal with any queries we have had."
"Delivered Social are a dynamic professional, fun team who really know what they are doing – we highly recommend them."