This business first joined for a free Social Media Clinic a while ago and now they are thriving online! Platinum Fireworks put on incredible displays across the UK, all of which are bespoke made and beyond magical.
From birthdays to weddings, they really have put on displays everywhere. Plus, they take some stunning pictures of these displays that are perfect for social media and websites alike!
Before they came into the clinic, the team were struggling to utilise their socials to gain the exposure they deserved. The Platinum Fireworks website also needed a refresh to keep up with the innovation of the company. Of course, they needed a website with more of a BANG!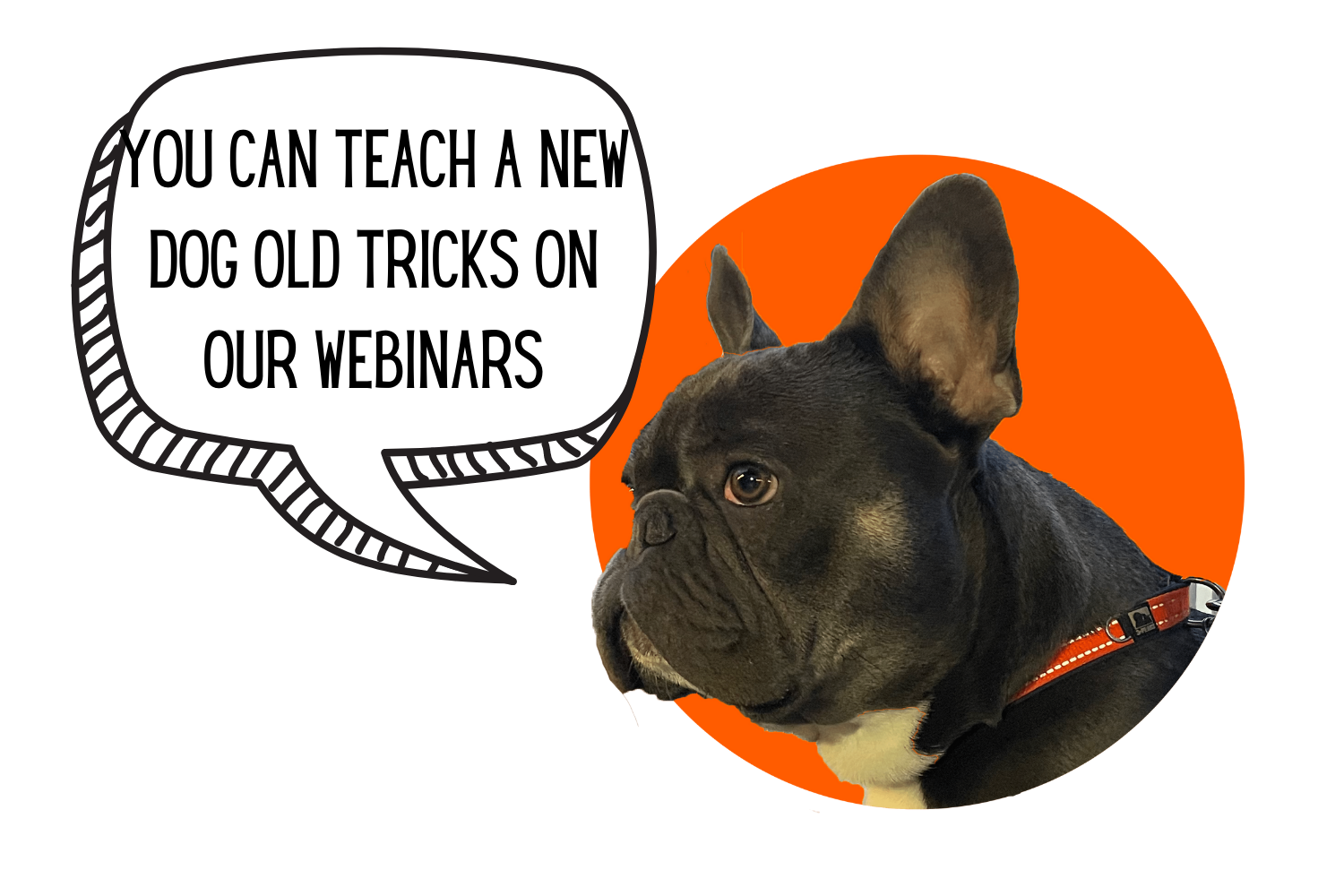 So what did we do?

We gave Platinum Fireworks that update online.
We also revamped their content and have since seen some great engagement along with some amazing feedback. By working closely with the team, we have run competitions, engaged with existing and future clients and lots more!
We are very excited to work with such a fantastic company and we can't wait to continue to watch what happens to them in the future!
We can't wait to continue to watch the company grow, innovate & Succeed