We're the
top rated

PPC Agency Guildford
Right now, people are searching for businesses just like yours – hunting through your competitors.
Why not get discovered first using our PPC agency Guildford services? We're Guildford's top-rated digital agency, and we'll dowhats required to get you top of the list!
As part of the Managed Pay Per Click Service (MPPC), you'll get a dedicated advertising Account Manager who will take care of your campaigns for you. From keyword research and campaign builds to ongoing optimisation and reporting, you can rest assured that a qualified expert will be working their socks off to keep your account working smoother than buttered popcorn.
No matter if you're brand new to this, starting from the bottom, or already pretty settled but wanting to jazz it up – Delivered Social has got your back. We might love making magic for brands all over the world, but our team are 100% UK based. This way we can make sure everything you need runs efficiently.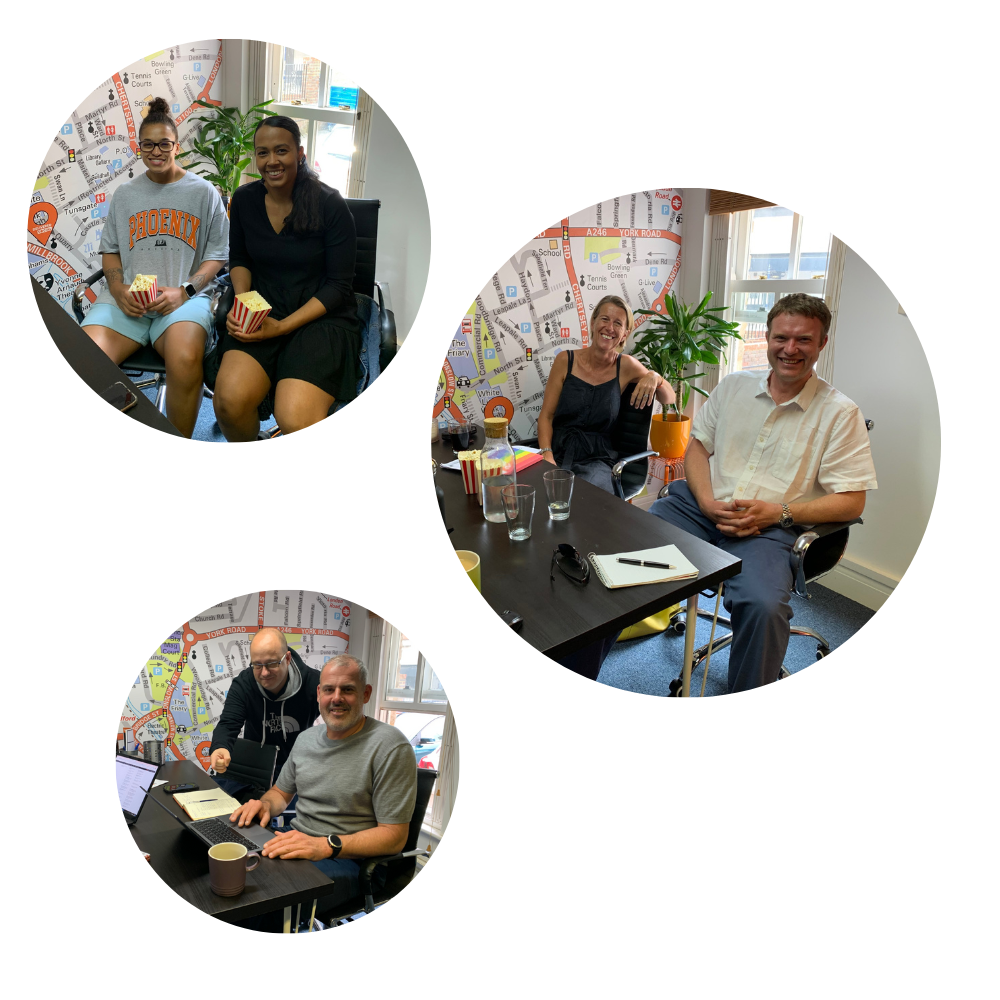 From social media management to search engine optimisation…
it all starts with Popcorn.

We build beautiful, mobile-friendly websites designed around what our clients actually need. Oh and Google loves our work.
Engage with your fans and connections through the content you post to your profiles – turning connections into opportunities that count.
We can also help you with growing your traffic (SEO) and Per Per Click Campaigns.