Another amazing charity that needed a fresh website to boost its online presence.
We're passionate about helping businesses like Abound And Flourish grow
Find out more about the new site that we designed and built here.
Abound & Flourish are working to encourage a more healthy and sustainable lifestyle in everyone they can reach. By bringing their scientific backgrounds into the work they do, they hope to develop a like-minded community where they can show people ways of living better. In an effort to do so, they offer courses and lessons in which they provide people in the local area useful information and advice as to how they can change the ways they do certain things to benefit the world.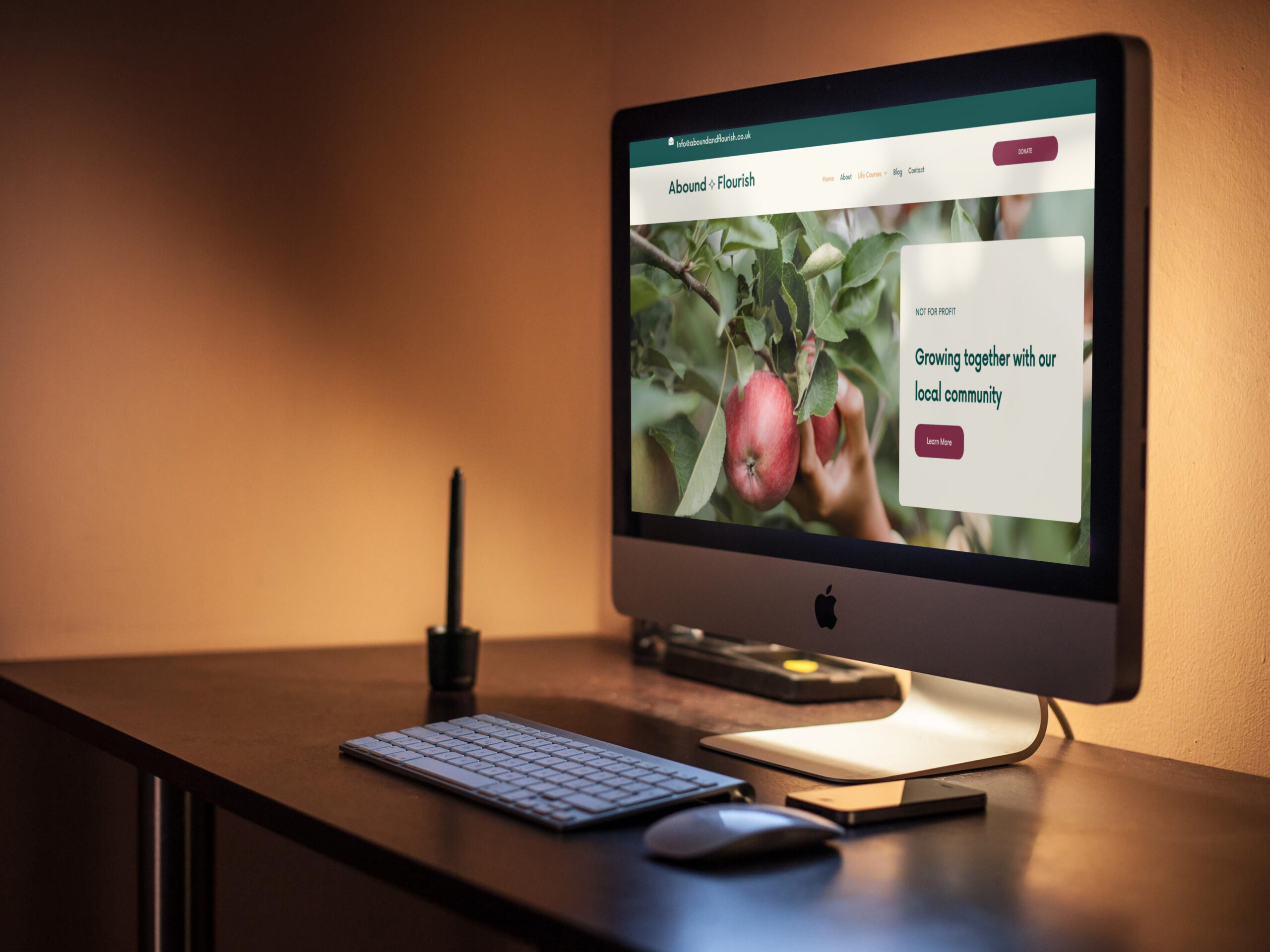 Abound & Flourish: The Results
Nature and sustainability are what Abound & Flourish are about. To reflect this on their website, we stuck to earthy colours and made sure to use plenty of images depicting their mission and values. With plenty of interactive elements, the site is now suited for those who want to learn more and get involved with the charity's work. After all, it's about getting your hands dirty and stuck in!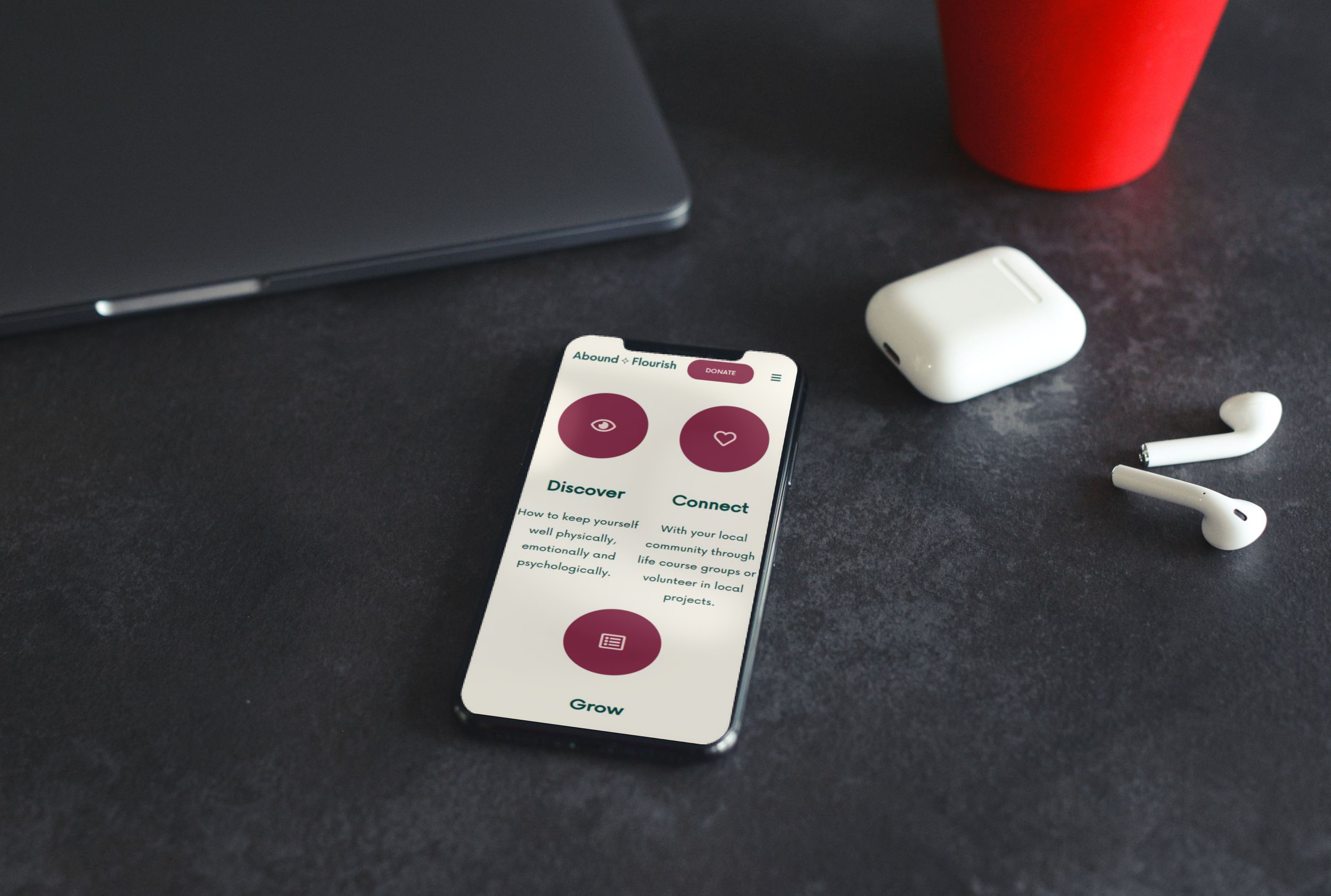 If you are looking for help with your website or social media marketing, email us on hello@deliveredsocial.com or give us a ring on 01483 608303 – we're always happy to help!