A picture-perfect new website design!
Galileo Photography strives to provide the perfect wedding photography experience, so we designed them the perfect website to match!
Working with Galileo Photography was an absolute adventure to say the least! After a four hour long Social Clinic we were  able to equip Charles with the knowledge and enthusiasm to manage his social media. In addition, we were so pleased to be able to build Charles a brand new website!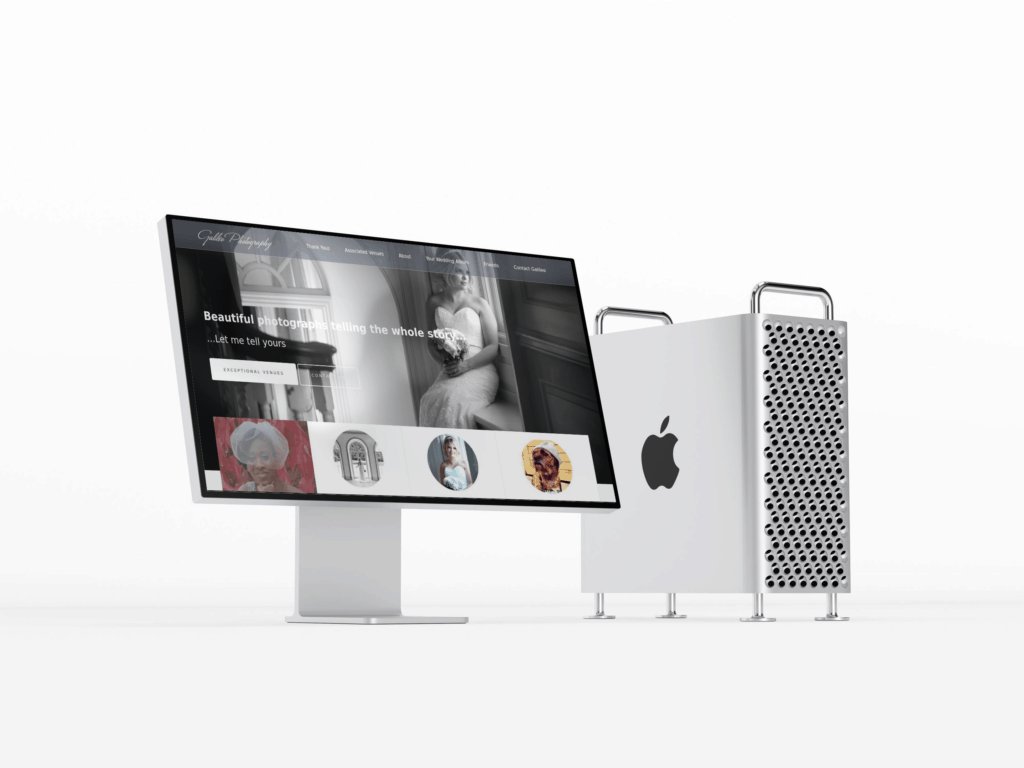 Galileo Photography: The Results
Using the stunning images provided by Charles, our Web Team were able to create a brand new sleek and interactive website for potential clients to get to know him and his work a lot better before booking themselves in for their next big event! The aim was to increase the online presence of Galileo Photography to hopefully increase the number of customers using the business! With a fully functional website on desktop and mobile, our brand new site has certainly succeeded in doing so!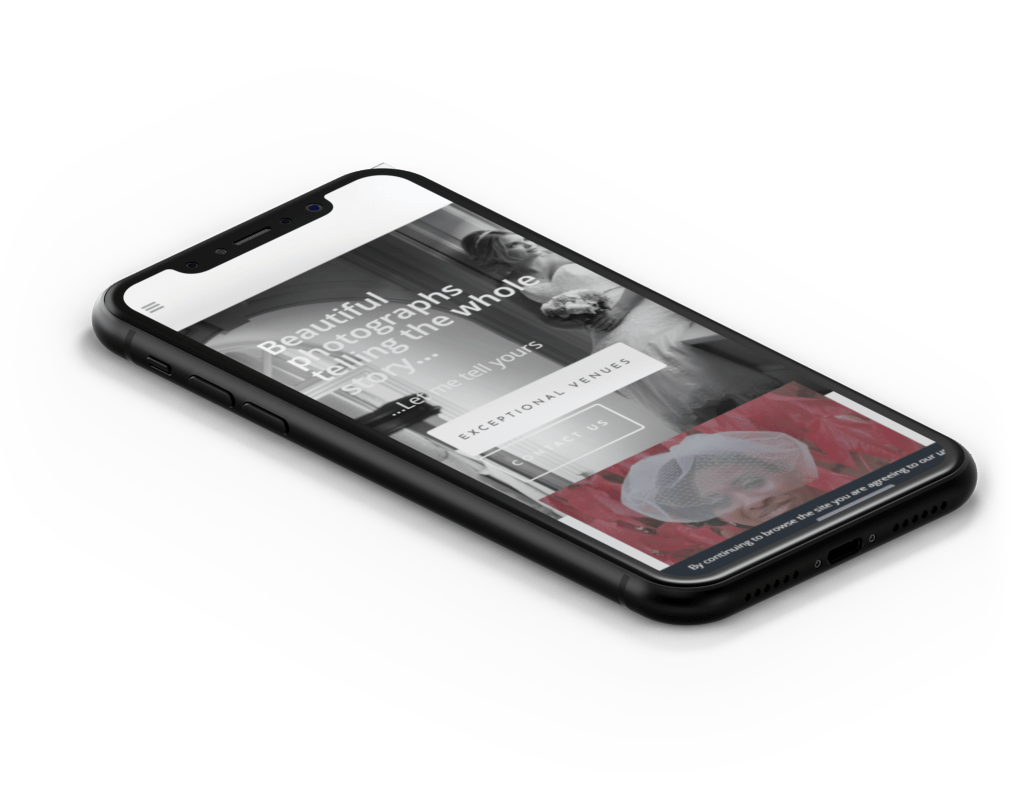 If you are looking for help with your website or social media marketing, email us on hello@deliveredsocial.com or give us a ring on 01483 608303 – we're always happy to help!
Book your FREE social clinic today.
We've held over 750 social clinics at our Guildford offices. If you are a business looking to grow, change your strategy or simply learn why not book in your free session today! We've got popcorn!