Guildford Fringe Theatre Company
Business growth simplified with a sleek new website design
We're passionate about helping businesses like Guildford Fringe Theatre Company grow
Find out more about the new site that we designed and built here.
Guildford Fringe Theatre Company are one of a few amazing businesses run by the group. They are a local, professional theatre company that believes in a stripped-back approach to the arts. Bringing tonnes of quirky events to Guildford – they wanted a fun new website to display what they do! We were super excited to get started on this and you know how much we love local projects!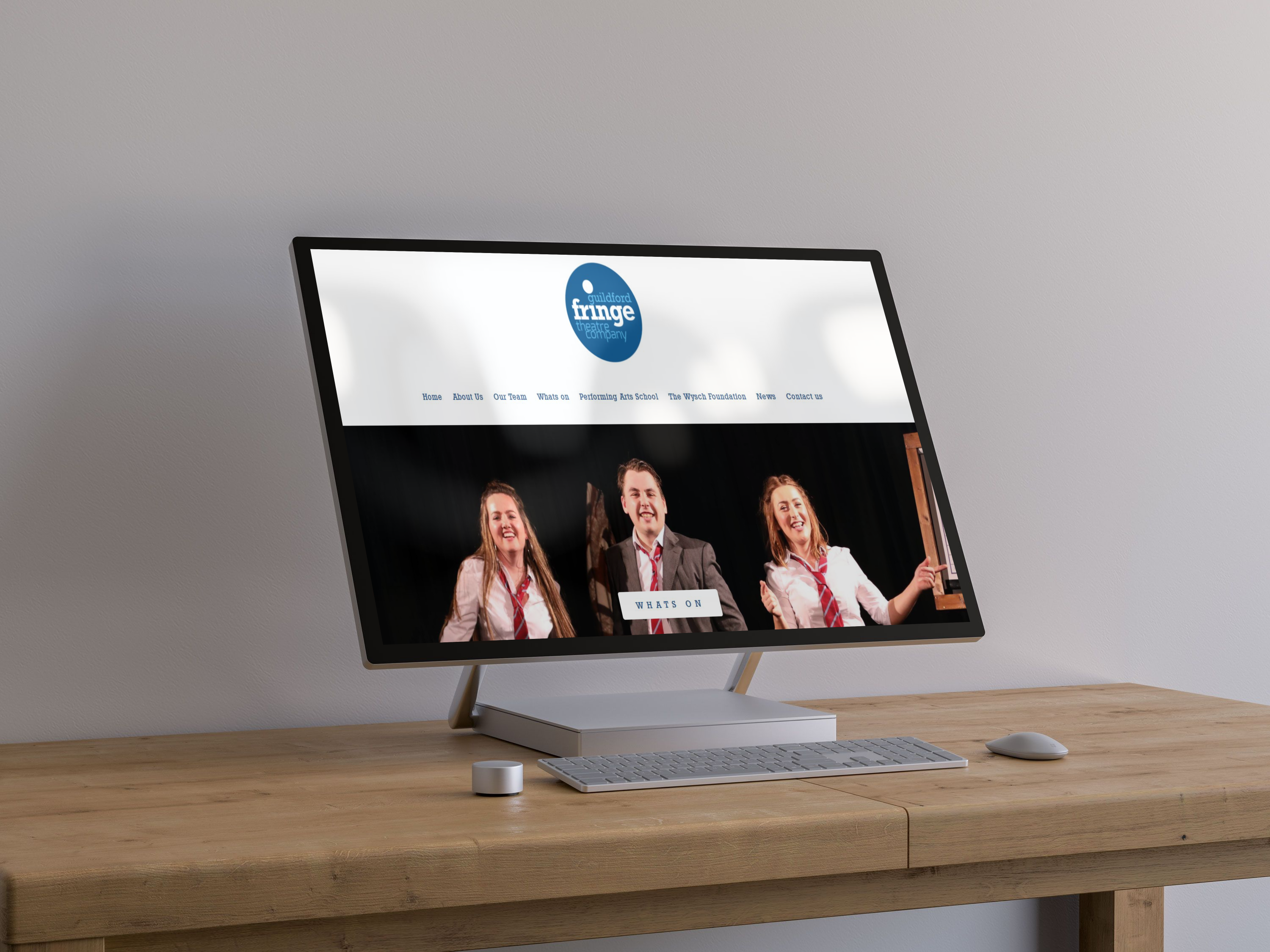 Guildford Fringe Theatre Company: The Results
Guildford Fringe Theatre Company are all about community and having fun. It was evident that their website needed to mirror this and display their unique take on the arts in Guildford. Loads of images of their amazing team and the iconic fonts of the group were essential components of the design to make it immediately recognisable.
We also created a user-friendly system where people can book tickets to upcoming shows and browse the talent across the Guildford Fringe Theatre Company. As this is the parent website for other projects they host – we also made it easy to navigate between their charity sites and other businesses.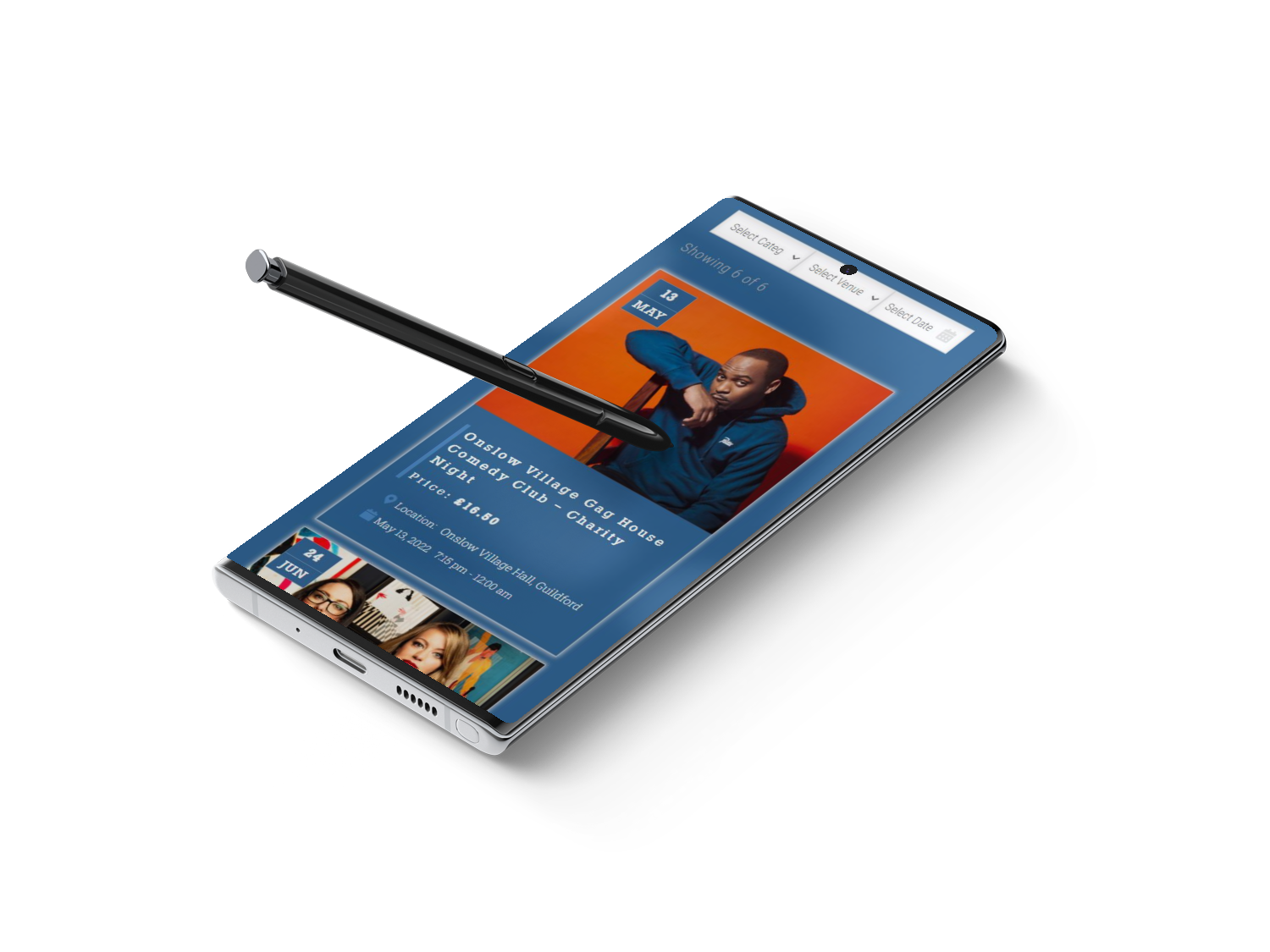 If you are looking for help with your website or social media marketing, email us on hello@deliveredsocial.com or give us a ring on 01483 608303 – we're always happy to help!