Client: Experience Guildford
Sector: Community Management and Events
Website: experienceguildford.com
What we did: Website re-design and build
Who are Experience Guildford?
We're passionate about our home town of Guildford. So, we were delighted to provide Experience Guildford with a brand new website to aid the work they do here!
This is a team that are dedicated to Guildford, and helping to make everyone's time in the town as good as it can be, and then some! They were in need of a brand new website to truly showcase what they do, and all that this amazing town has to offer. Read on to find out more about the site we created.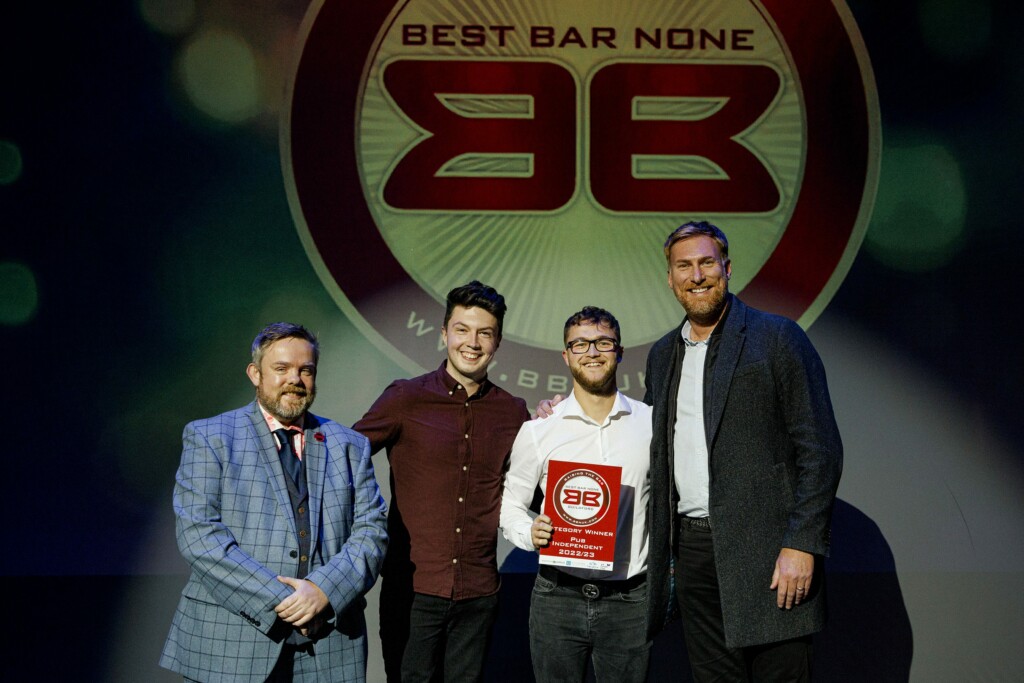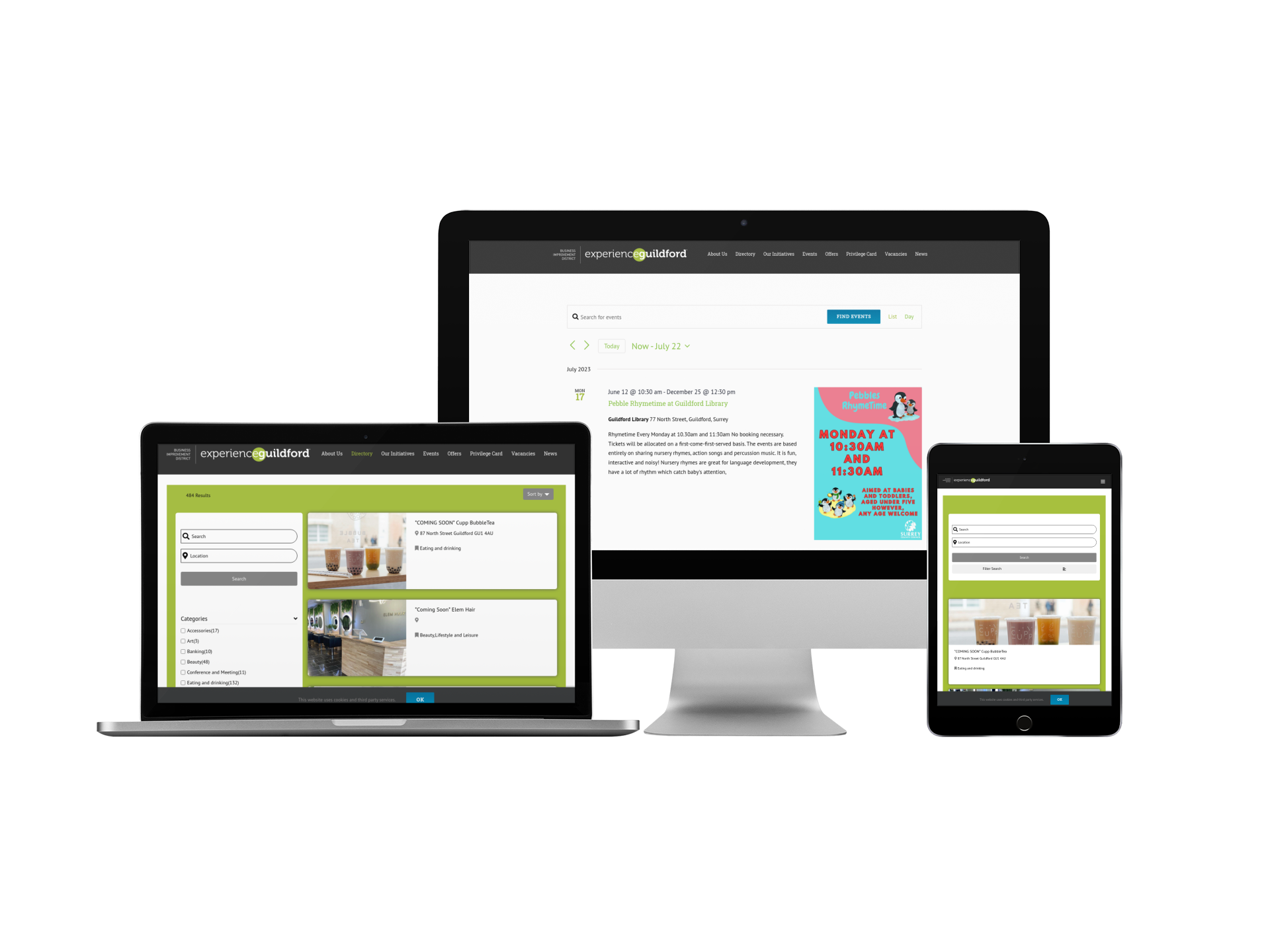 How we helped Experience Guildford
This was a really exciting project for us to undertake. It's great to be able to feel like we're making a real difference to the town! Firstly, the main bulk of the site is a directory of all the shops, restaurants, hotels, and more that can be found in the town centre. We created individual listings for each location, and are even rolling out functionality so the business owners themselves can edit them, helping them to feel even more involved in this project! Furthermore, we worked on a simple, easy to navigate design throughout the site, helping visitors to find what they need in an instant, whether they're browsing from home, or even out and about on mobile. It was a pleasure to work with Experience Guildford and we're definitely pleased with the results we've achieved!