Client: Galileo Photography
Website: galileophotography.co.uk
What we did: Website re-design and build
Who are Galileo Photography?
Galileo Photography specialises in capturing beautiful wedding photographs that capture each couple's special day that they have dreamed about. Charles has been photographing weddings for over 20 years, and it's something that he's completely passionate about, which really shows in his work! He needed a new website to showcase what he does. Find out what we designed and built for him here.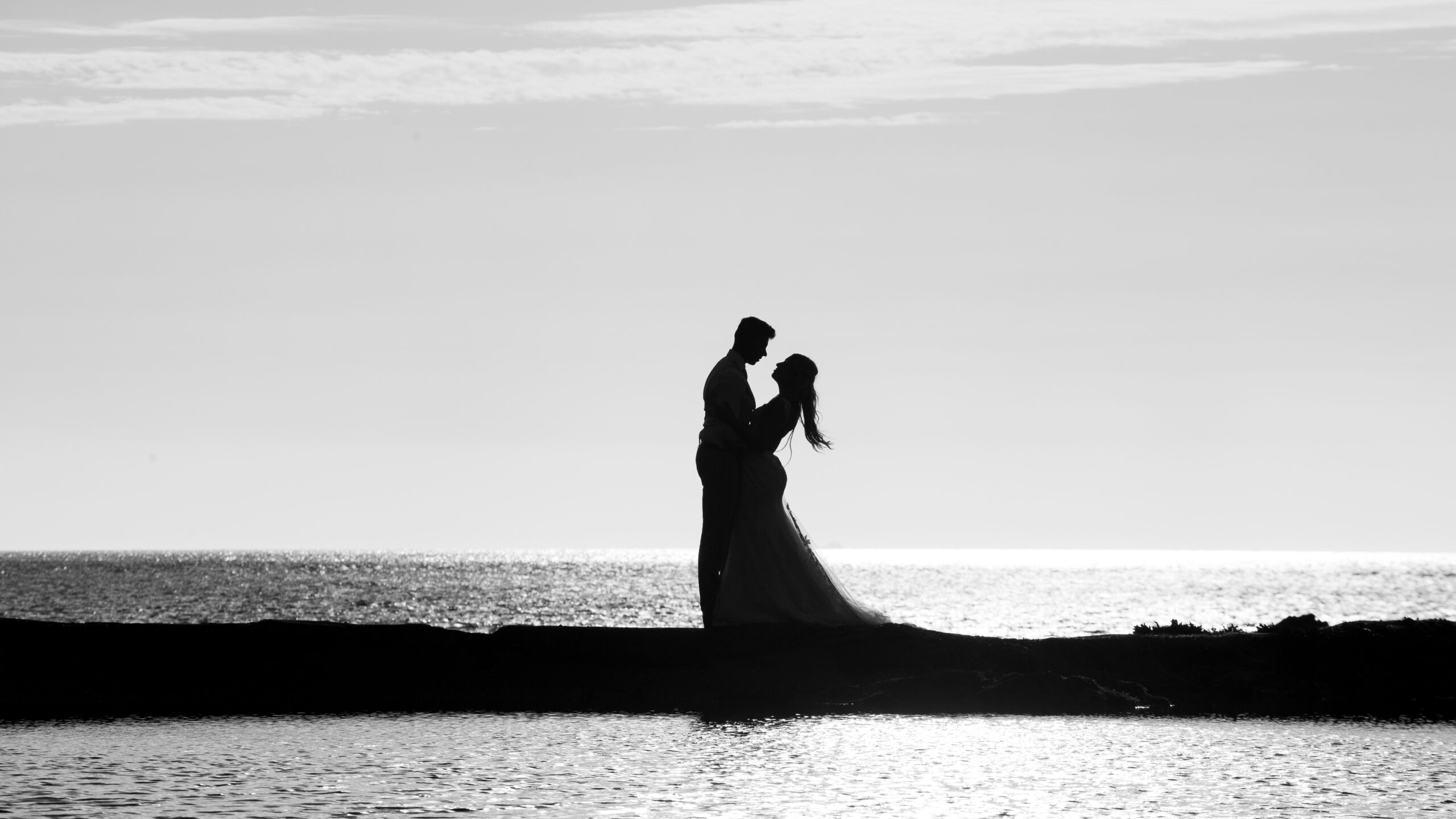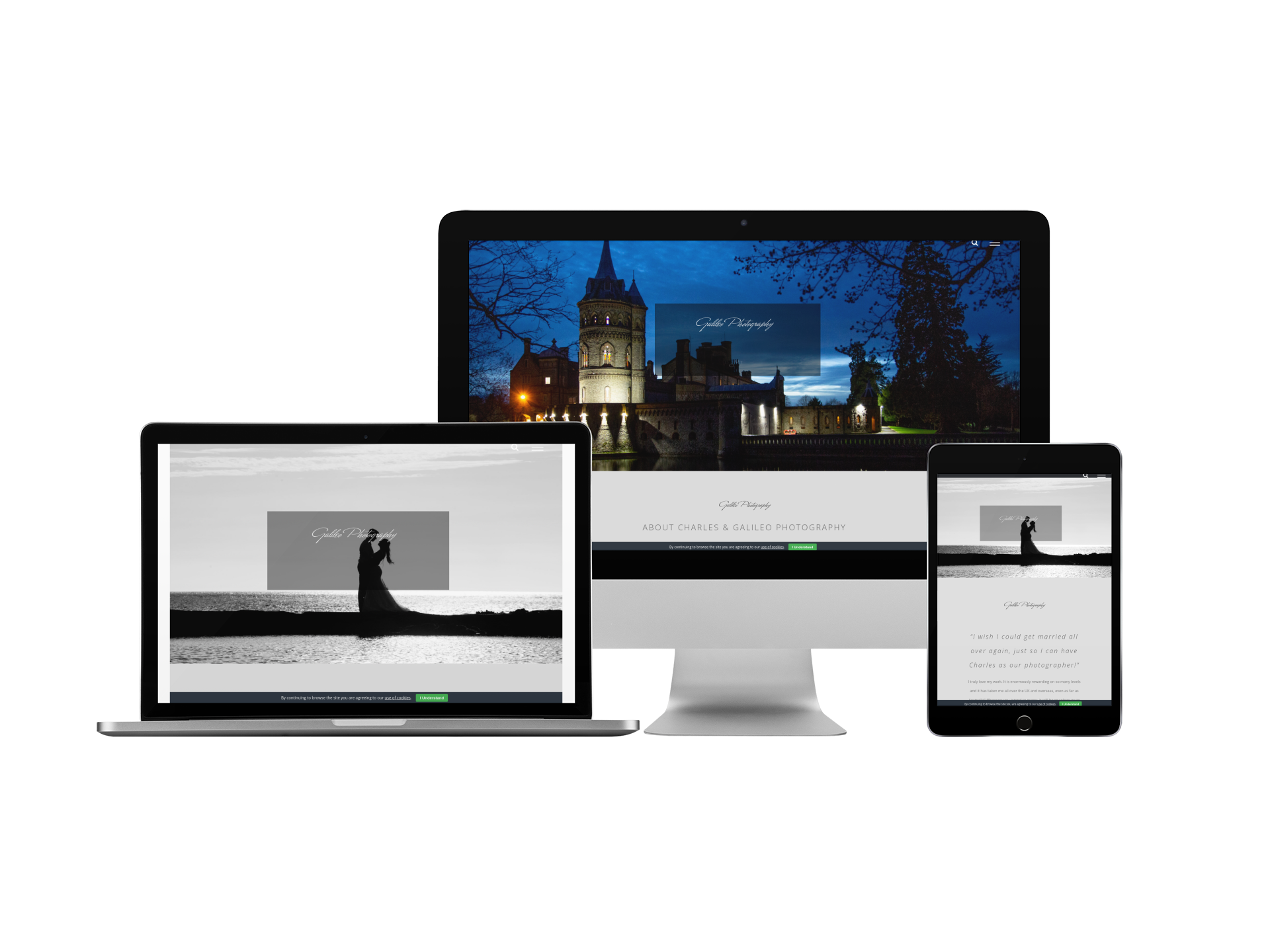 How we helped Galileo Photography
Of course, the focus of this new website had to be Charles' beautiful photographs! As a result, the site is packed full of wonderful imagery to catch the eye and really show off his photography abilities. There are a range of collections on the site, that all showcase the different venues that Charles has photographed at. So, if couples are looking for any of the featured venues for their wedding, they can really picture what they could look like! Overall, we're really pleased with how vibrant and visual this new site is, and hope that Galileo Photography will be able to use it to showcase what they can do for some time to come.