What we did: Website re-design and build
Who are Garnish Me Up?
Garnish Me Up work with brands to develop their own custom dehydrated fruit products. They pride themselves on having no-hassle, fortnightly rolling contracts where everything the client needs is provided. From birthdays to weddings, Garnish Me Up can help provide these beautiful additions, which can help give your event a little touch of luxury.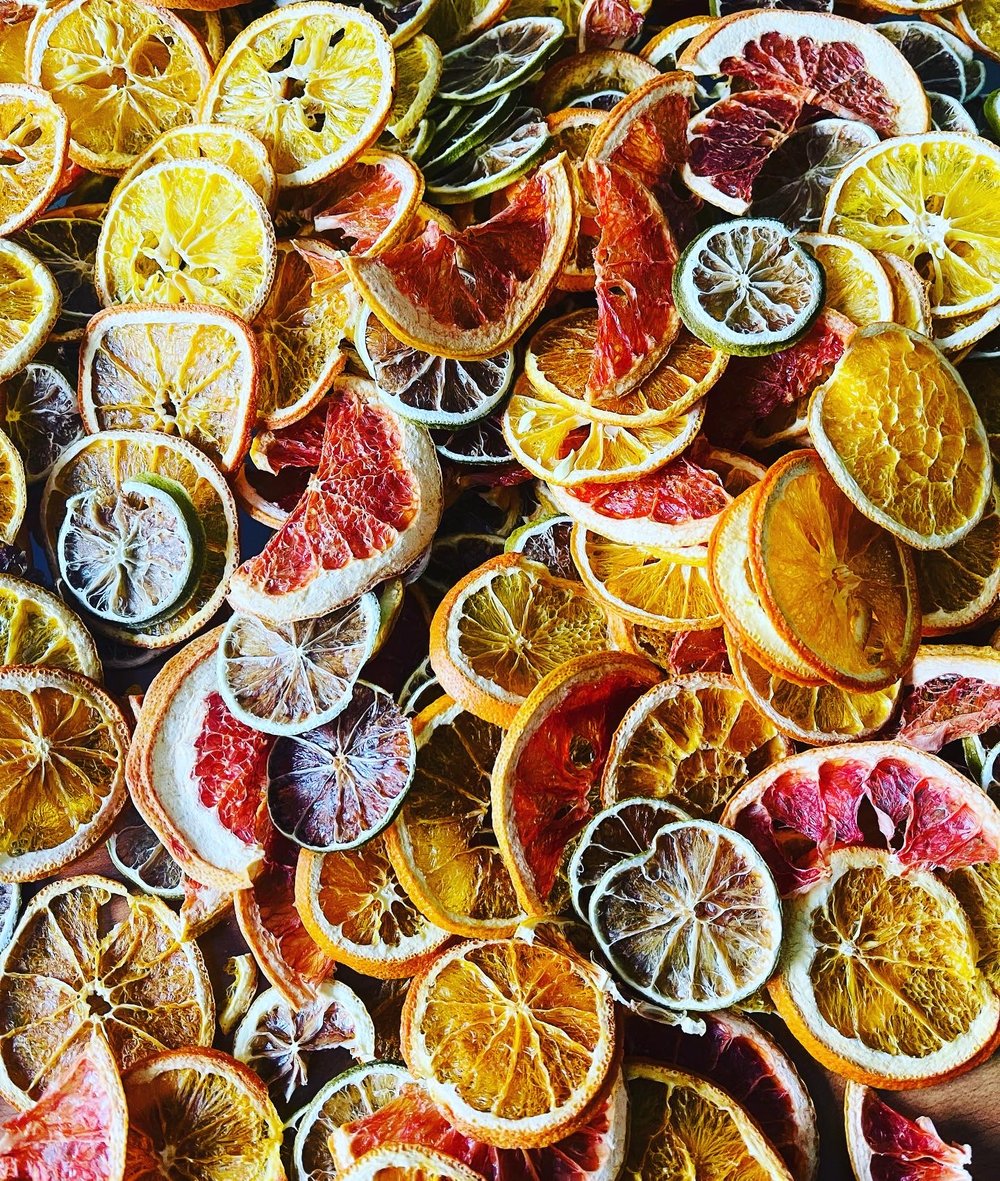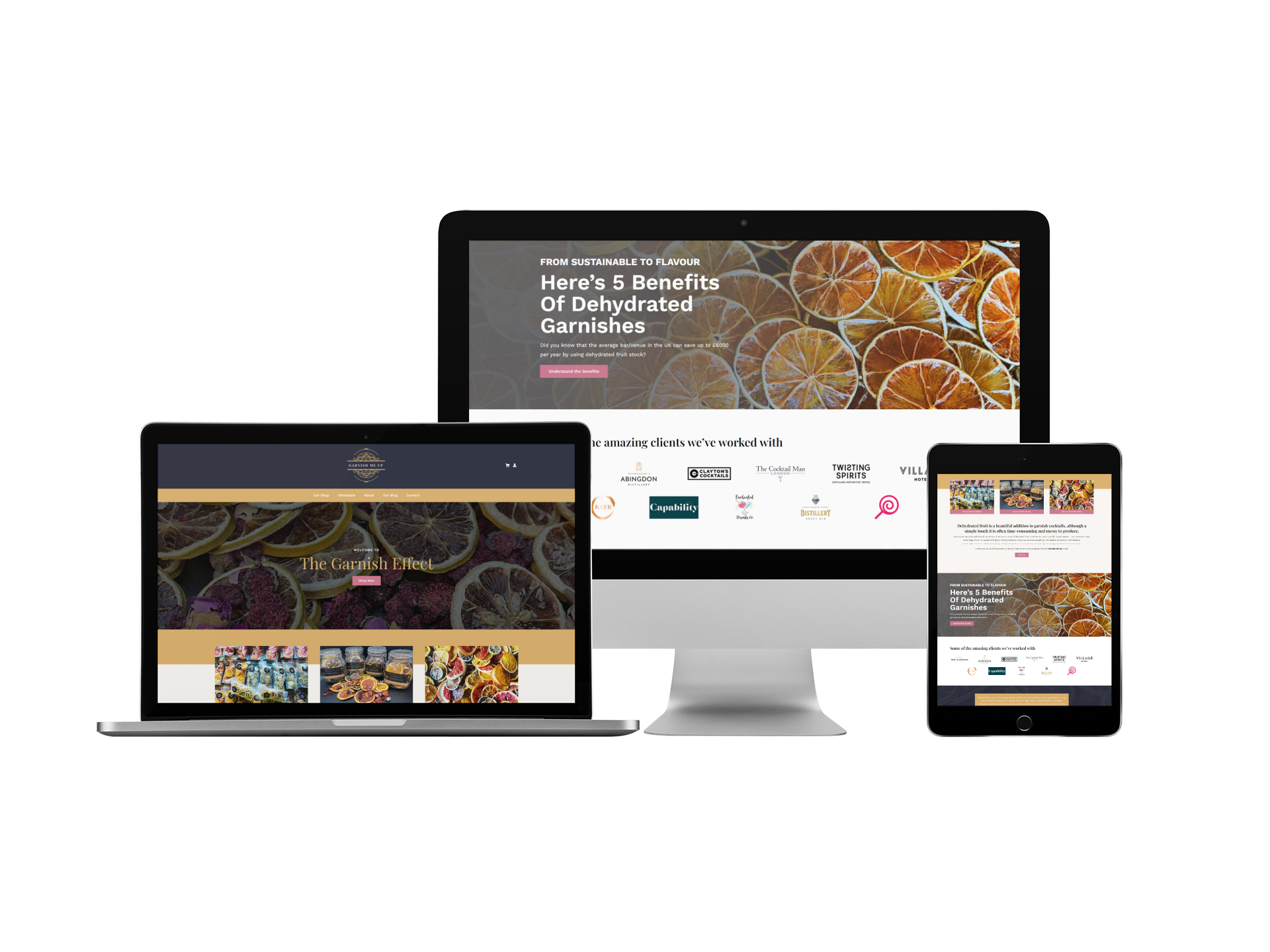 How we helped Garnish Me Up
They needed a fun, lavish new website to reflect their brand. We made sure to maintain their brand colours, black and gold, to provide a more luxurious experience for the browser, and included many images showing off their products. Also, it's now easy to shop the products directly from the site, helping Garnish Me Up attract more customers! We were really happy with how this website turned out.