Client: Guildford Fringe Festival
Sector: Events, Comedy and Celebrity
Website: guildfordfringefestival.com
What we did: Website re-design and build
Increased page interactions
Who are Guildford Fringe Festival?
Guildford Fringe Festival was set up in 2013 and has been running annually ever since. They host events across multiple venues, welcoming in acts from across the arts. Known for their edgy, exciting and diverse events – we were super excited to create a website reflecting their brand and advertising this amazing cause.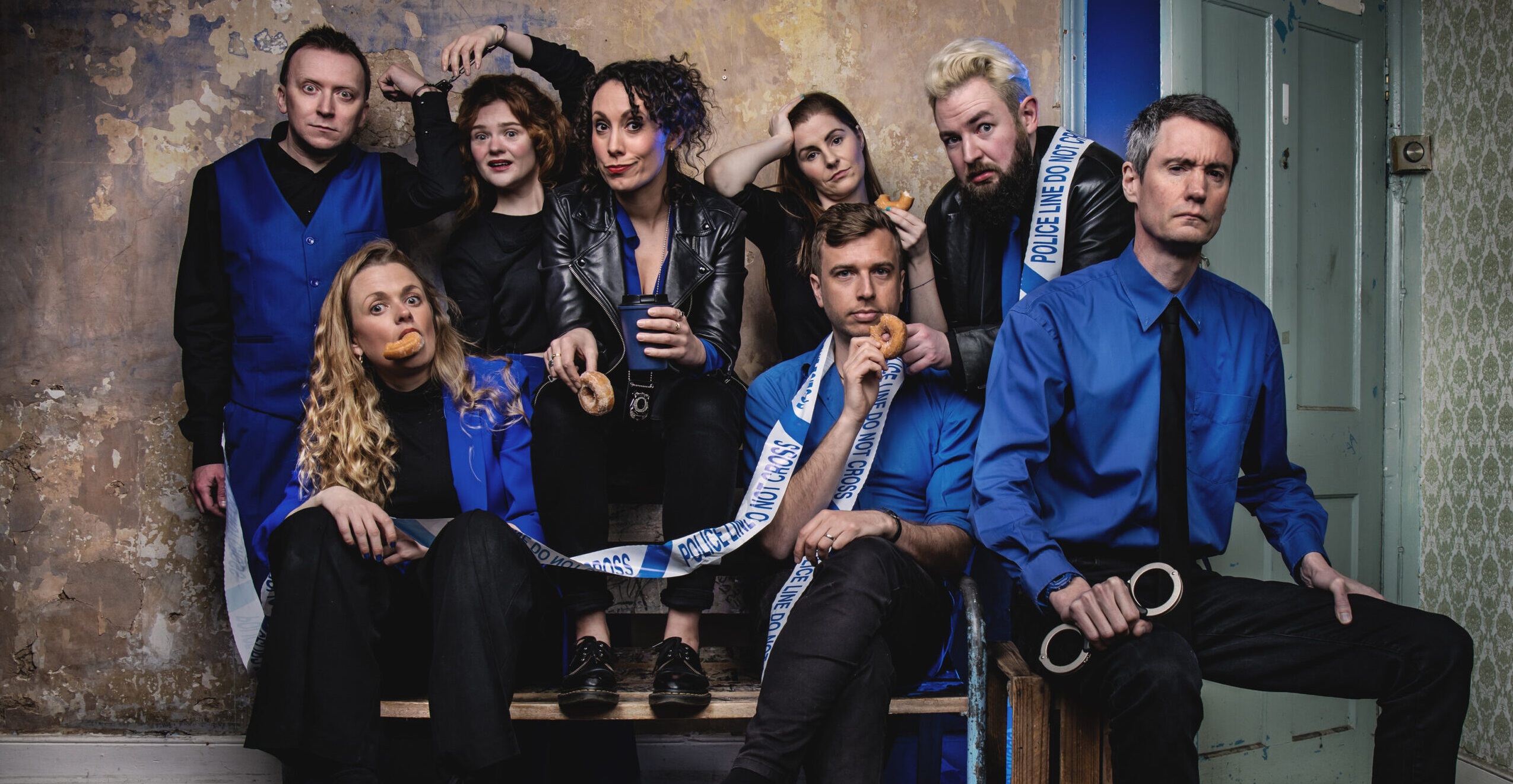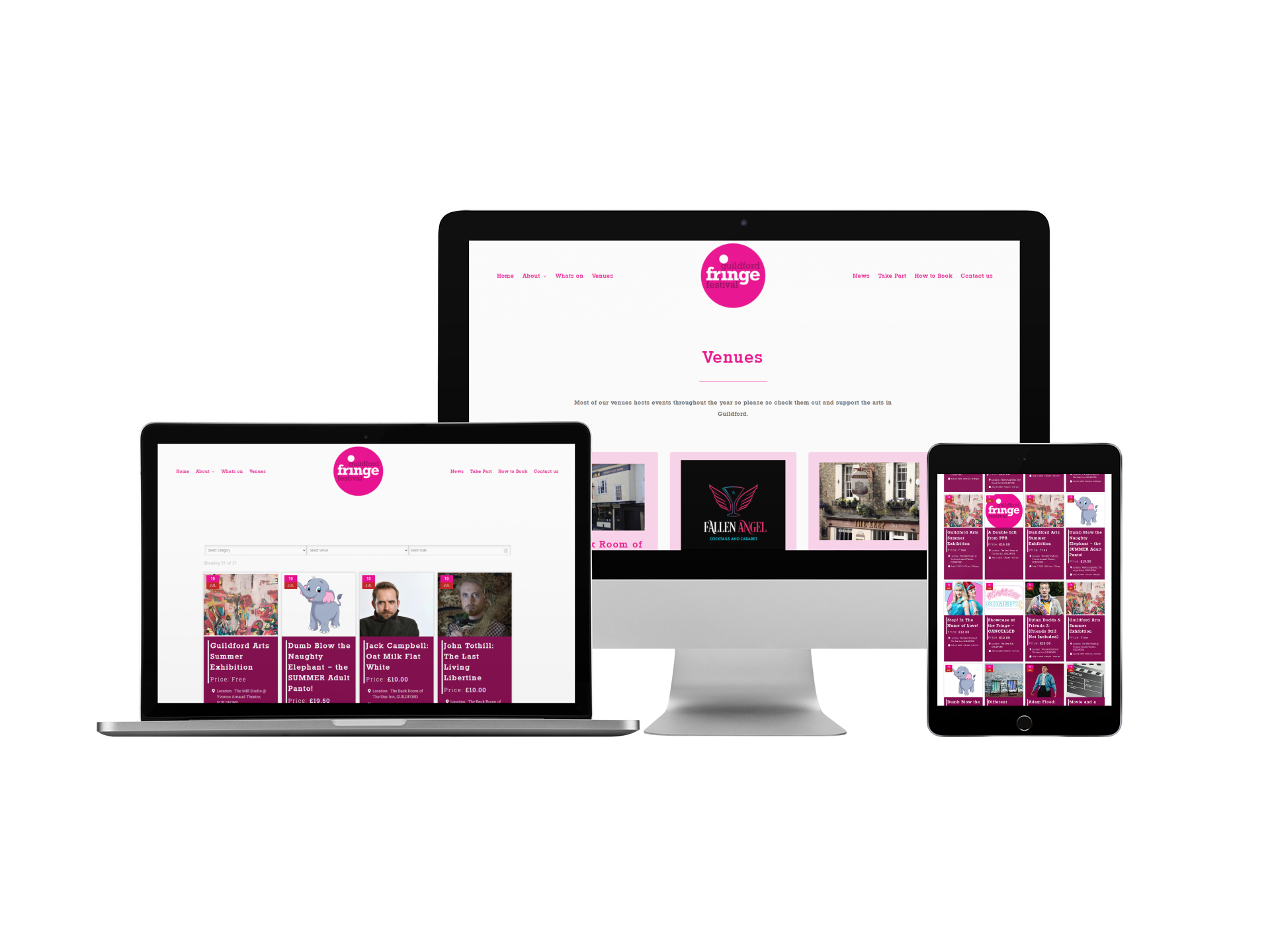 How we helped Guildford Fringe Festival
Wanting something that reflected the fun and creativity we see at Guildford Fringe Festival, the brand colours just had to be the main feature of this website. As well as this, it was important to utilise visual effects and images that gives possible attendees a sneak peek into the world of the festival! Prices and booking are clear and simple to ensure as many people as possible get the opportunity to see what's on offer.