Sector: Mental Health and Wellbeing
Website: jubenescence.co.uk
What we did: Website re-design and build
Reduced page loading time
Who are Jubenescence?
Jubenescene helps people live with intention, so they can make the most of the gift of time and lead meaningful lives.
This business offers a variety of programmes to help people design life's possibilities! Life expectancy is rising and people are waking up to the fact that they want their lives to be different. Their courses help clients to achieve this through a mixture of self-awareness, health and wellbeing, nutritious meals, and more. They needed a website to help them showcase everything that they can offer to corporate clients, couples, and individuals.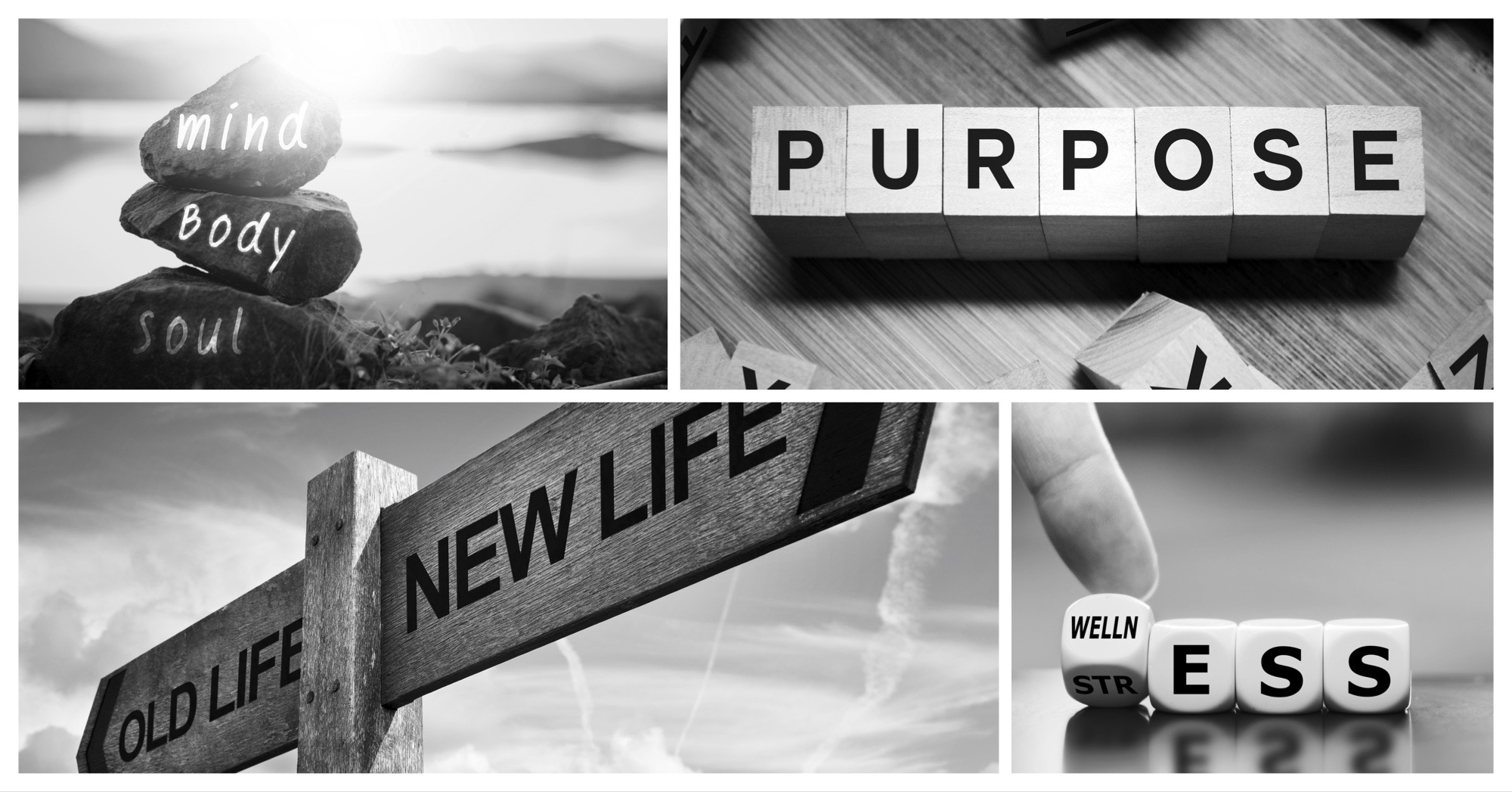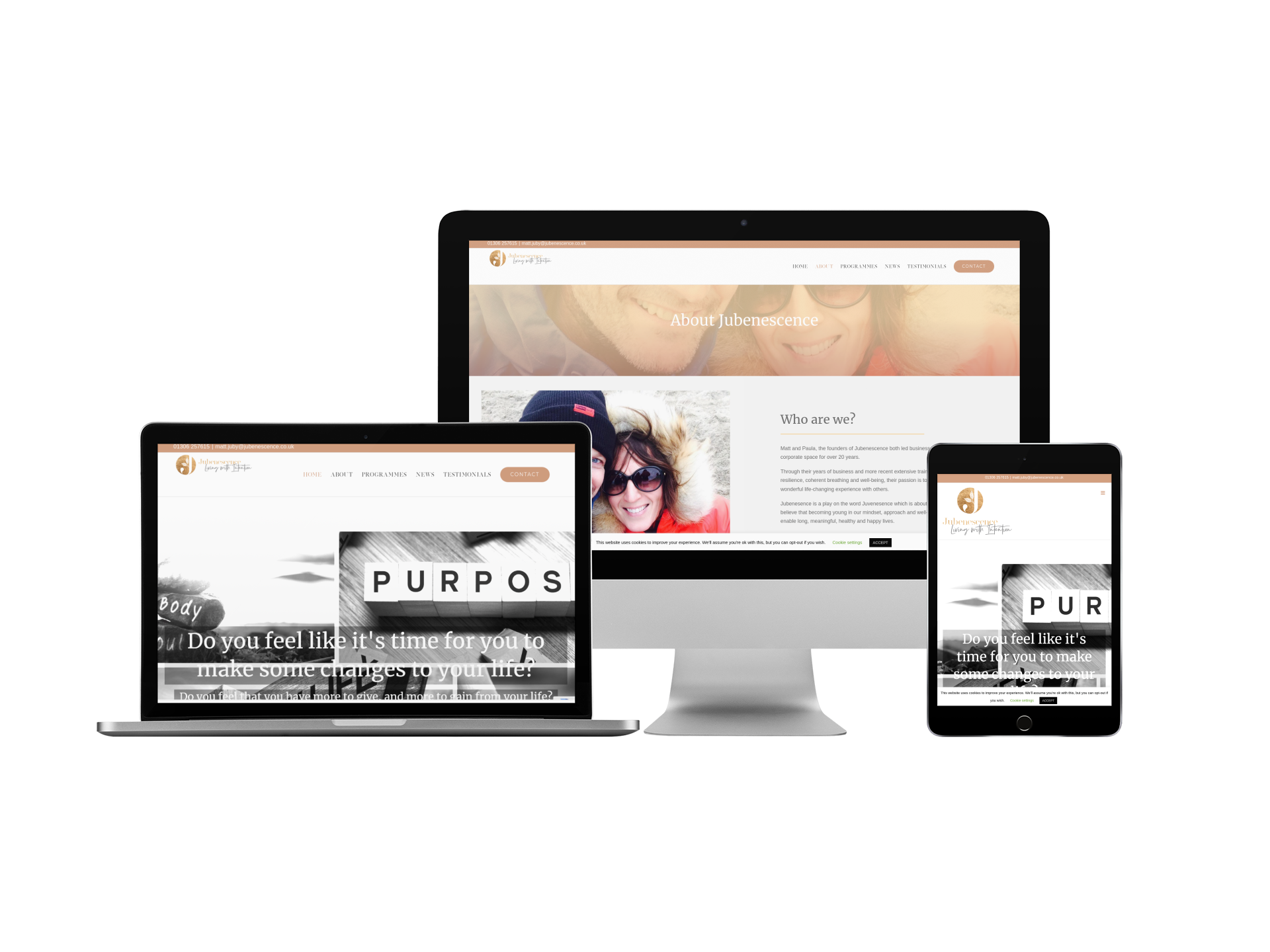 How we helped Jubenescence
We worked with Paula and Matt from Jubenescence to build a sleek new website that meets all of their needs! The overall theme and colour scheme is bright and light, which is cheerful and reflects everything that they're about and can offer to their clients. We used plenty of uplifting imagery as well to continue on with this theme. The website is clearly set out, enabling site visitors to find what they need quickly, and there's even a 'News' section where the Jubenescence team can share all their latest news and blog posts. Overall, the site has given the business a renewed online presence, helping more people to find them and benefit from their services!