Sector: Coaching, Wellbeing
What we did: Website re-design and build
Increased engagement rates
Who are Martina Vian?
Martina Vian is a Life Coach, NLP Therapist, Healer and Mentor. She prides herself on dedicating her life to understanding how our minds work and it's connection with our body and emotions, for example, recognising trauma dynamics, exploring relationships and pursuing personal and spiritual growth.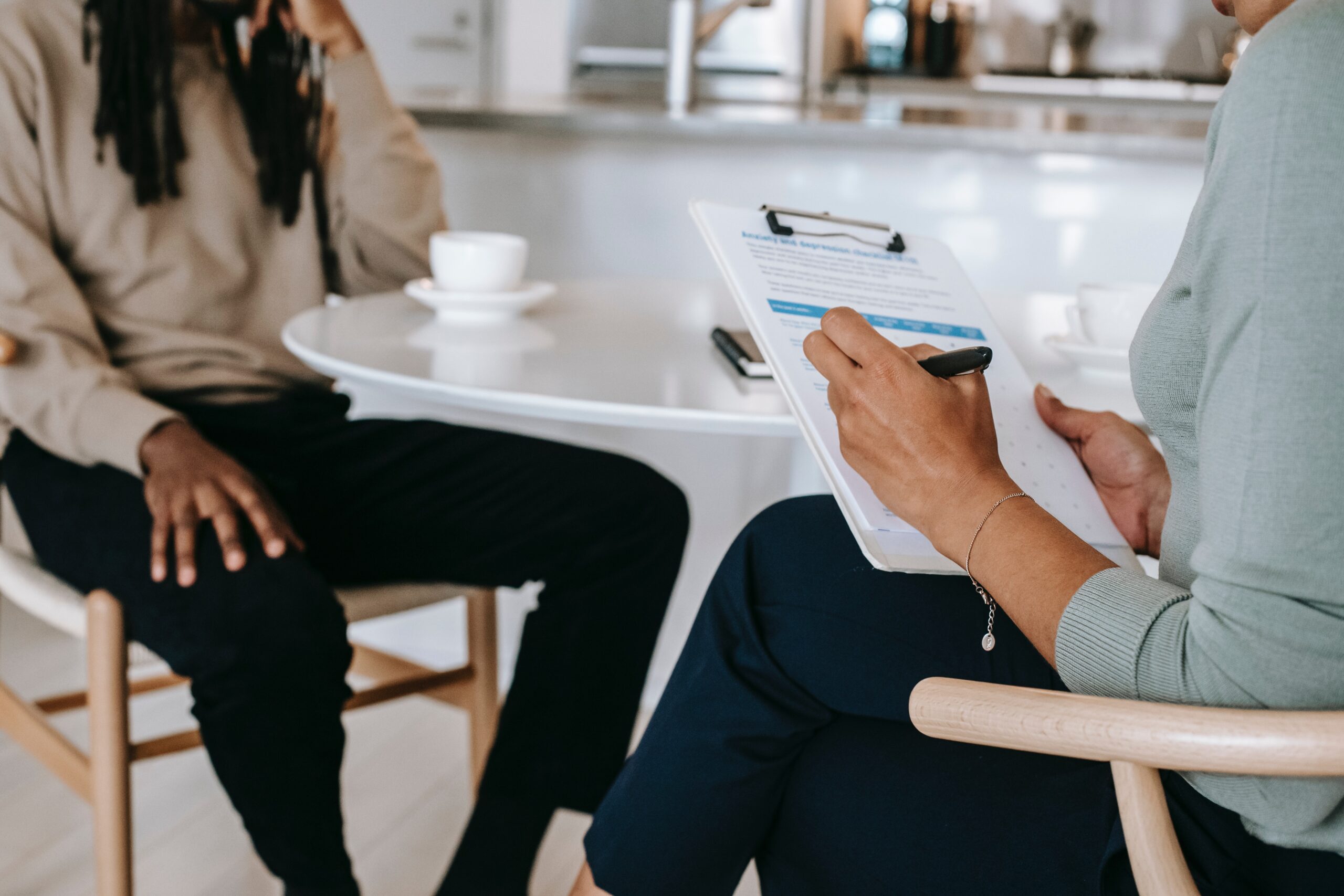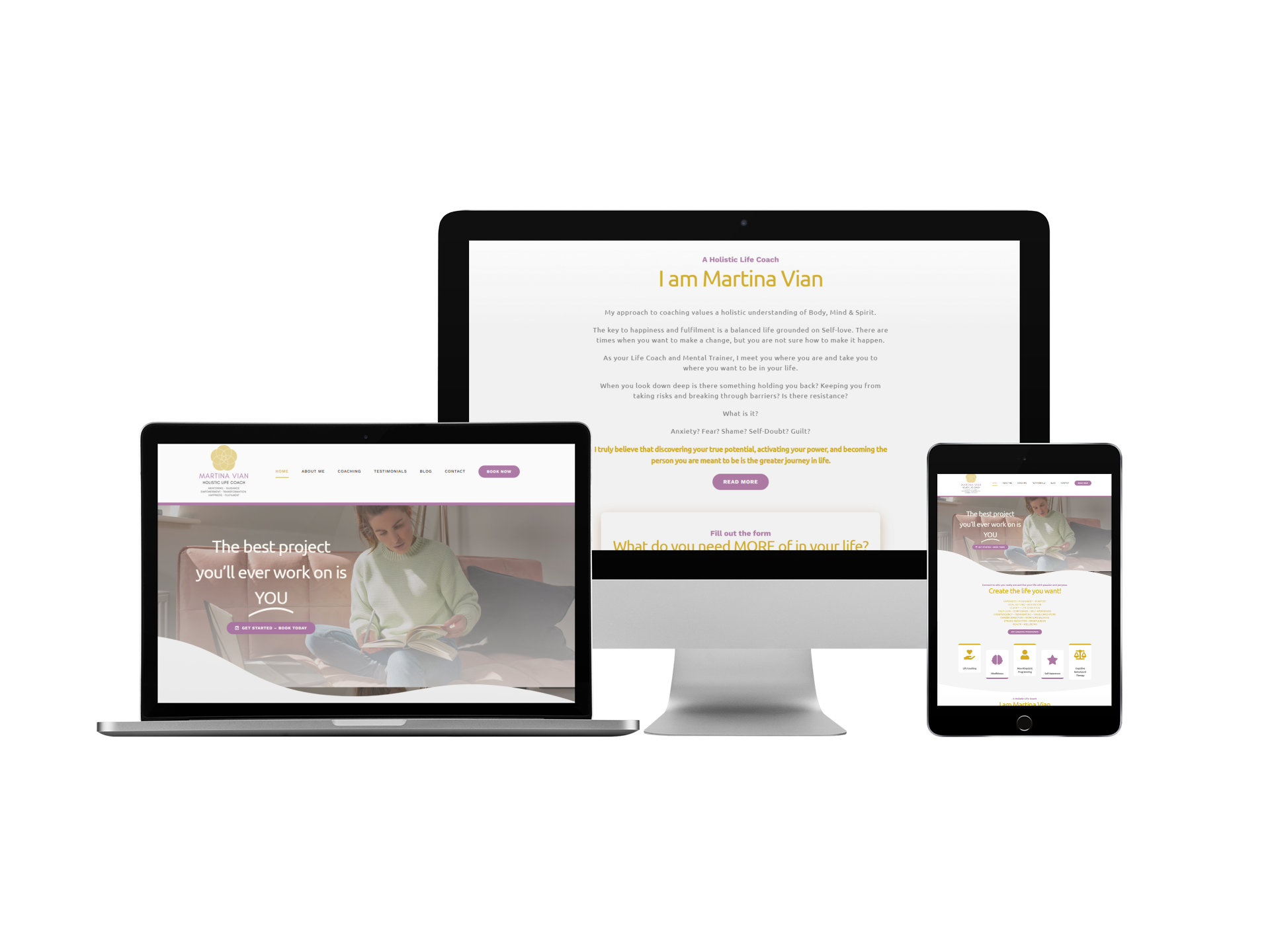 How we helped Martina Vian
We built Martina Vian a professional new website showcasing her holistic life coaching services. We maintained the brand colours of white, purple and gold to keep consistent, these colours also reflect a calming vibe, mirroring Martina Vian's services. We ensured that the website made it easy for keen customers to book a free telephone consultation with Martina, therefore increasing browsers' awareness of this free service.