Client: Niamh Anne McCann
Sector: Coaching and Professional Services
Website: niamhannemccann.com
What we did: Website re-design and build
Increased engagement rates
Reduced page loading time
Who are Niamh Anne McCann?
Niamh Anne McCann focuses on helping people to heal through evidence-based coaching and energy work. She offers three key stages to help clients reach their goals and transform their lives as a result. She needed a brand new website to showcase everything that she does. Keep reading to find out more about it!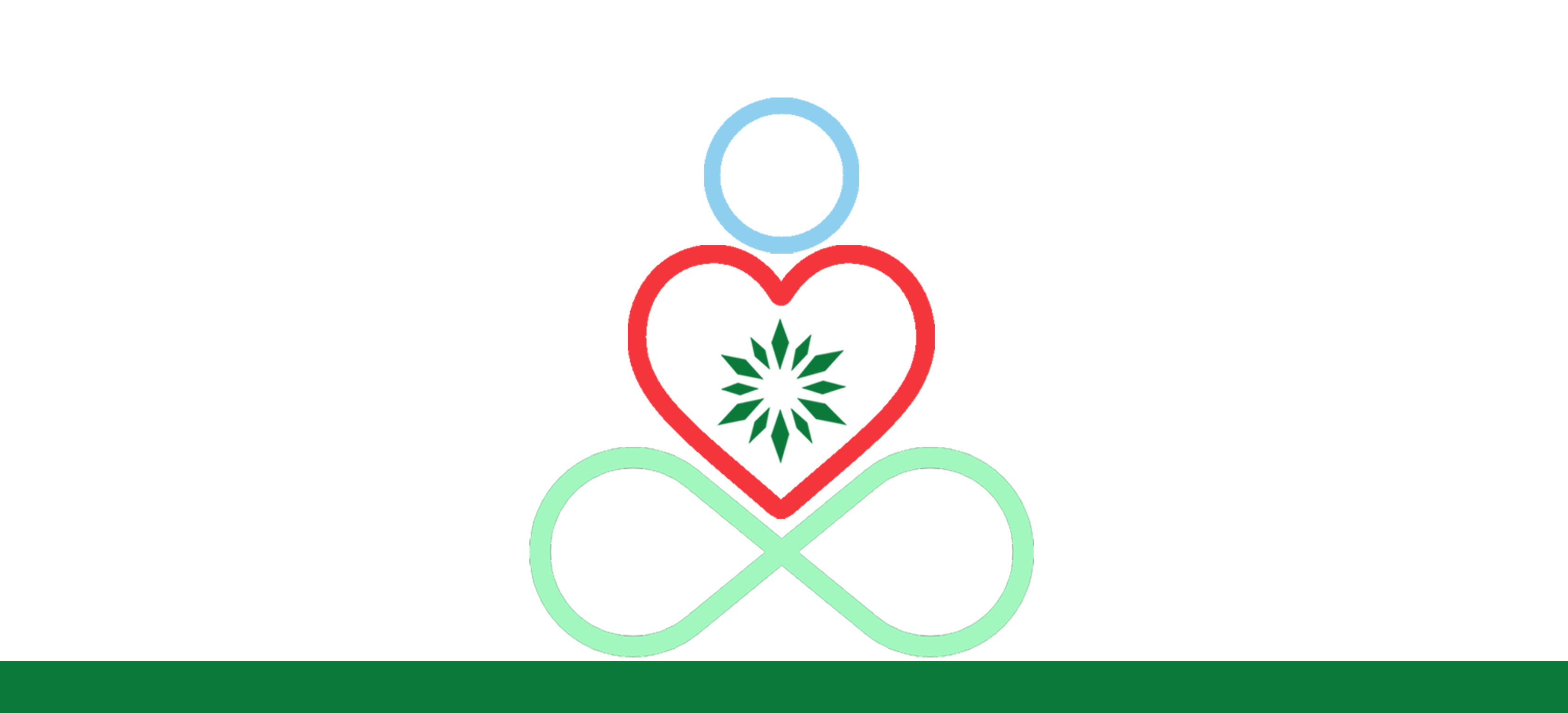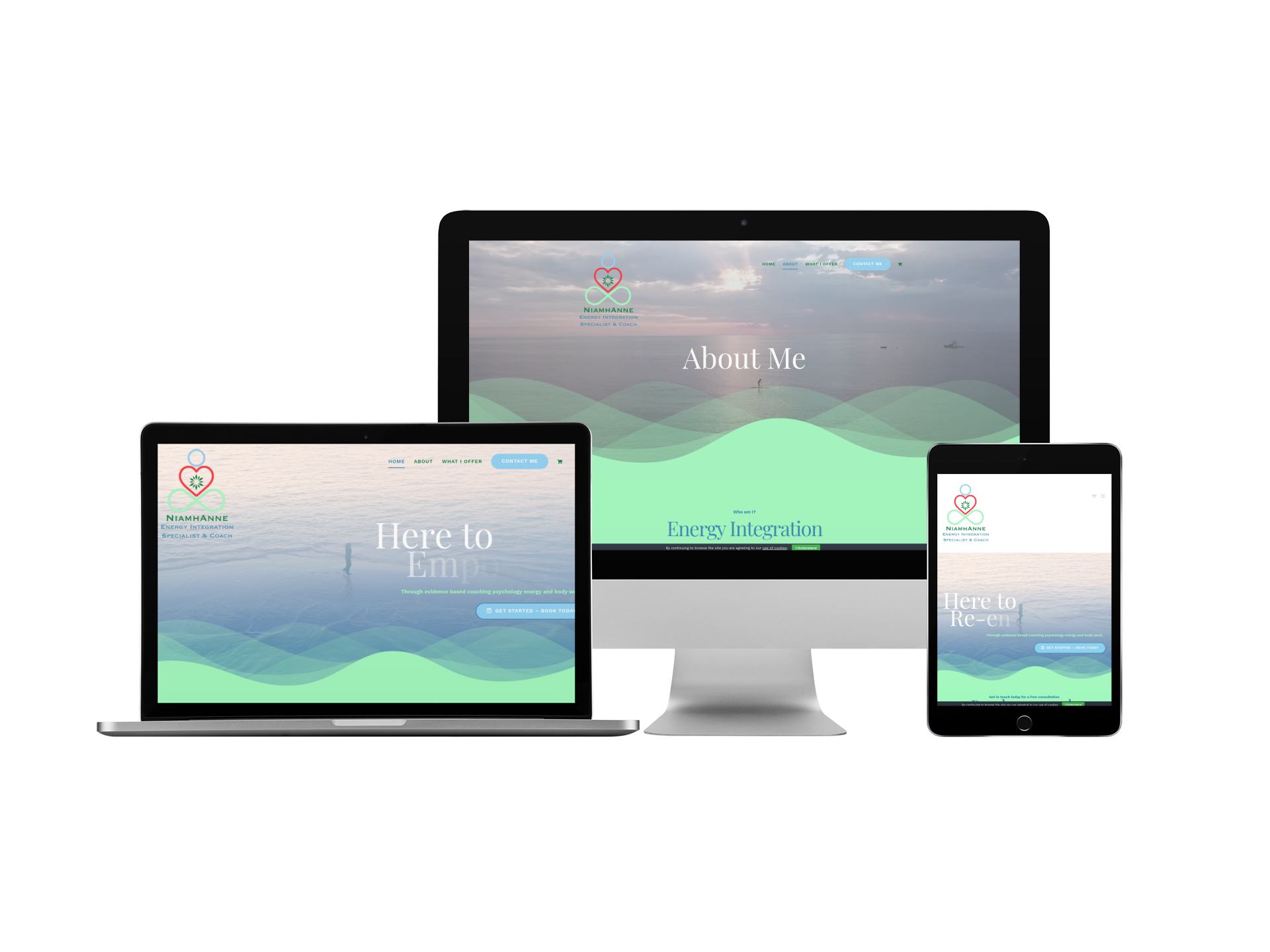 How we helped Niamh Anne McCann
We worked hard to create a website that feels calm and serene, reflecting what Niamh Anne McCann does as part of her business. We also connected it to the ocean, using imagery and a colour palette based around blue. The site is clearly laid out, so that visits can find what they're looking for and easily see how Niamh can help them. Overall, the site has a calm feel that reflects her business well and gives her an enhanced online presence.