What we did: Website re-design and build
Increased engagement rates
Who are Royvon: Web Design?
This is a family business with over 60 years of history! They provide dog training and boarding options at three sites across the UK, in Esher, Rugby, and Merthyr Tydfil. Their aim is to help as many dogs and families as possible, allowing them to enjoy their pets to their full potential. They had an existing website that just wasn't working for them properly, so we designed a new one for them! Keep on reading to find out more about the new Royvon site.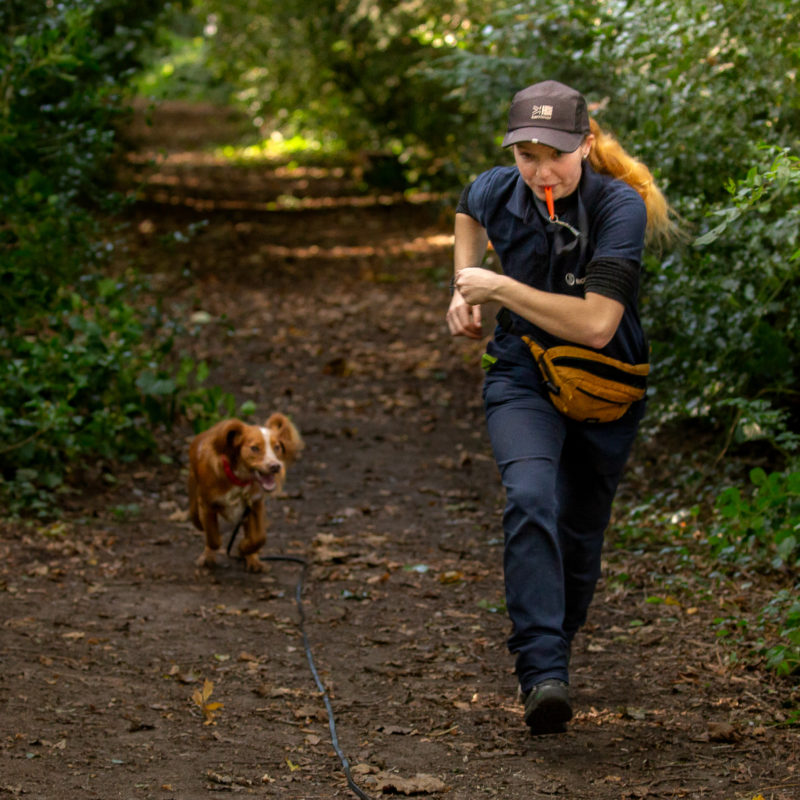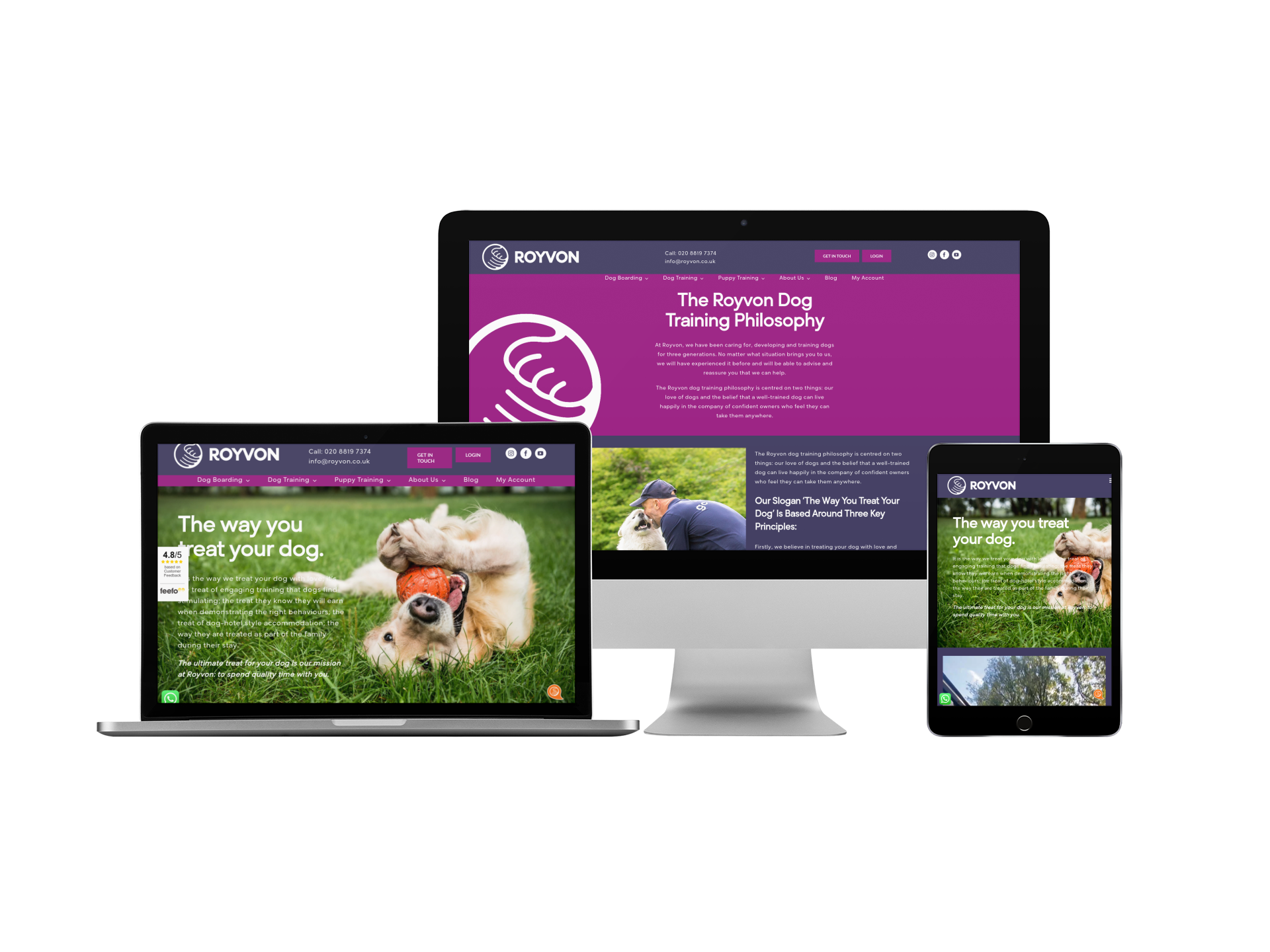 How we helped Royvon: Web Design
We created a fresh new website with a focus on imagery throughout! We even used plenty of videos to really show off what Royvon does and the cute dogs they care for! The site is separated into three clear sections, for each of the three locations. So, people who are browsing the site can find what they're looking for quickly and easily. There's also a blog page, space for reviews, an offers page, and more! We've also been working on the SEO of the site, to help expand their reach and attract more customers too. Overall, we're really pleased with this site for Royvon and the way it's turned out!