Website: stevenhoneyball.co.uk
What we did: Website re-design and build
Increased engagement rates
Who are Steven Honeyball?
Steven offers a variety of services for events through his business, including DJ services, photo booths, and event management. He covers such a wide range, he needed a website that serves as one place to tie it all in together. And, we were happy to step in and design a new website! Learn more about the project and the site we created for Steven Honeyball by reading on…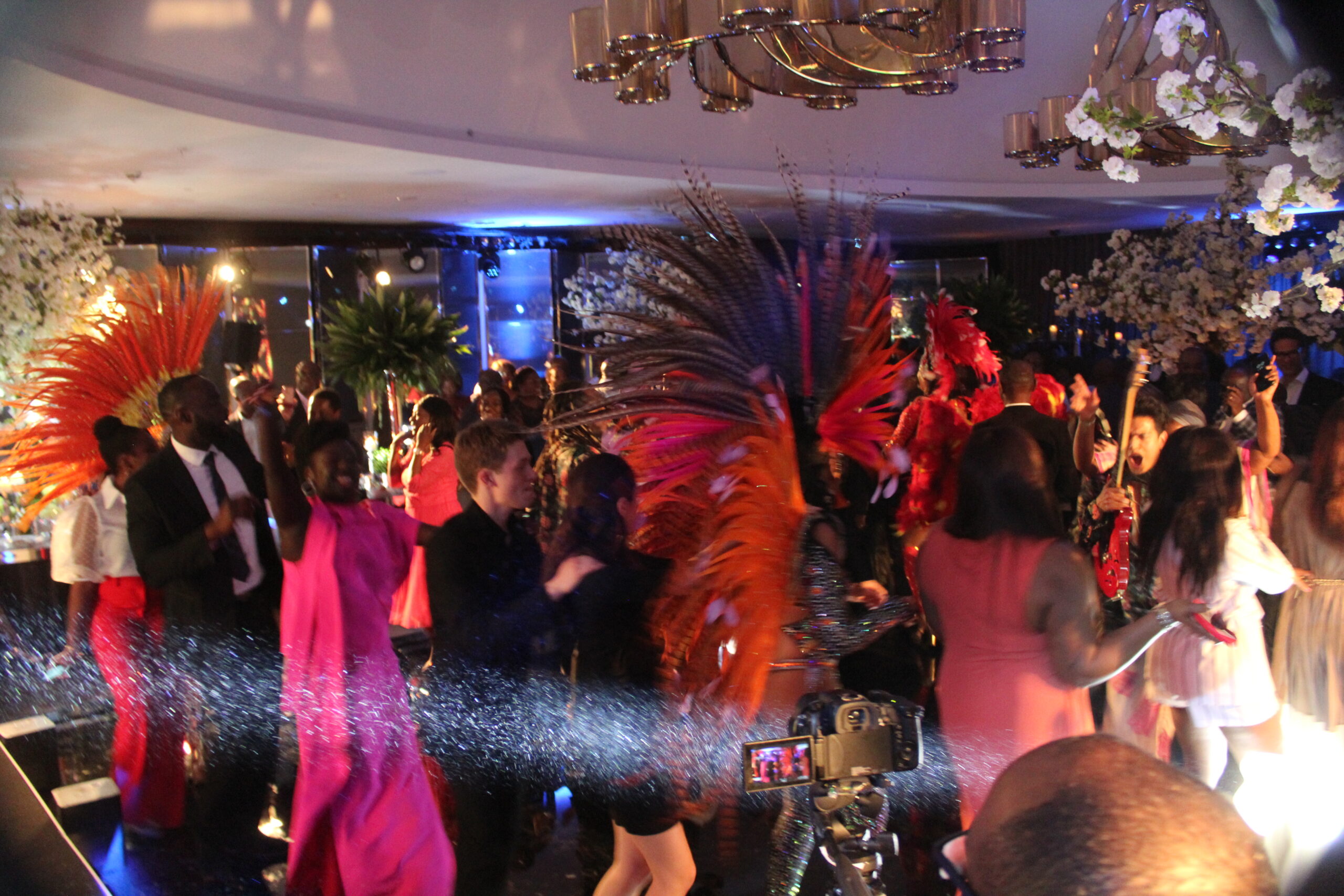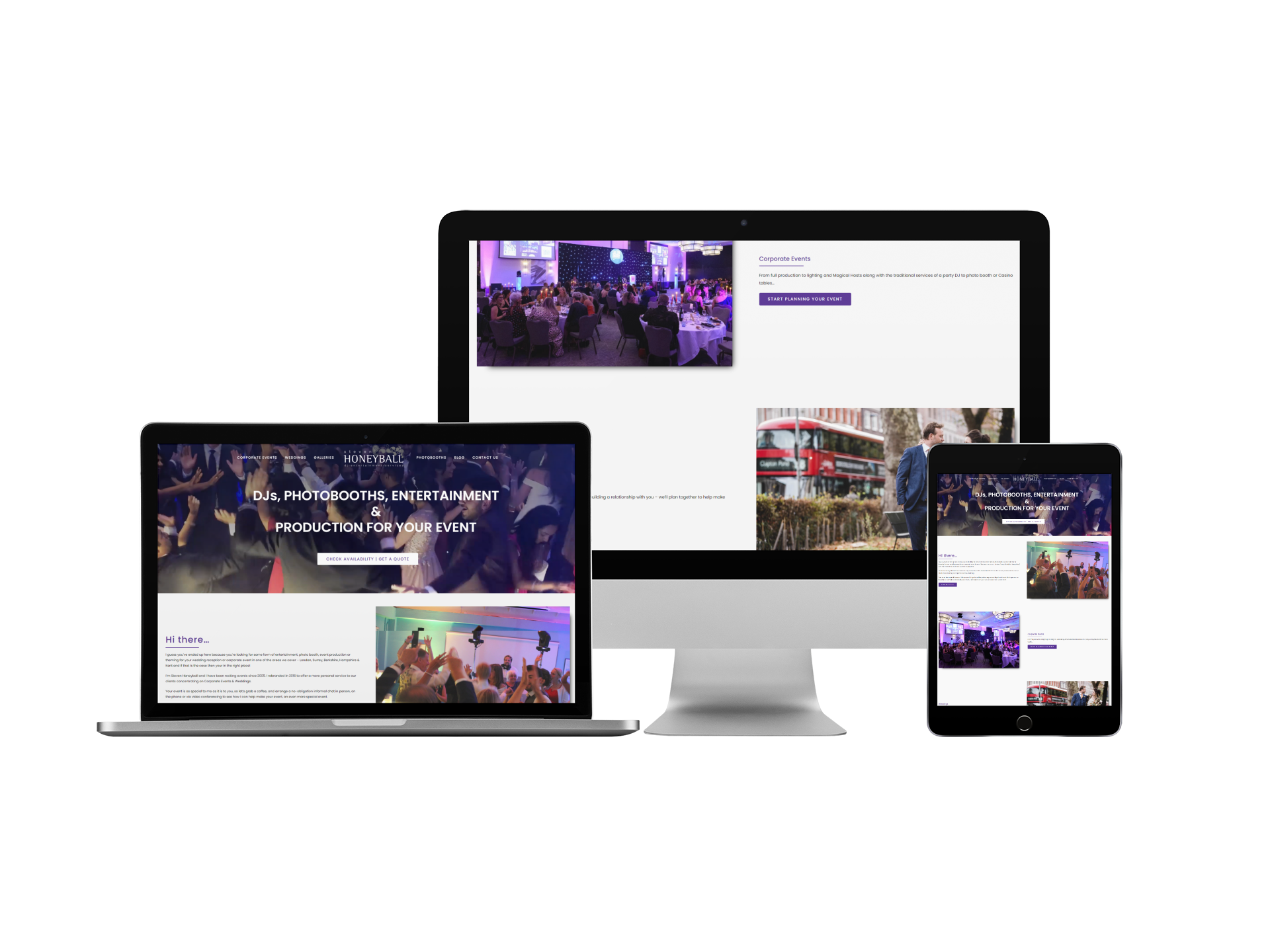 How we helped Steven Honeyball
We created a fun and dynamic site by using a video as the featured image. This gives off a lively impression and is perfect for an events website! The photos also have interactive animation when you scroll over them, to give an extra fun element. As for the site itself, it's clearly laid out. So, people looking for different services, for example, photo booths or DJ services, can find it quickly and with ease. Overall, we were pleased with how this site has turned out, and we think that it will give Steven Honeyball a good base for his online presence!