Client: The Orpheus Centre
Sector: Education and Wellbeing
Instagram: instagram.com/orpheuscentre
What we did: Relaunch their Social Media Presence
Who are The Orpheus Centre?
The Orpheus Centre is an independent specialist college for young disabled adults with a passion for the performing arts. They are based just down the road from Guildford in Godstone, Surrey. Founded in 1998 by Sir Richard Stilgoe, they believe that all disabled people should have the same opportunities as their non-disabled peers. Their mission is to use the performing arts to empower young adults with disabilities by developing communication, social interaction and other independence skills. We always love to work with local charities, so it was an honour to work on this campaign with Orpheus!
Social media is a vital tool for expanding your reach and building brand awareness, even more so for The Orpheus Centre to spread the amazing work they do and gain further support. Find out more about the campaign we built for them below.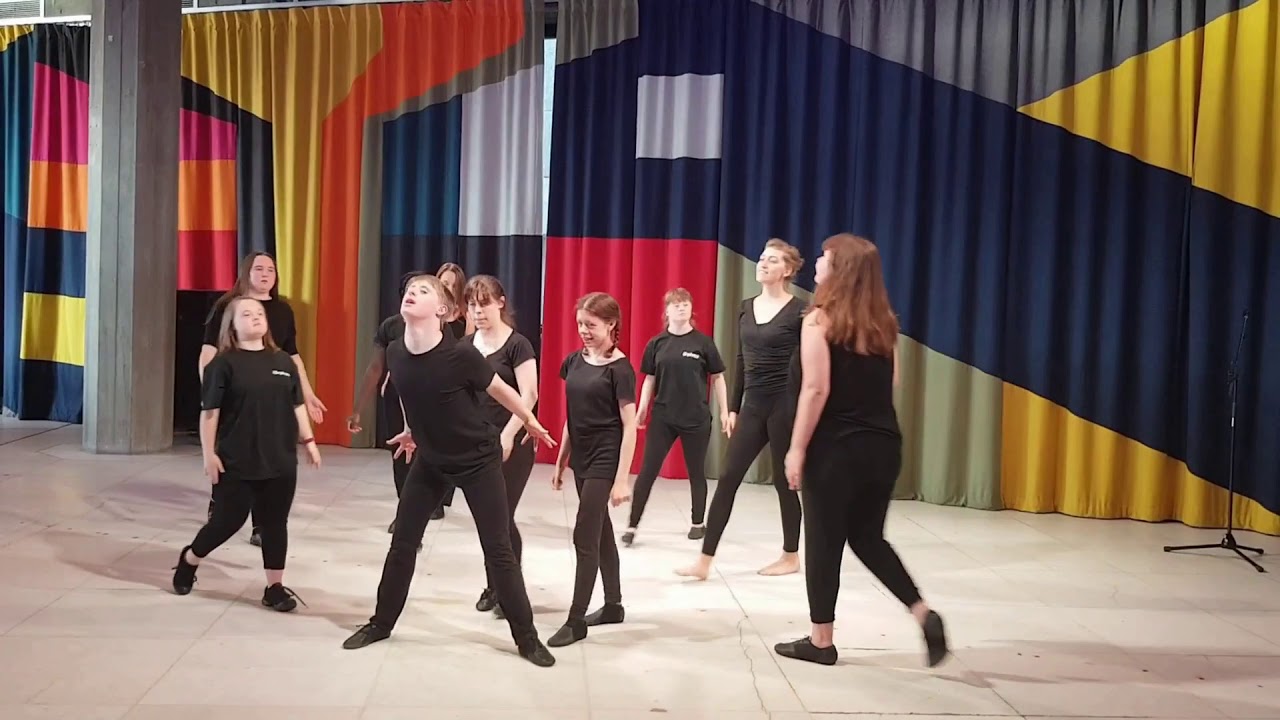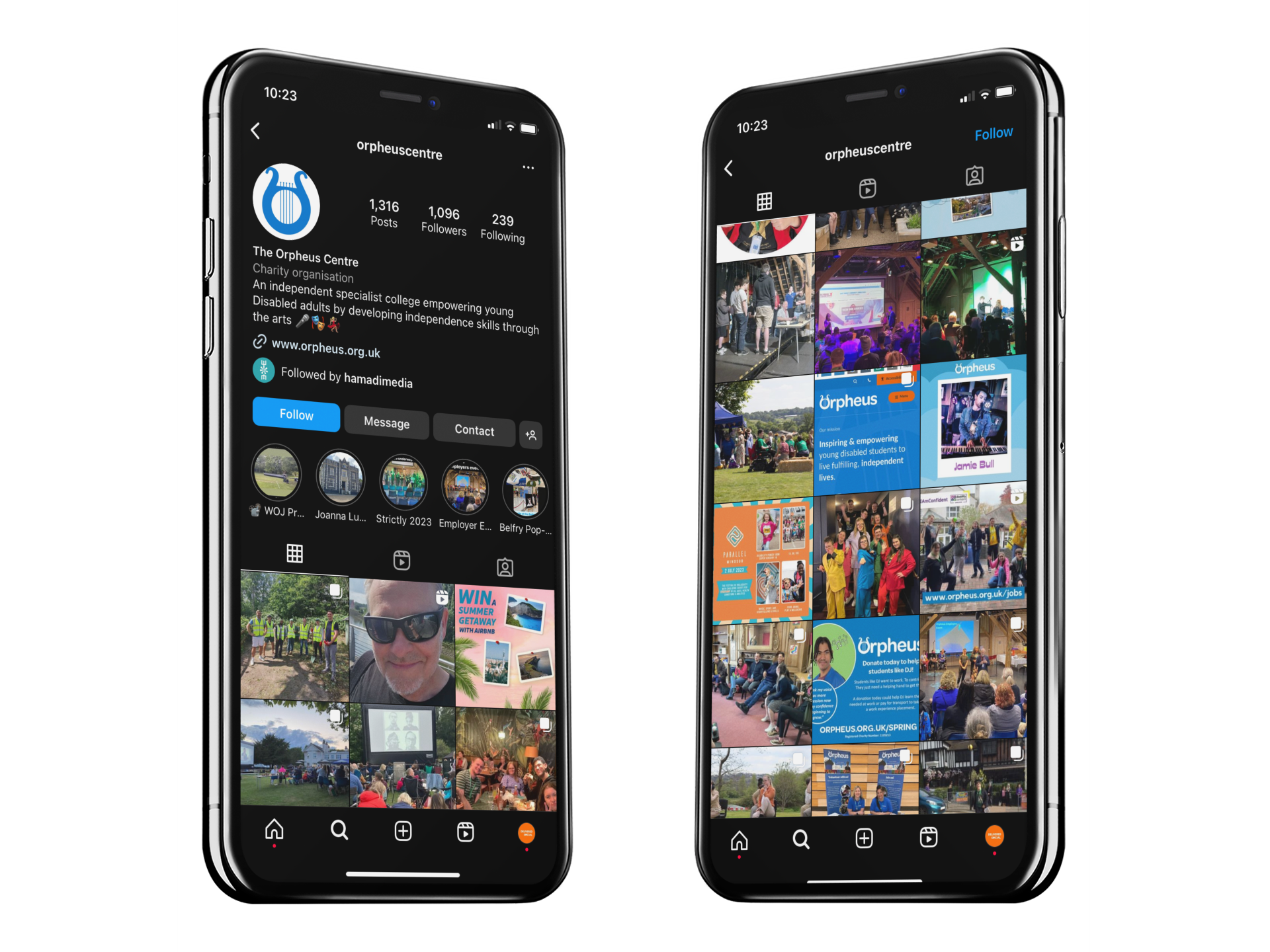 How we helped The Orpheus Centre
Our social team created a variety of posts to go along with the stunning video that videographer Michal Dzierza created. The aim was to raise as much awareness of the video as possible. We came up with initial posts to promote the video on Twitter, Instagram, and Facebook. This was then followed up by a series of profiles about some of The Orpheus Centre's students, past and present, talking about their time at Orpheus and their successes. Everything was tied together with the #IAmAble hashtag.
The results of this campaign were great to see! The initial video gained a lot of traction across the social media networks, with likes, retweets, shares, comments and more! This raised awareness of The Orpheus Centre in general, as well as spotlighting the amazing achievements of their students.