Client: The International Customer Experience Institute
Sector: Professional Services
What we did: Website re-design and build
Increased engagement rates
Who are The International Customer Experience Institute?
They are recognising the huge shift to digital service delivery across virtually every vertical and sector. This has driven the need for an independently accredited Digital Customer Experience Standard – ensuring organisations are keeping their management systems current and relevant. As a result, they also needed a complex and bespoke site that could easily direct their audience to the correct service in multiple languages.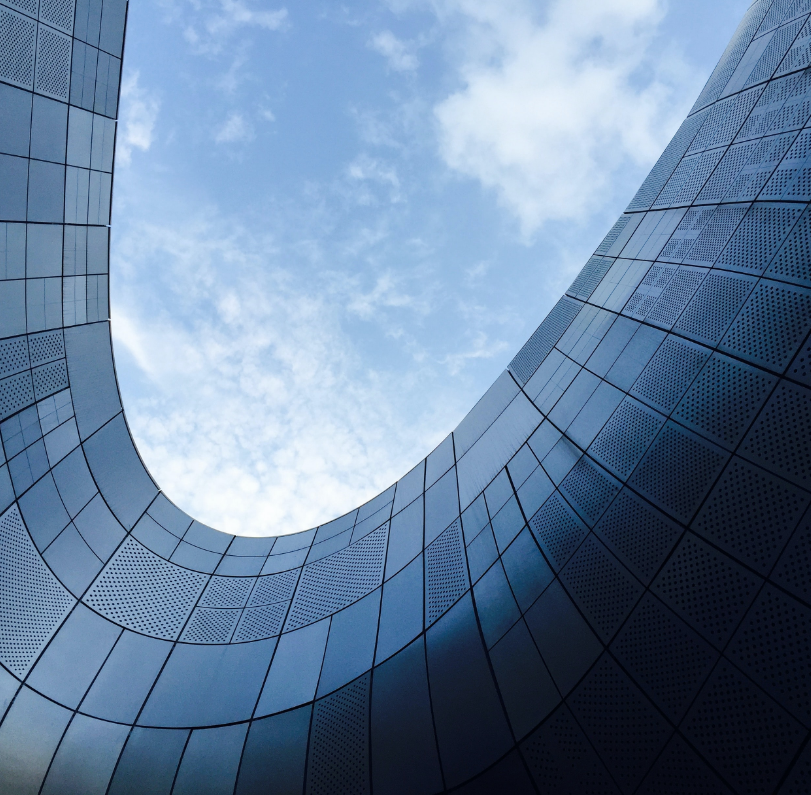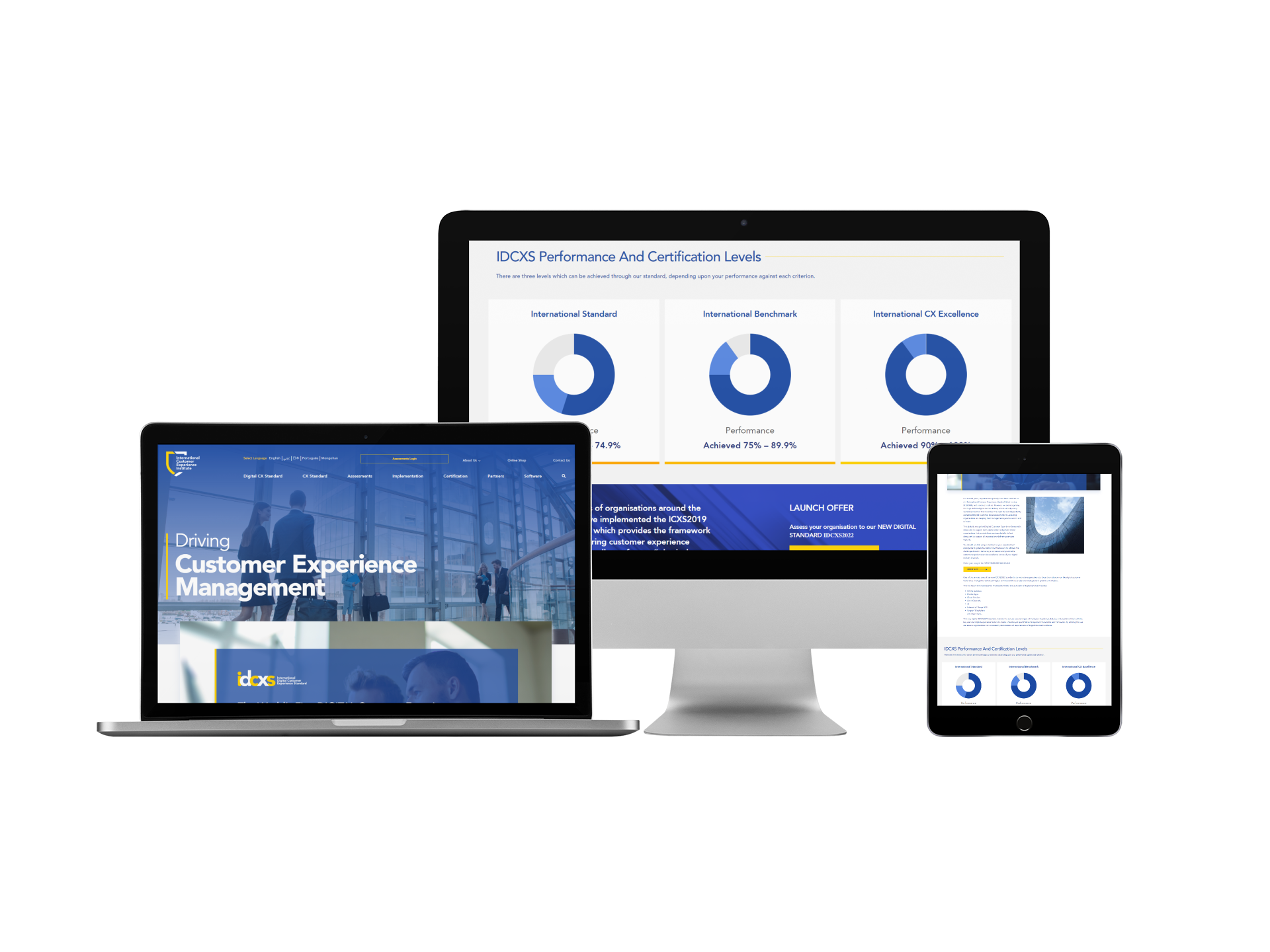 How we helped The International Customer Experience Institute
It was critical that the company had a professional platform that could be easily navigated by businesses and individuals across the world. Not only did the design need to reflect a change of branding, but the content had to be exact and user friendly. Our web team first had to strategies with ICXI to figure out what pages the company needed in order to display the most important aspects of their large amount of content. Also, due to this service being a world first – it was imperative we worked collaboratively to ensure the content was readable, user-friendly, optimised and factually correct.
Beyond the sleek design we produced, this fully optimised site now means that the business and its new standard will be Google-friendly and produce the best results for ICXI.