Sector: Education & Wellbeing
What we did: Website re-design and build
Increased engagement rates
Who are Time For Kids?
Time For Kids is a values-based approach to working with children and young people, developed by a passionate group of third and public sector professionals. They are looking to work together with organisations like schools, social workers or health professionals to transform children's systems. They are a group of passionate people who want to make a difference for children and young people, and we were more than happy to help this great cause!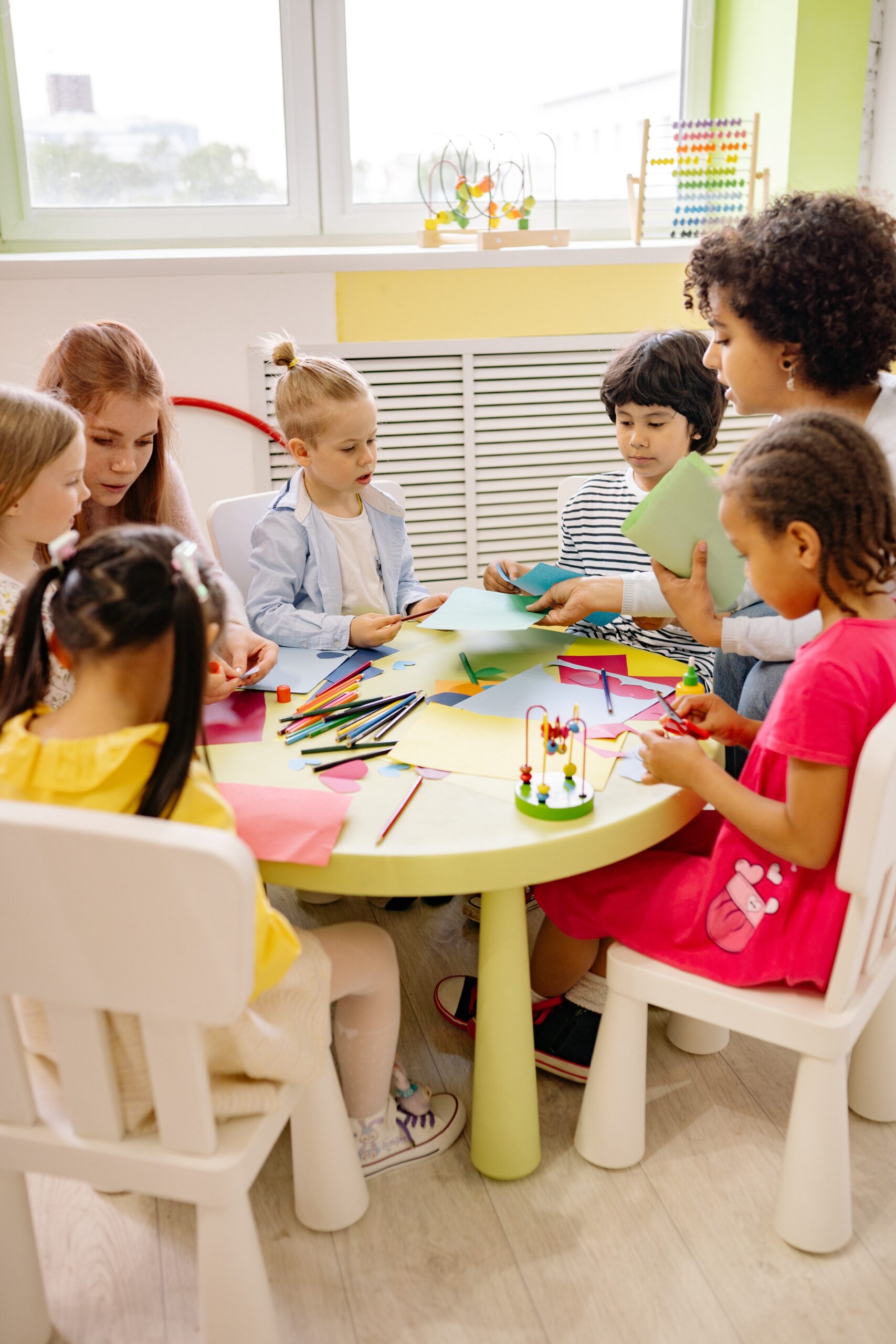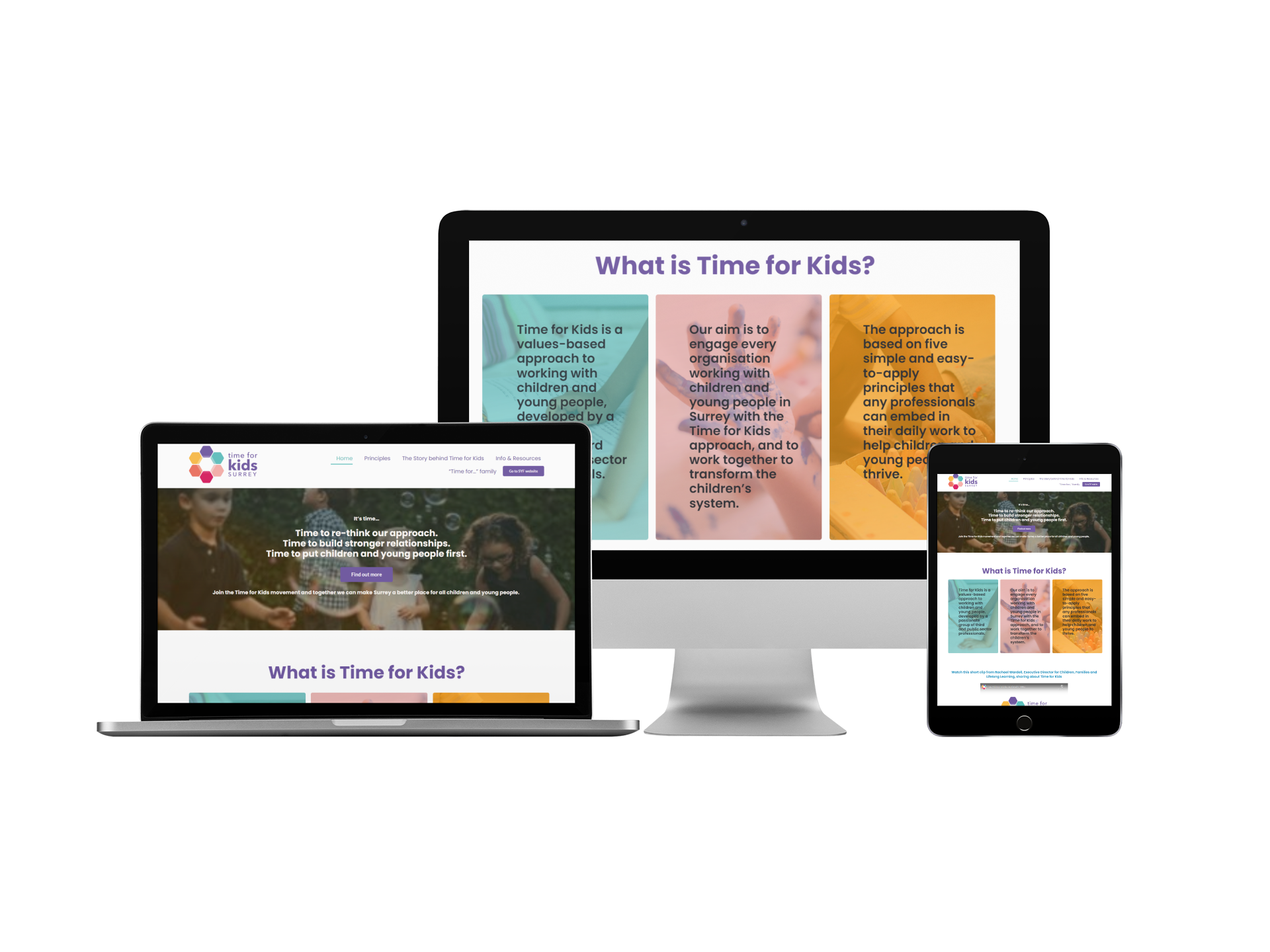 How we helped Time For Kids
We created a colourful and informative website for Time for Kids so that browsers can gain information regarding their brand in a fun, interactive way. The use of animations, imagery and video provide an energetic and enjoyable experience when viewing the page, and an simple navigation system makes it easy for users to flow throughout the pages.