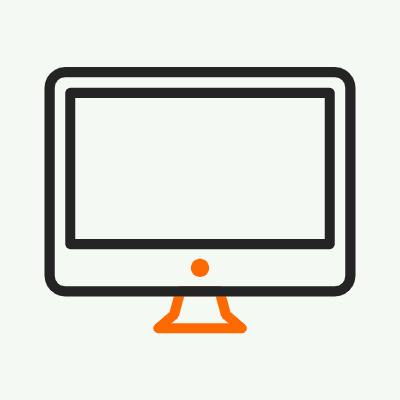 Affordable
Websites

We build websites that actually work with a mobile-first design.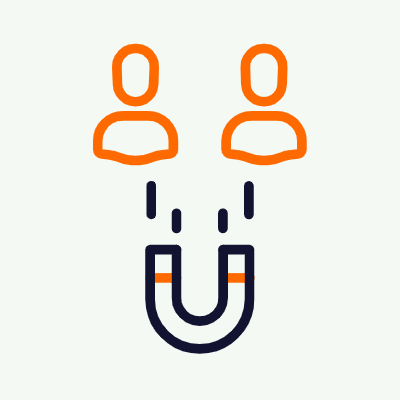 Social Media Management

Engage with your customers through engaging content that converts time and time again.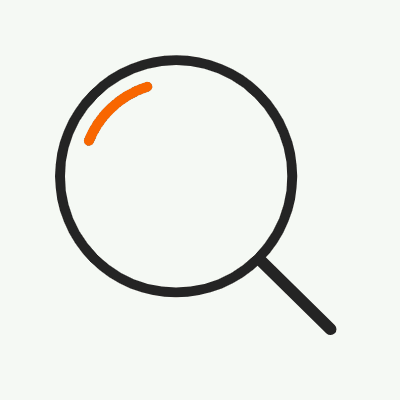 Be Seen
On Google

We write blogs and content with one thing in mind – search engine optimisation – and what we do works.
Too busy with the rest of your business to post as often as you might like? Welcome to Delivered Social. Our social media automation could be a really handy tool for you.
Our popcorn-fuelled team pride themselves on producing some seriously fresh, unique social media marketing and a super useful automation tool.  No matter if you're brand new to this, starting from the bottom, or already pretty settled but wanting to jazz it up – Delivered Social has got your back. We might love making magic for brands all over the world, but our team are 100% UK based. This way we can make sure everything you need runs smoother than buttered popcorn.
Delivered Social can freshen up your accounts with new content as often as your business requires!
From social media management to search engine optimisation…
it all starts with Popcorn.

We build beautiful, mobile-friendly websites designed around what our clients actually need. Oh and Google loves our work.
Engage with your fans and connections through the content you post to your profiles – turning connections into opportunities that count.
We can also help you with growing your traffic (SEO) and Per Per Click Campaigns.
Are you looking to really grow your business? Need direction and want dedicated support?
Business making, all-inclusive marketing package

We are proud to introduce, Delivered Social Black. Black offers our clients a premium service giving you everything you need to grow.
Blogging, PR, video content, social media management, networking, search engine optimisation, campaign ideas, photoshoot, strategic business development days… the list goes on.