Social Media for Estate Agents
We help estate agents to sell and rent more houses without all the daily social media struggle.
Want to turn social media into your secret weapon for selling properties and connecting customers to their dream home?
Often find yourself lost on Instagram looking at all the beautiful houses? Well, your potential customers are doing this too.
Social media is where home buyers or renters go for #inspo, plan their décor and dream about their next home.
Having an effective digital marketing strategy is one of the most underappreciated methods of engaging an audience for Estate Agents. You need to place yourself on the platforms your audience is searching on.
Our Social Media for Estate Agents package will help you to turn this natural behaviour into leads and sales.
⭐⭐⭐⭐⭐ – RATED 4.9 / 5
Talk with one of our team today – 01483 608 303
Twitter, Instagram, Facebook and even Pinterest offer so many benefits. Here's a look at some of the benefits you'll see with our Social Media for Estate Agents package:
Increased brand awareness and exposure online
Tonnes more leads
Growth in market share
Interaction between clients
Simple & personable communication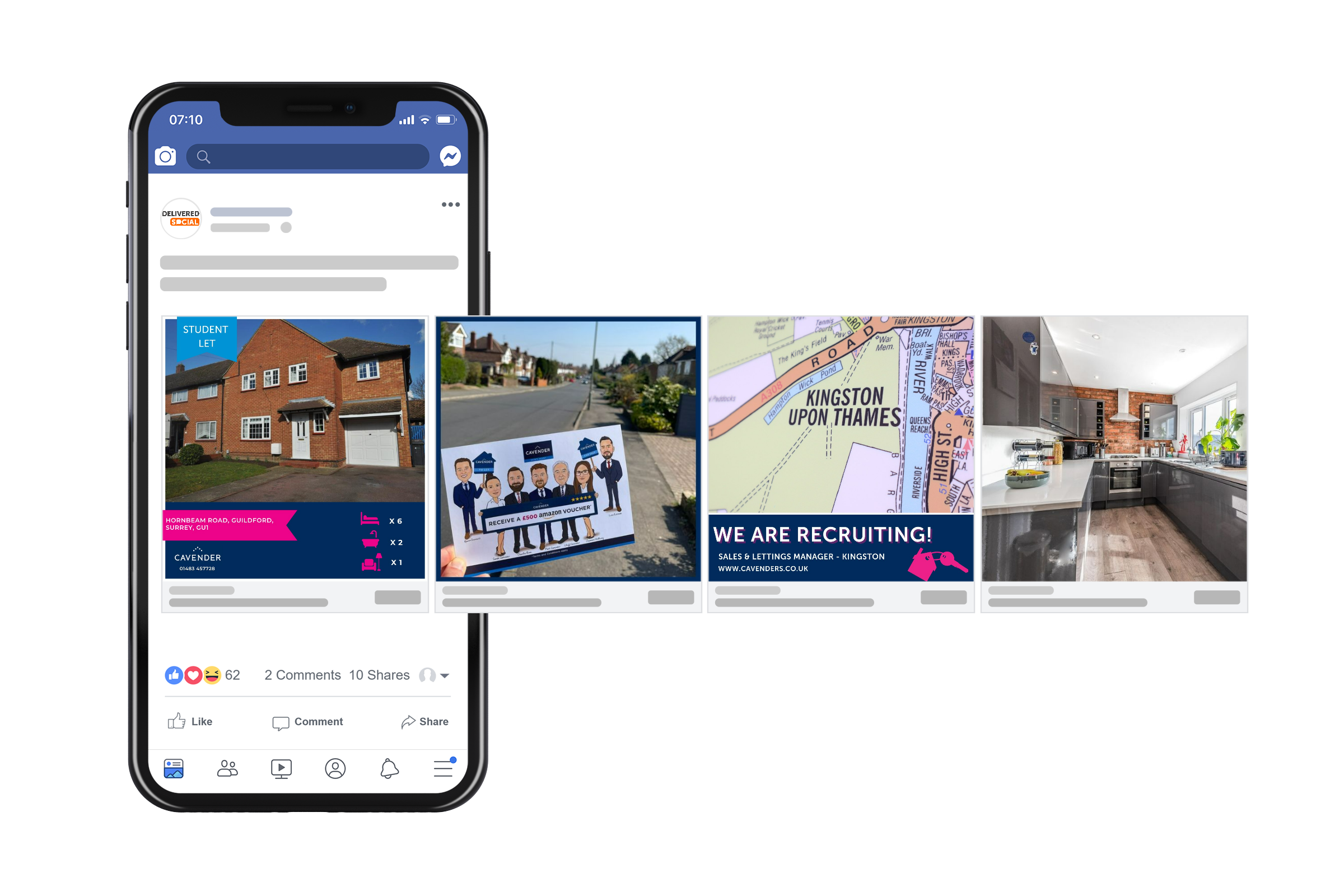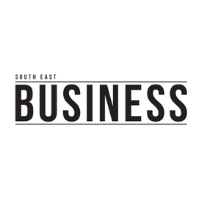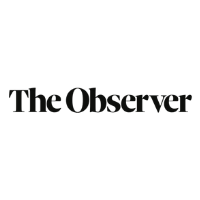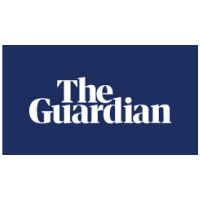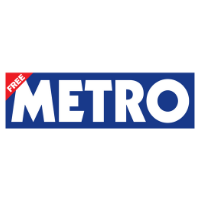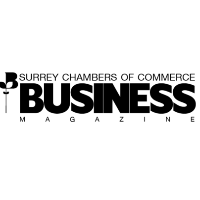 That's a great question. What we've learned with years of experience is that there really isn't one strategy that fits all. Understanding how real estate agents use social media to gain more clients is key.
Here are a few things we'd suggest
Post new properties daily to your social media channels and mix the links between your website and portals like Prime Location.
Got those pictures of you handing over keys to first time buyers – get them posted – everyone loves a success story.
Celebrating staff successes can help you really stand out against your competition in the local area. One of your team's birthdays? Passed their driving test. Got an internal promotion? Let's get it shared! People love watching people!
Ask your clients for feedback (and make sure it's published on Google My Business). Turn those fantastic comments into social media posts to share on your network.
Here are four social media ideas that if you are not yet posting then you really should.
New properties for rent and for sale should go on all your social media channels as soon as possible. Don't just link to your website, consider linking to your partner portals also to give your customers a mix of places to experience your brand.
Meet the team profiles work really well on social media. For most people buying a house will be the biggest investment they make – so it makes sense that they would want to know the people behind the operation.
Received some lovely feedback from a customer – get it shared on your social media channels. You never know, seeing it might just make the difference between your next potential customer choosing you or someone else.
We love working with our estate agent clients to do 'a year on'. People change their homes and after a year what a great way to get in touch with your buyers and reengage them with your brand. Not only will they feel valued, but your brand will also pop back up in their memories and when it comes to selling make you the natural person they speak to.
Our social media for estate agents packages will look at all of these for you – give us a call
Having an online presence is so important. Here are just some of the ways social media can benefit your business:
Social media allows you to create and implement touch-points across a variety of platforms.
Looking to build brand awareness? Use your platforms to highlight key company messaging, success stories and events.
Organically engage with local businesses, industry networks and relevant media!
Get seen and maximise leads! Utilise organic and paid media to boost your online presence and connections.
Streamline communications and customer enquiries with direct messaging features and responses.