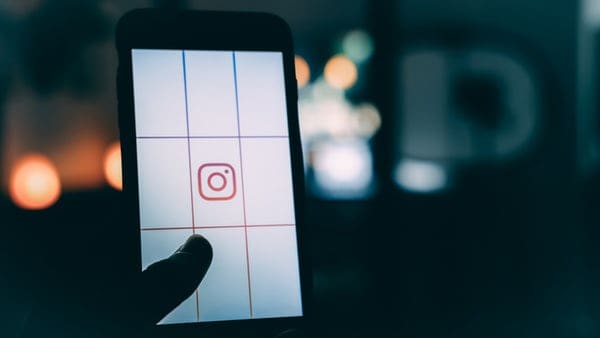 27 Feb

Instagram Styles, Should I Have One?

We all know that Instagram is an important platform to utilise, but are we all using it right?

Lots of businesses that join us for social media clinics ask us "should I use a grid format? Should I only Instagram using one filter? How can I communicate my brand through just visuals?"

One word answers this. CONSISTENCY.

Whatever you wish to implement on your Instagram feed it's your call, it's your business and it's you that has to action it.

However, you have to ask yourself – will I have time to implement my vision? The worst thing you could do for your business is getting so stressed about the filter or the grid format and actually then lose the joy of posting and being 'social'.

Having said this, using unique touches are a great way of creating a strong brand identity online and certainly worth exploring.

So, what is the answer to creating an Instagram feed that reflects your brand? Keep it consistent. Failure to do this will mean your customers will see a sporadic brand, feel confused by your diverse posts and it could even lead to them going to a competitor as it'll just portray an unprofessional brand.

Before you go crazy on Instagram or decide to implement a style, why not have a go at creating a 'brand guide' it'll help communicate with everyone who has access to your Instagram, what you want to post, the tone of voice, visual identity and overall build your brand perception.

Just remember, whatever style you adopt for Instagram, keep it consistent!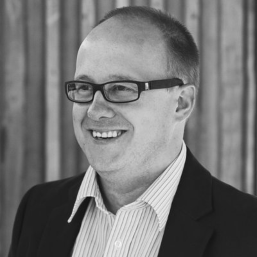 Jon built Delivered Social to be a 'true' marketing agency for businesses that think they can't afford one. A dedicated marketer, international speaker and proven business owner – Jon's a fountain of knowledge – after he's had a cup of coffee that is.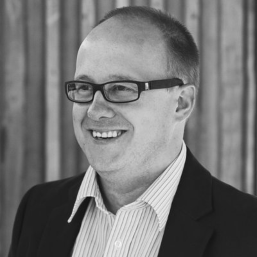 Latest posts by Jonathan Bird (see all)