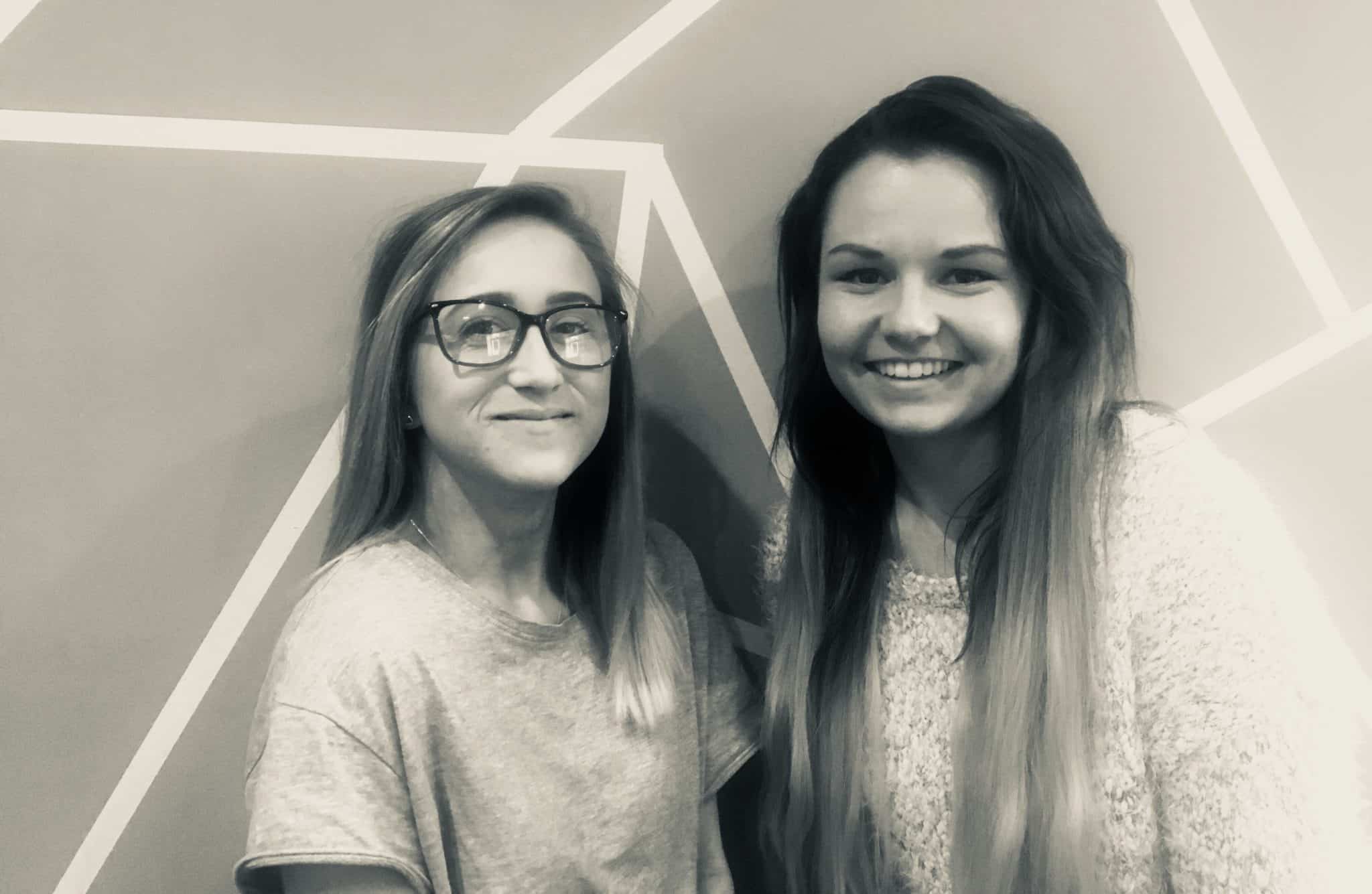 08 Mar

International Women's Day, the Delivered Social way!

Happy International Women's Day to all the ladies around the world! To mark this day that seems to have really taken off over the past couple of years, Georgie and I have written a little about being a woman in the Delivered Social workplace.

Where to start?! Some of the most common topics that continually come up in the news detail women being made to feel subordinate, or treated differently to their male colleagues. I think it goes without saying that Georgie and I are very lucky to work in a place where that has never been, nor will be, the case. When it comes to equality we are treated just the same as Rob, our lovely Marketing Assistant, with the same freedoms etc.

The boys also do their fair share of the washing up, tea-making and cleaning, which may sound like it's intended to be a joke, but I've come across several workplaces where the girls really were quite literally expected to be in the kitchen, just because of their gender.

It's a pretty empowering place to be when you're given the freedom and trust to make your own independent decisions and calls, but are backed up by a supportive team. To top it off, we all do genuinely get along really well too. You'll often find us in the pub after work having a drink, and the office is never short of banter in general.

Again, it may sound silly, but office 'banter' can be a fine line to walk, but I think we've got a pretty good balance. We all join in and we are all subject to being the butt of the joke at some point or another – nobody is unfairly 'picked' on, and nobody escapes being the clown now and again.

If there ever is a split of opinions between the male and female halves of the team, we girls definitely like to override the boys and make sure they know who's boss around here (our ballpoint pens are definitely better than your uni-ball pens, lads – #sorrynotsorry).

Anyway, working at Delivered Social is great, we all treat each other the same, and each of our opinions matters. We can agree and disagree with everything and anything, but in the end, we find a resolution and work with each other to get things done.

All in all, what more could you want in a workplace? Somewhere you're treated as an equal, your opinion is valued, your team are amazingly supportive and they have a wicked sense of humour. Happy International Women's Day all – I hope attitudes towards women's rights and equality continue to improve, and as a result, more and more ladies can say they have a workplace environment similar to ours…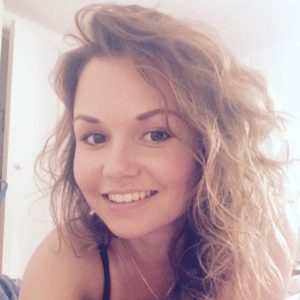 Hannah is one of Delivered Socials eager marketing gurus always ready to take on a challenge. With a special focus on Twitter and a love for everything 140 characters she's ya gal! Slight obsession with Sausage Dogs!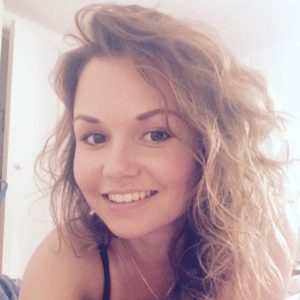 Latest posts by Hannah Chapman (see all)