A buzzing new web design for this music business!
We're passionate about helping businesses like Buzz Music Group grow
Find out more about the new site that we designed and built here.
Creating websites that are a little different from the norm is always fun! That's exactly what happened with this business. Buzz Music Group are the music agency that you can trust. As a result, they needed a great new website to go along with their reputation.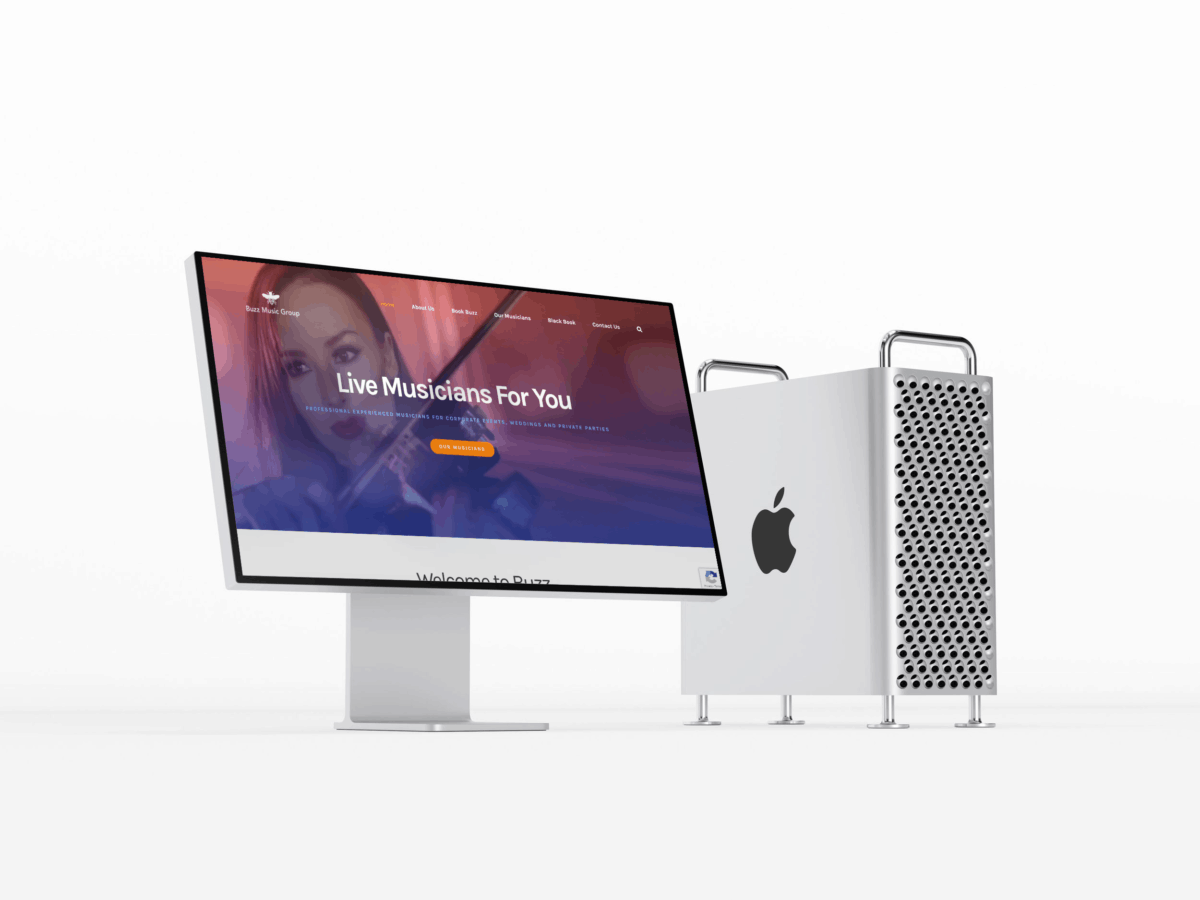 Buzz Music Group: The Results
They came to us to design a new site that shows off their portfolio of musicians to potential clients. From soloists to bands, they cover it all with a wide variety of music genres! We produced a portfolio page where images and text about all of the musicians can be browsed by the site visitors. Furthermore, we created a clean and well set-out site. So, the focus is all on the musicians and the services they provide!
As a result of the new site, Buzz Music Group have an enhanced online presence that allows them to reach even more clients. The profiles of their musicians have also been enhanced as they are prominently featured throughout. There is also a unique 'Little Black Book' section of Buzz's trusted partners, making their site like a directory for those planning an event. Overall, this was a fun project to work on that's unlike anything we'd done before!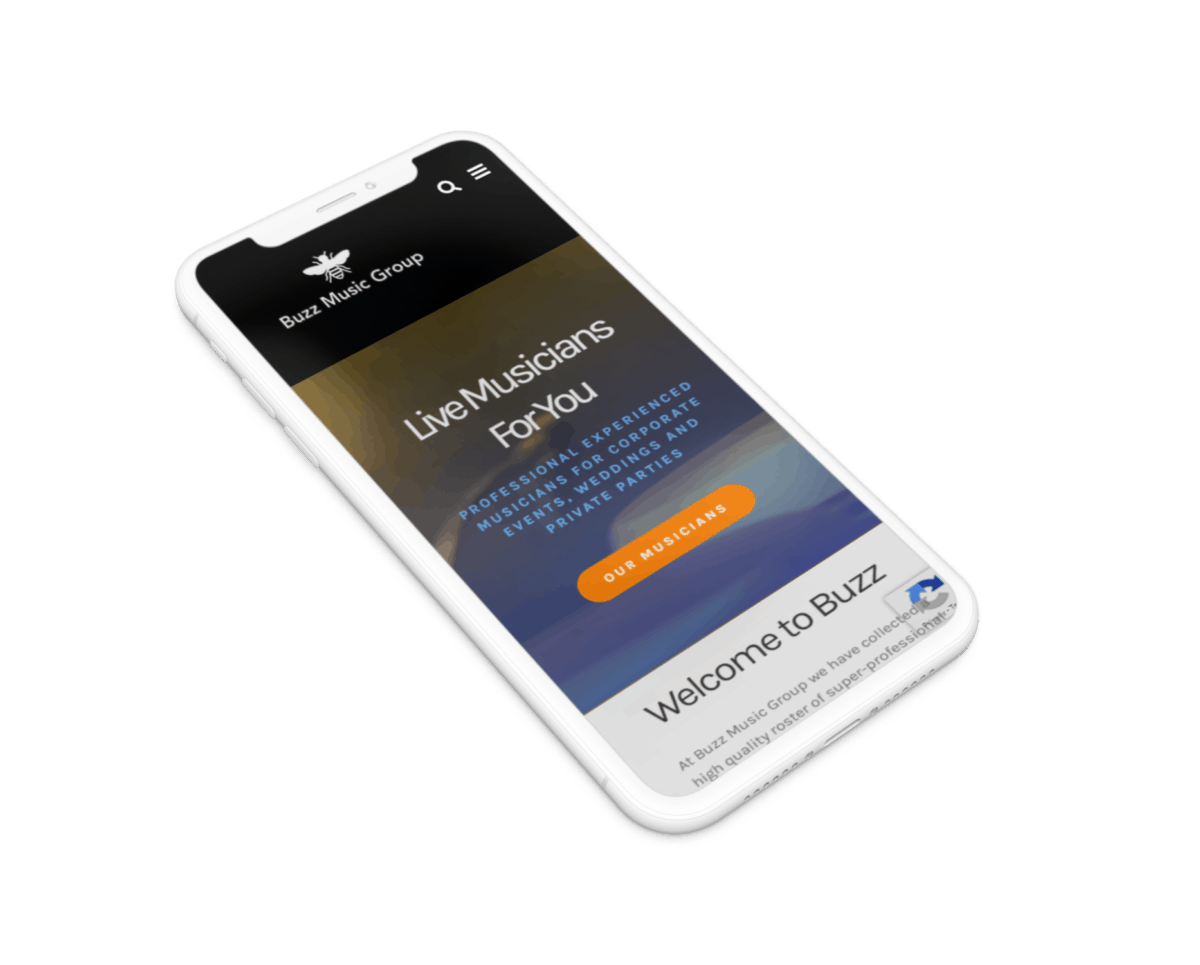 If you are looking for help with your website or social media marketing, email us on hello@deliveredsocial.com or give us a ring on 01483 608303 – we're always happy to help!