See how we helped to transform their online presence with a new website
We're passionate about helping businesses like DBOOST Drinks grow
Find out more about the new site that we designed and built here.
DBOOST Drinks are a fusion of protein, natural juices and Vitamin D to provide those missing rays of sunshine that many of us need! Did you know that, even with a good diet, it can be hard to get a sufficient amount of Vitamin D? But DBOOST Drinks are here to help! They are perfect for breakfast, lunch, dinner or on the go. They just needed a new website design to show off the benefits of their vitamin-packed drinks. We were very excited to work on this fun project.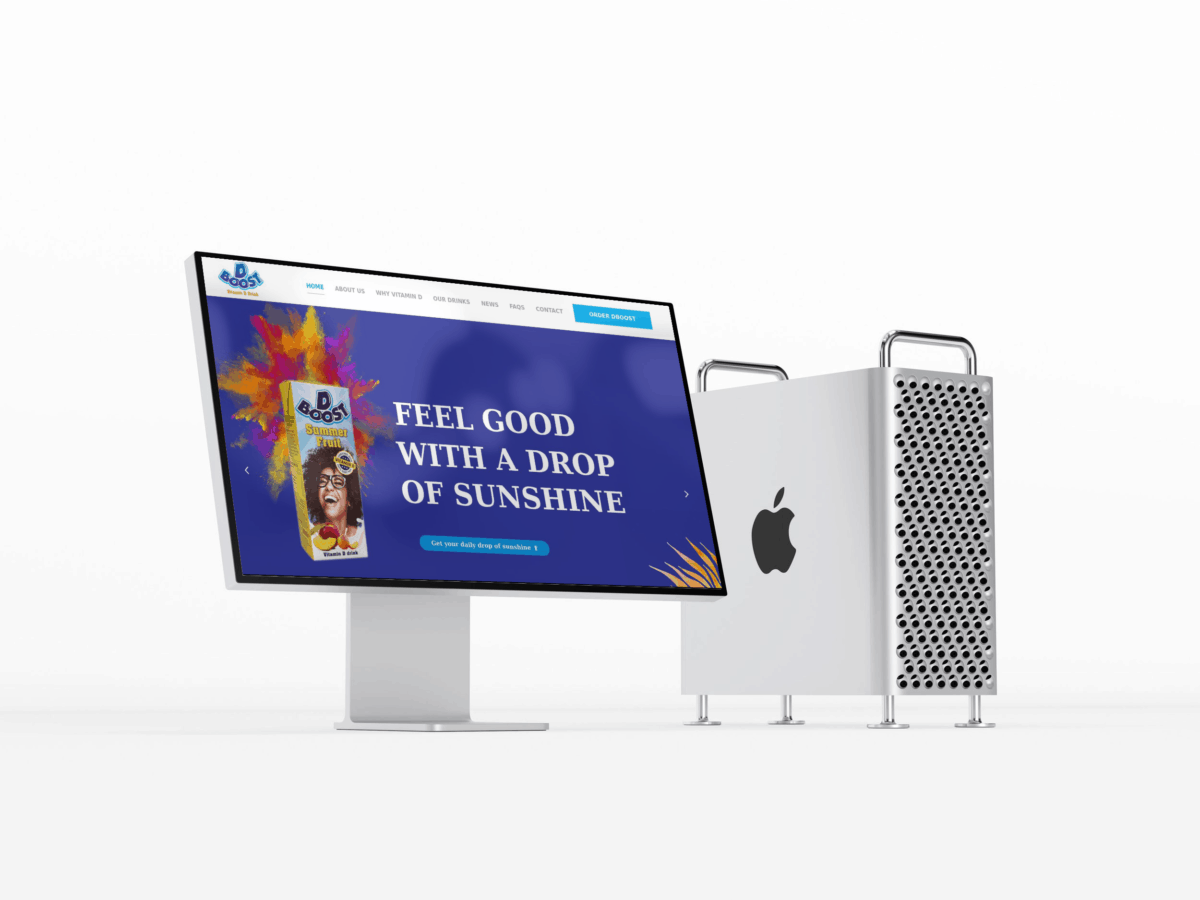 DBOOST Drinks: The Results
The Delivered Social web team worked hard to create a website that really shows off what DBOOST Drinks is all about. Our focus was to create a website that represented the brand's 'drop of sunshine' message. We used a bright and strong colour palette to give the website a bright and fun feel. It is packed full of information about the necessity of Vitamin D, and how these delicious drinks can help deficiency, alongside an e-commerce section to purchase the drinks.
The aim of the site was to refresh and update their previous website, thus showcasing their products in a new light. The new site has done this and more, improving DBOOST Drinks' online presence and helping more customers find this great way to get their daily Vitamin D needs.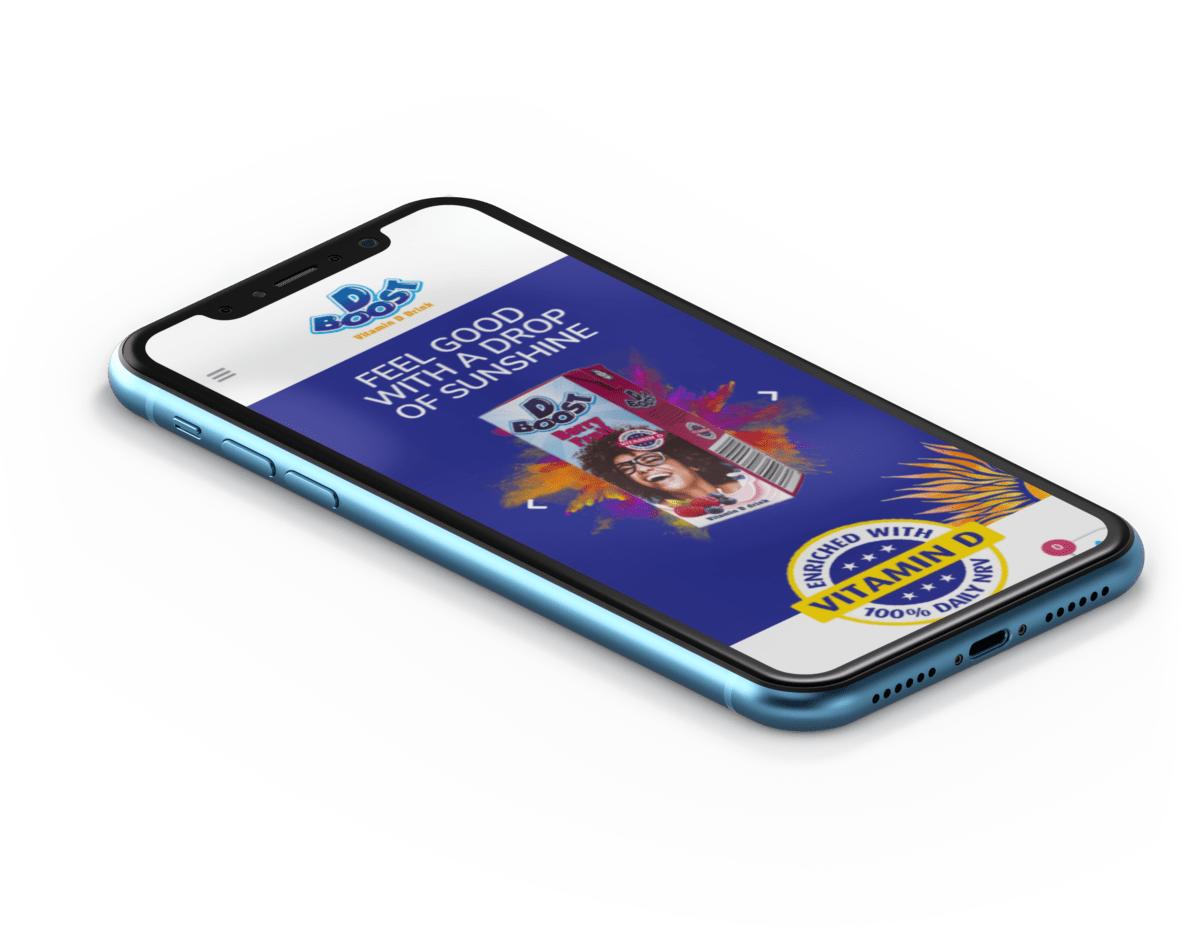 If you are looking for help with your website or social media marketing, email us on hello@deliveredsocial.com or give us a ring on 01483 608303 – we're always happy to help!