Families 1st 4 Additional Needs: Social Media
Transforming online presence through a new, personalised social media campaign
We're passionate about helping businesses like Families 1st 4 Additional Needs grow their brand and online presence
Families 1st 4 Additional Needs is a Newcastle-based charity that helps out families with additional needs, whatever they may be. It was set up by three parents from families with various additional needs after being tired and frustrated at not getting the right services and answers they needed. They have successfully helped over 50 families (many in crisis), providing advice and guidance, securing PIP/DLA awards, growing success with EHCP's, providing activities and day trips for families and parents to enjoy, and more.
Social media is a vital tool for expanding your reach and building brand awareness, even more so for Families' 1st 4 Additional Needs as the charity needs to highlight the amazing work they do. Find out more about the campaign we built for them below.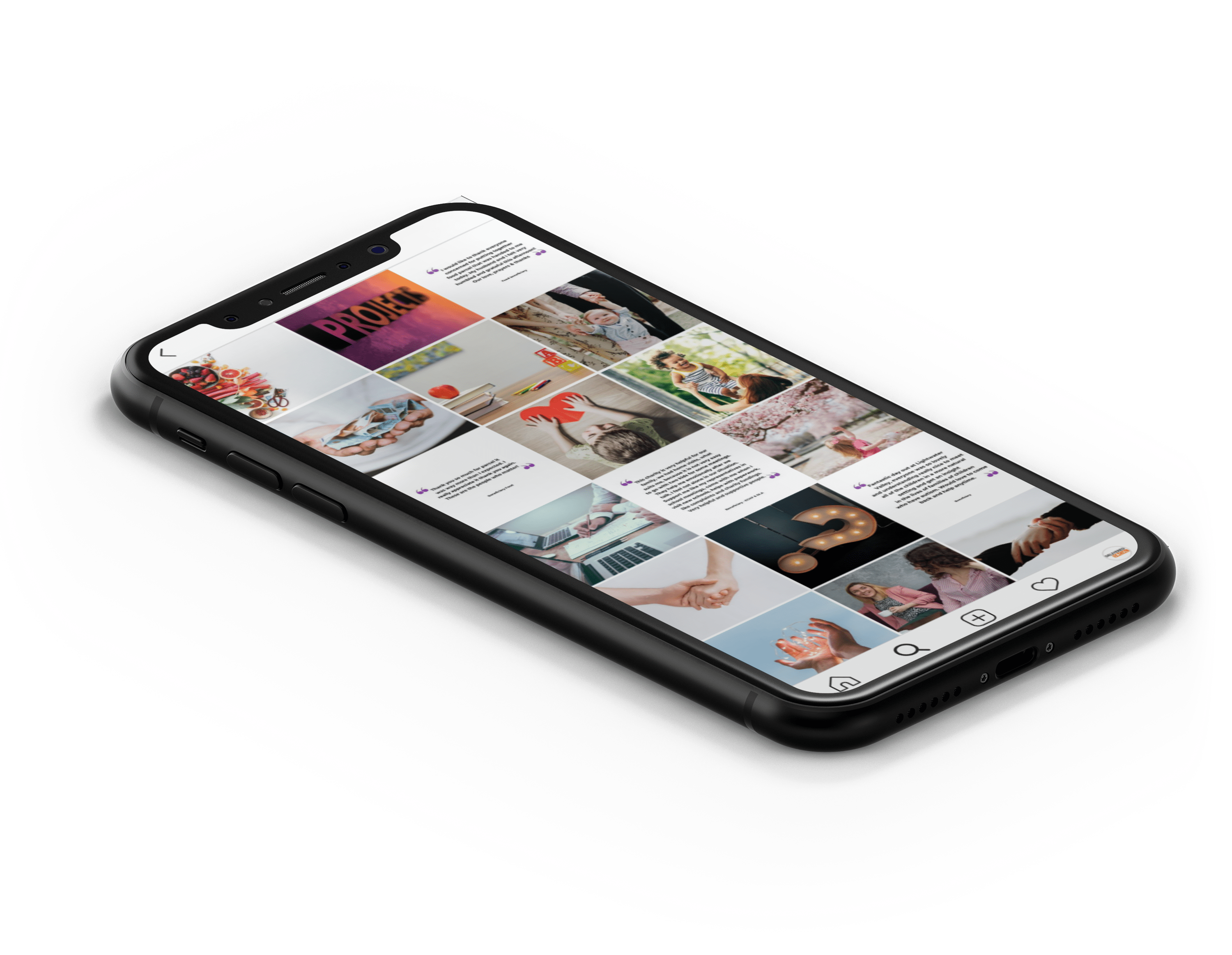 Families 1st 4 Additional Needs: The Results
It was a pleasure to work on the Families 1st 4 Additional needs social media campaigns! We created posts for their Instagram, Facebook, and Twitter accounts. The posts include a variety of information about what the charity does and can offer families, how people can get involved, and more! There's also testimonials from those they have supported, and others, to show off what amazing work they are doing. For a charity such as Families 1st, having a great social media presence is important as it helps them to expand their reach and online presence, so they can support more people and others can support the charity, too!
This project was part of our Delivered Social Green initiative. So, as with all of our Green projects, it was carried out completely free of charge to help this non-profit out! We really enjoyed working on the Families 1st 4 Additional Needs social media, and are so pleased that it has helped them to enhance their online presence.
Check out their social links above to see what we've done.
If you are looking for help with your website or social media marketing, email us on hello@deliveredsocial.com or give us a ring on 01483 608303 – we're always happy to help!