A brand new web design for this brilliant local charity
We're passionate about helping charities like GRACE grow!
Check out the new website we designed for them free of charge, as part of our Delivered Social Green initiative!
GRACE is a local, Guildford-based charity that is dedicated to supporting women with gynaecological cancers by raising awareness, funding research and providing local hospitals with vital surgical equipment. The work that they do in the local area and beyond is really important. So, it's vital that they have a great website to help them in their mission. Read on to find out more about the site we have created for them!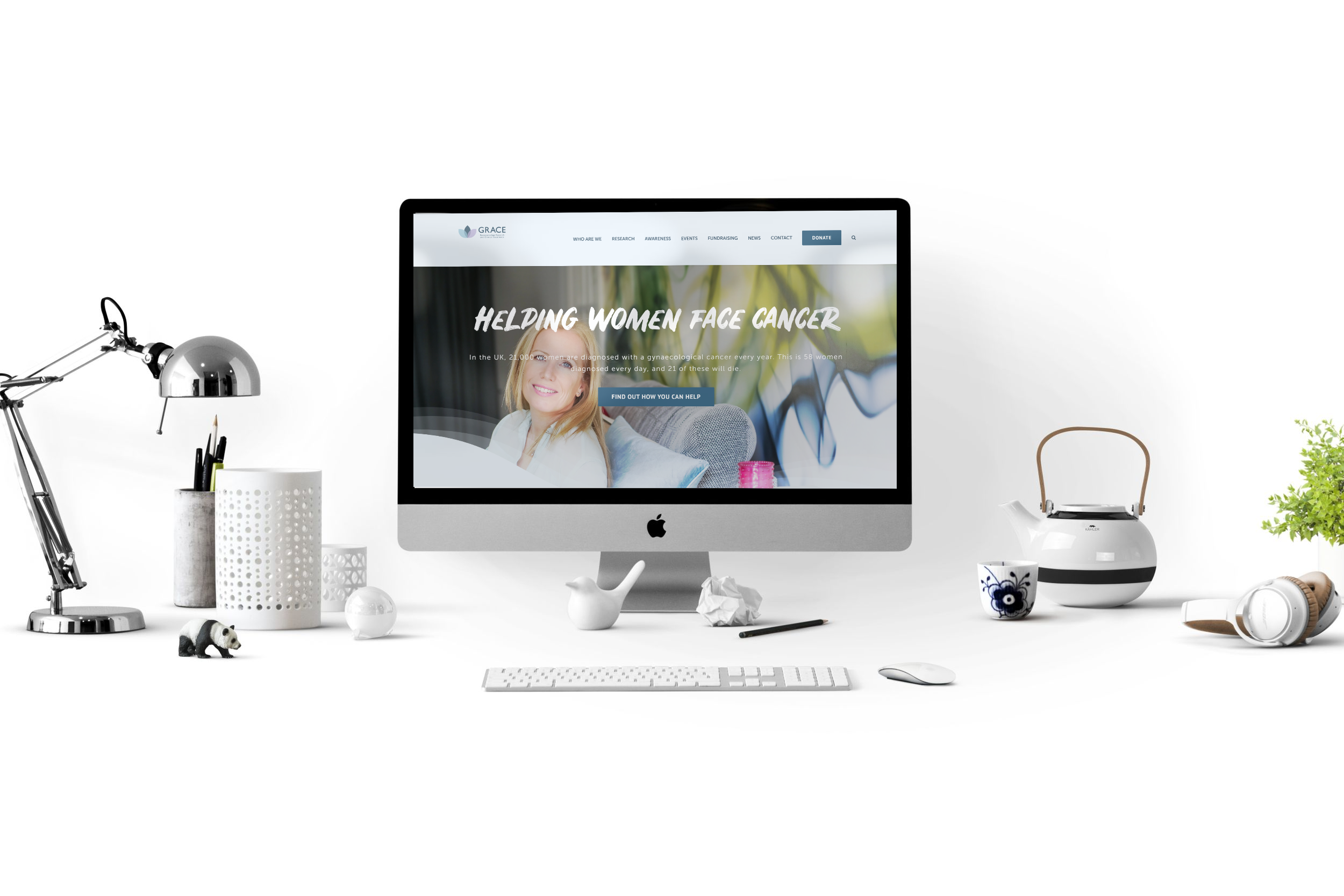 GRACE: The Results
They had an existing website that was in need of updating and a big refresh to better showcase the charity and everything they do! We created a site using their main brand colours, to keep things consistent across the board. We also included lots of information about the charity, what they do, how to donate and support them, and how to access the support services they provide. After all, this is the main aim of any charity website! Overall, we're really pleased with the GRACE site, as it has given them an enhanced online presence which should help them gain more supporters and also allow more people to find them. We built this site as part of Delivered Social Green, our department that carries out marketing work for charities and other non-profits completely free of charge! We're proud of this site and the results it has achieved.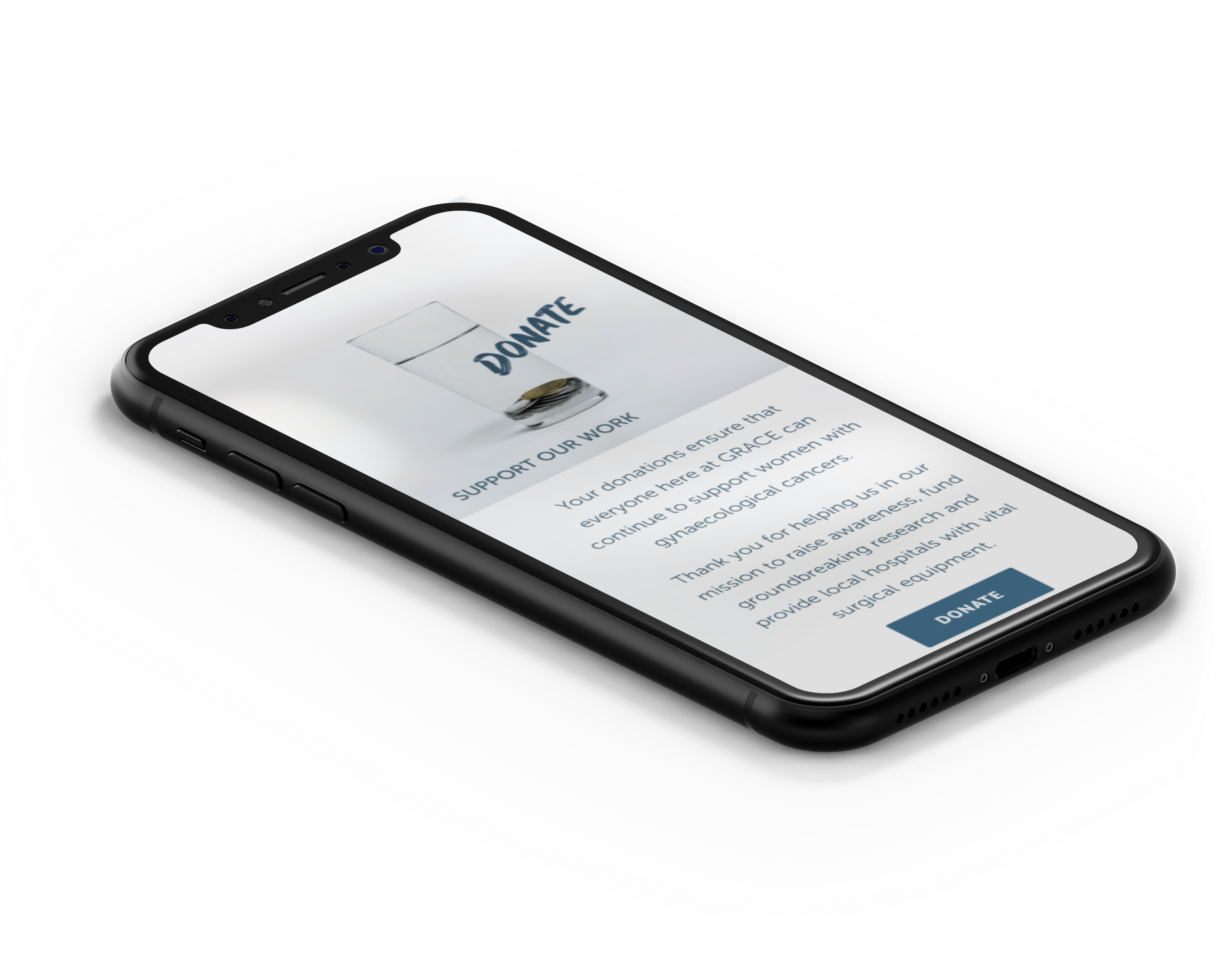 If you are looking for help with your website or social media marketing, email us on hello@deliveredsocial.com or give us a ring on 01483 608303 – we're always happy to help!