A brand new web design for this yearly event
We're passionate about the community and events like Guildford on Sea
Find out more about the new site that we designed and built here.
We love working with Experience Guildford, because they host so many great things around town, just like this one: Guildford on Sea!
This event is an annual tradition in Guildford during August, where families and visitors can enjoy all the fun of the seaside – slap bang in the middle of the town. Guildford may be an hour from the coast but Experience Guildford is making waves by bringing a family fun beach to the banks of the River Wey. This year, due to the Coronavirus pandemic, although they couldn't run their regular event, they still wanted to bring the feel of the seaside to Guildford's families. So, they held a Virtual Seaside Experience, where they brought the fun into Guildford's homes! They needed a brand new website to showcase this event, which we were happy to provide! Keep on reading to find out more about it.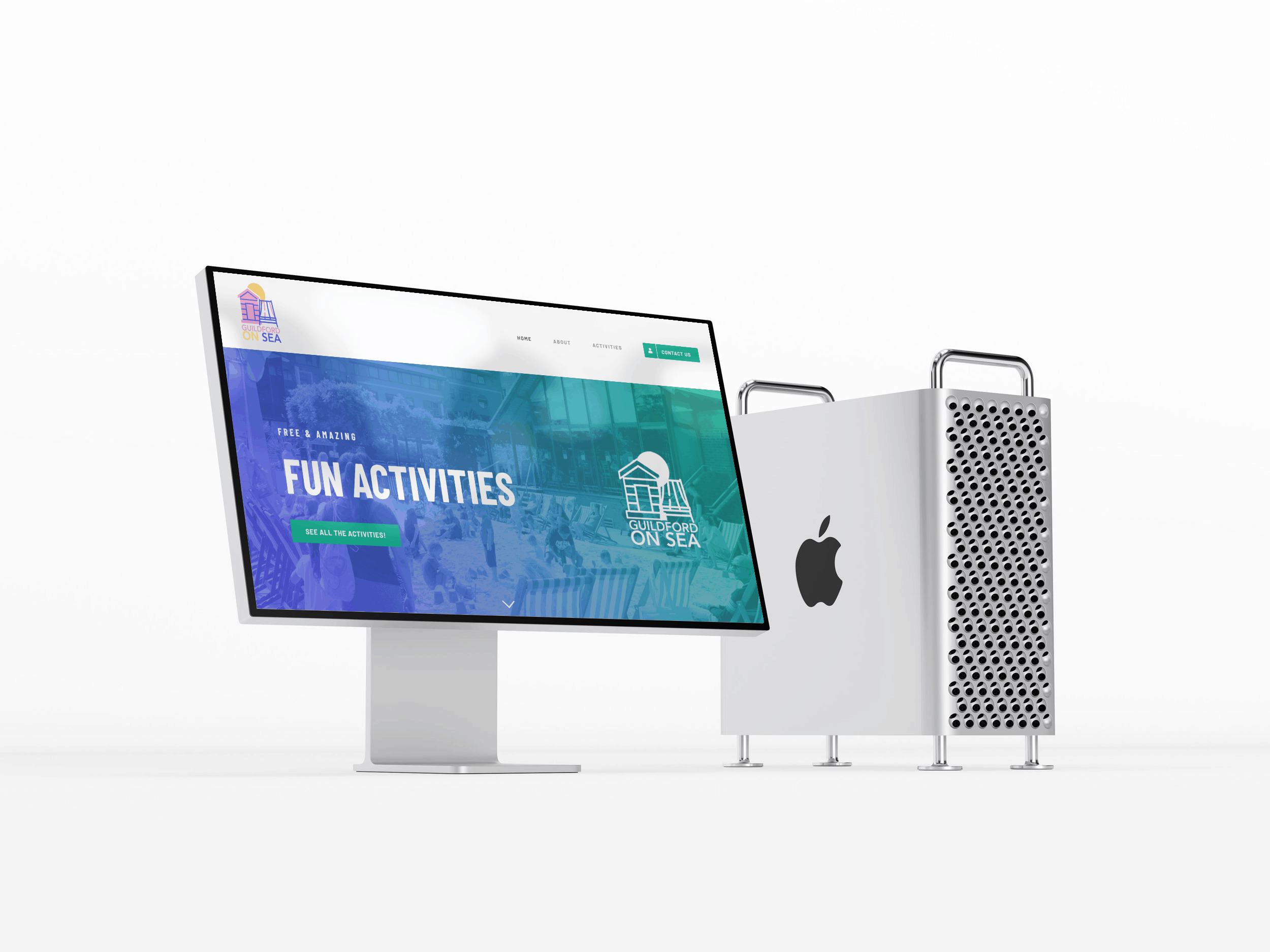 Guildford On Sea: The Results
This site needed to be fun and colourful to reflect the seaside theme! We also designed a new logo to make it pop and tie the whole branding together. Furthermore, we also used plenty of imagery from previous events throughout the site, to give it that real community feel, even though the event may be held virtually this year. The main attraction of the site is definitely the interactive map that we built. This showcases all the activities that families can get involved in and adds an extra fun dimension to the event. Overall, we were really pleased with this site for Guildford on Sea. It gave an event that is normally live a virtual home, so it could still carry on, despite the circumstances!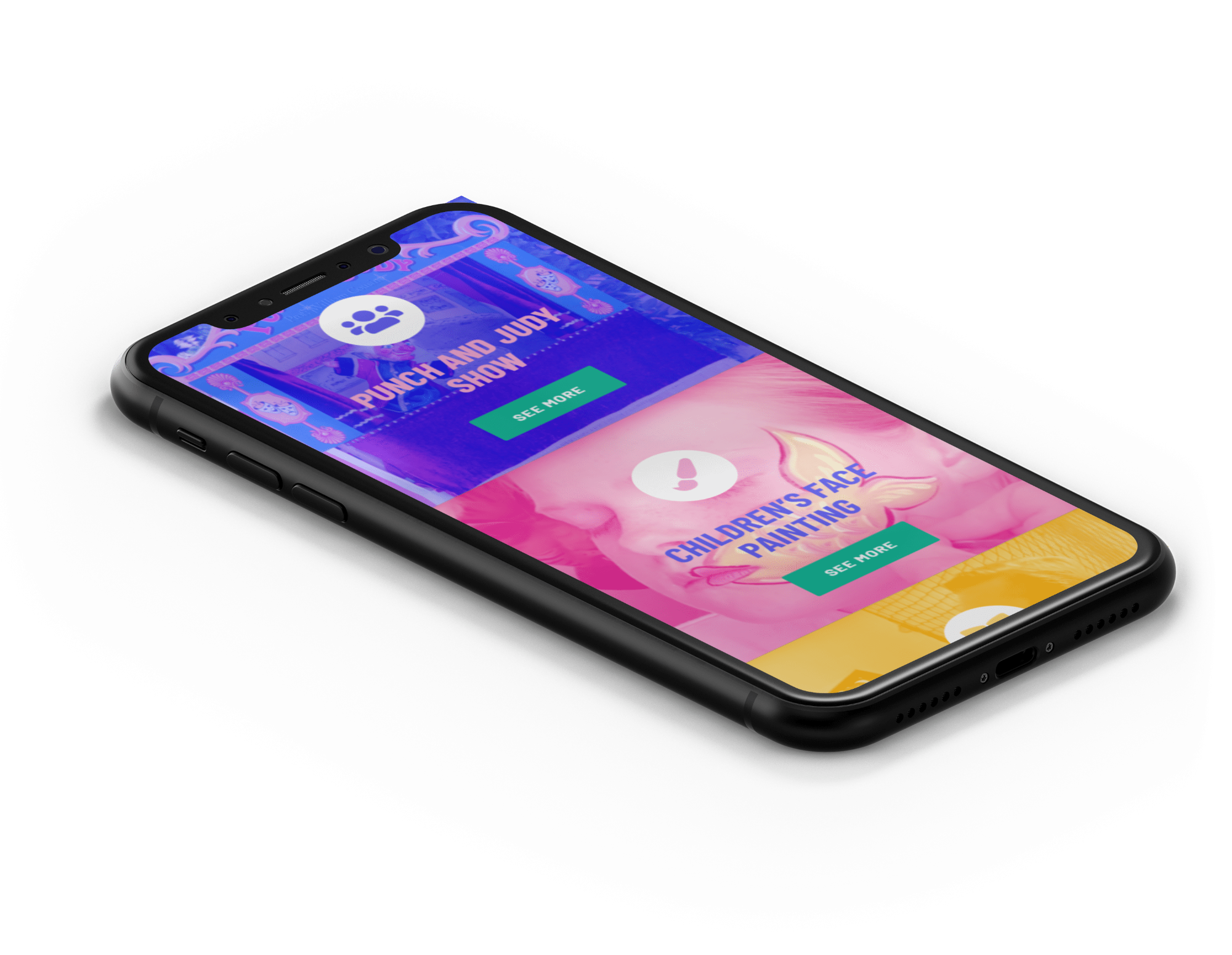 If you are looking for help with your website or social media marketing, email us on hello@deliveredsocial.com or give us a ring on 01483 608303 – we're always happy to help!