Business growth simplified with a brand new website design
We're passionate about helping businesses like Jet Set Society grow
Find out more about this fun project and the new website that we built for Jet Set Society!
This business intends to provide a unique level of access to the world's greatest events, as well as once-in-a-lifetime luxury experiences and unobtainable adventures, no matter where in the world you might be! Their collection is not only intended to dazzle and delight but to create memories that will last a lifetime. They needed a new website to showcase what they can do, and we were happy to provide it!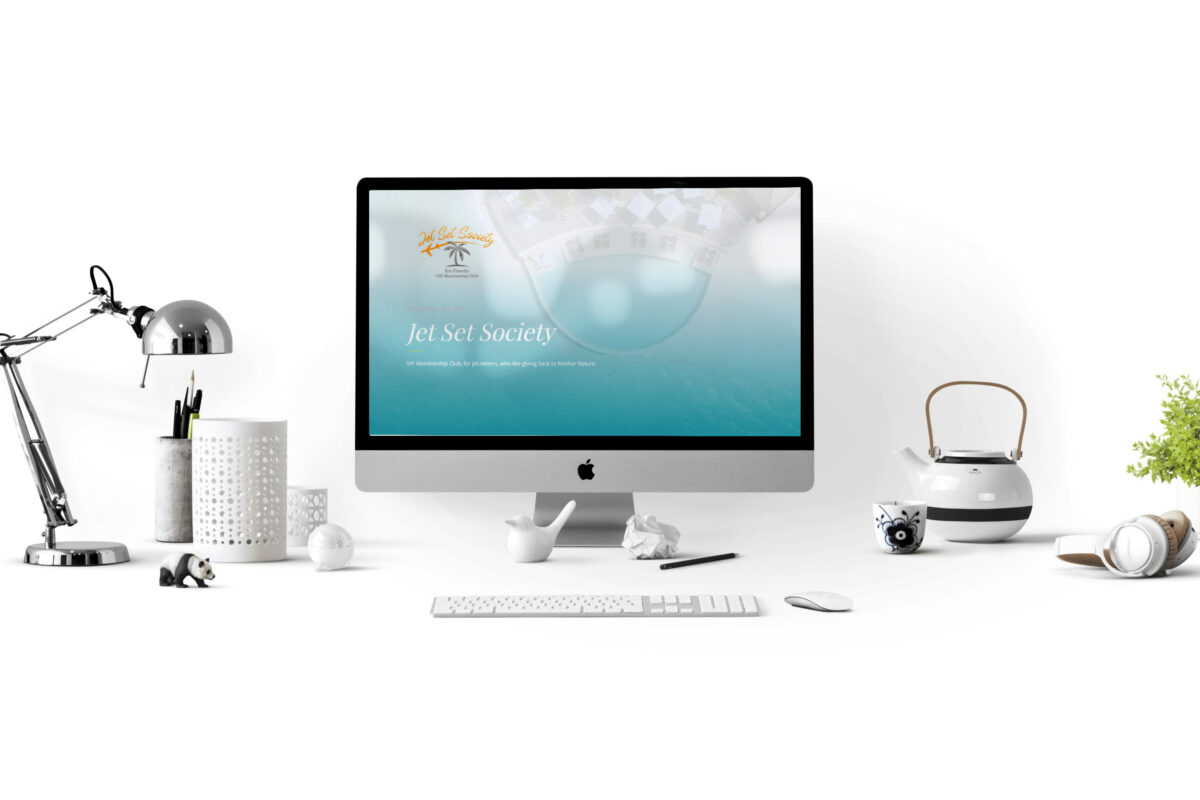 Jet Set Society: The Results
They needed a website with a luxury but modern feel to reflect everything that they offer! We created this effect through the use of prestige fonts, images, and plenty of fresh colours to keep things fun too. It's a simple one-page website, but we made sure to keep the layout clear so that site visitors can find what they're looking for straight away. For example, there are separate sections for each of the different types of packages that they offer. Overall, this new site has given Jet Set Society a solid new online presence that they can use to show off their business, and we're really pleased with the results!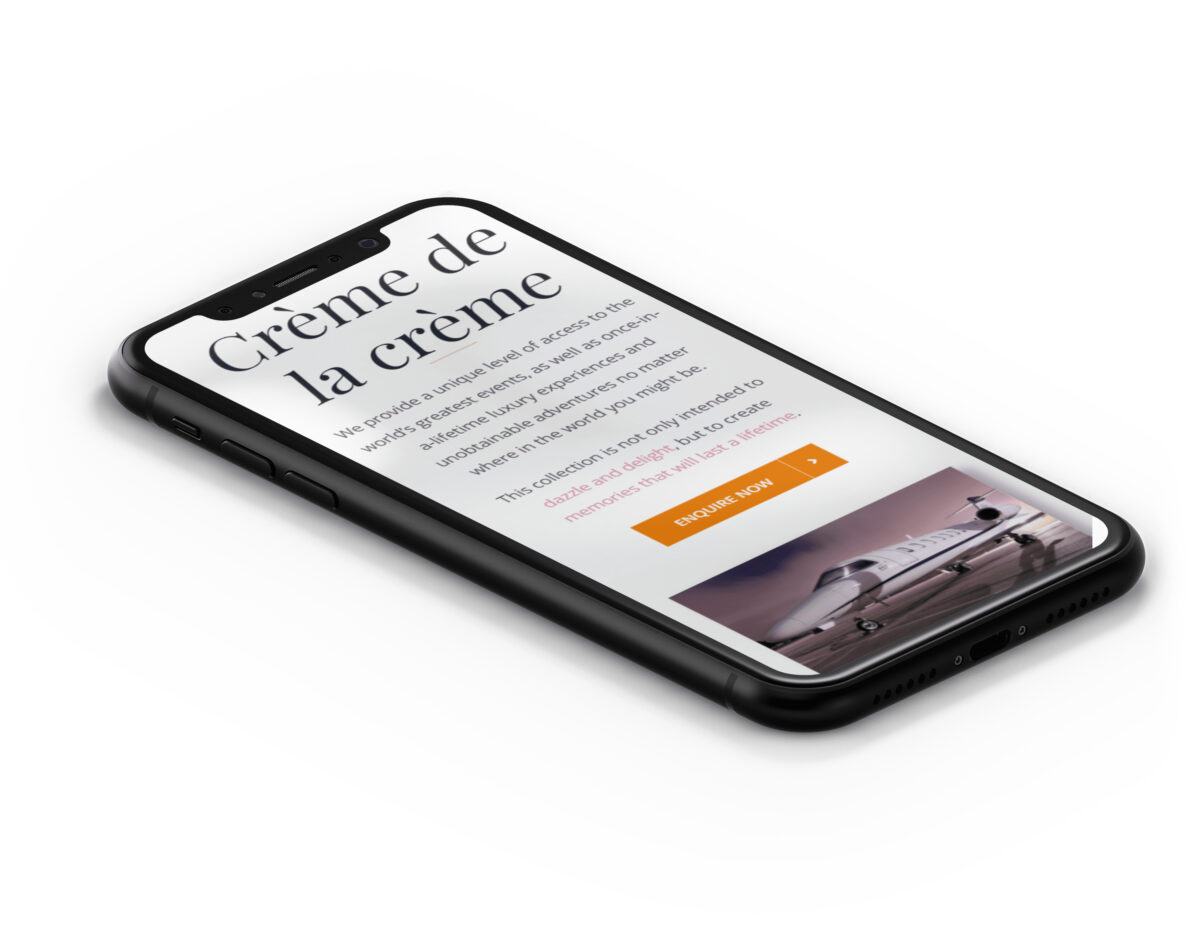 If you are looking for help with your website or social media marketing, email us on hello@deliveredsocial.com or give us a ring on 01483 608303 – we're always happy to help!