Business growth simplified with a great new web design
We're passionate about helping businesses like Mandira's Kitchen grow
Having built a successful business with Surrey Spice, Mandira wanted to expand. As a result of this, Mandira's Kitchen was born.
This business creates delicious, home-style Indian meals. We have collaborated together to create an elevated online presence through a brand new website, social media content creation and photography. This ties in with the new branding of the company, to create a cohesive presence both online and in stores.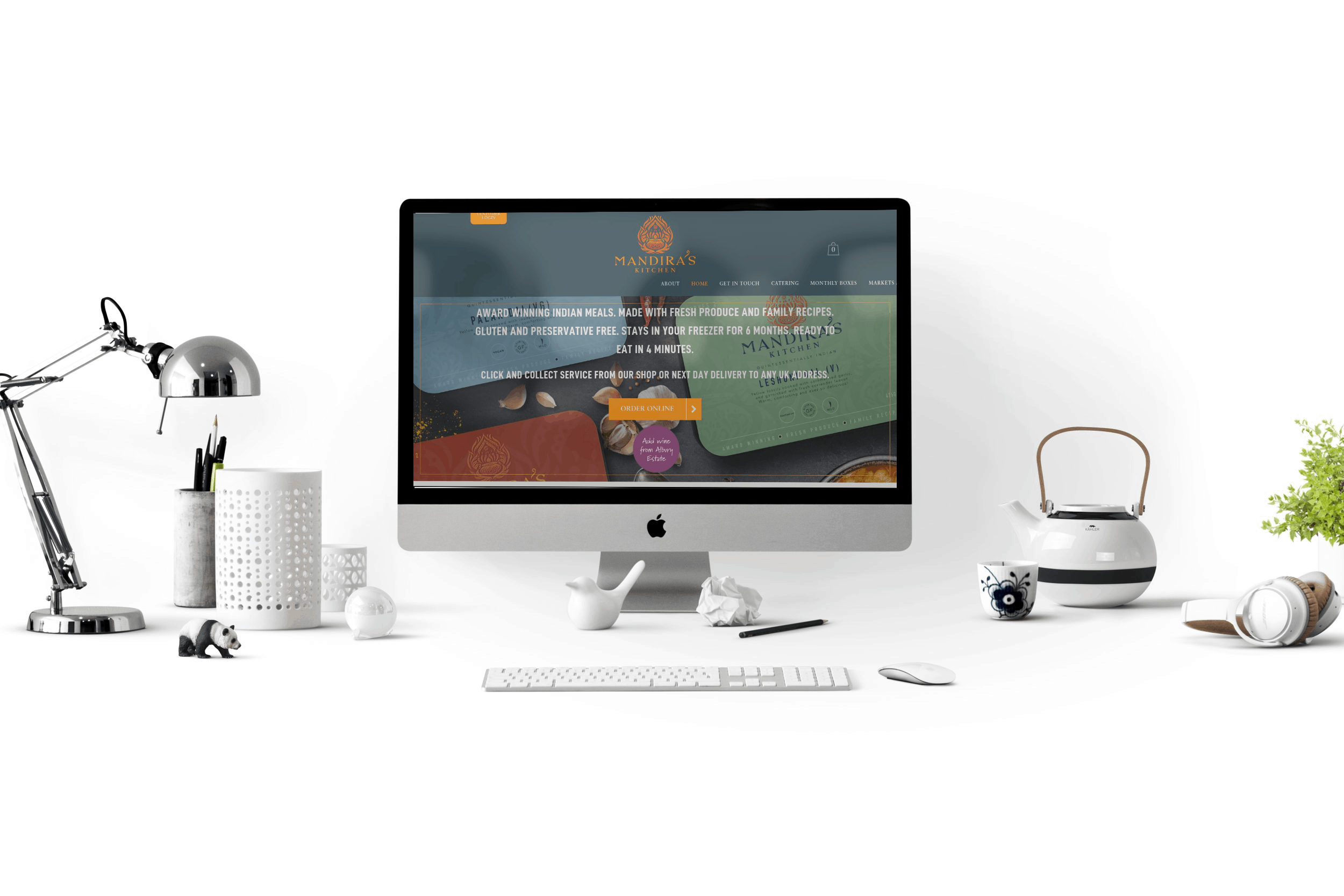 Mandira's Kitchen: The Results
Mandira has taken her brand from a small, Surrey-based business to a UK wide delivery service with a site within the Surrey Hills for events and classes. We helped her achieve this through the design and build of the brand new website. On the new site, we have combined plenty of stunning imagery of Mandira's products to show them off to customers. Alongside this, the site is visually appealing and clear, allowing customers to navigate it with ease. The results include an increased online presence and better performance in search rankings for Mandira's Kitchen. This has been a great fun project to work on and we are very proud of the results!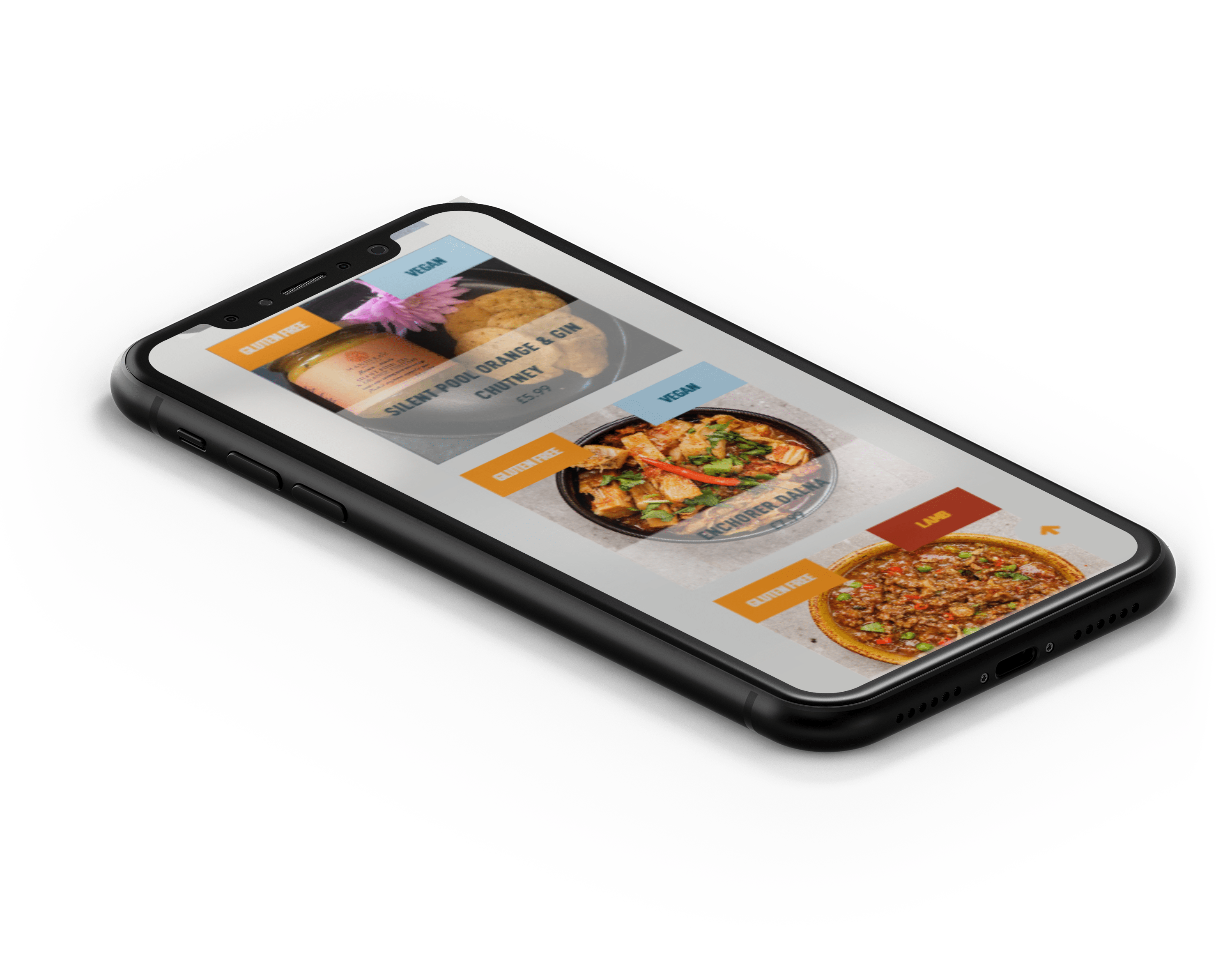 If you are looking for help with your website or social media marketing, email us on hello@deliveredsocial.com or give us a ring on 01483 608303 – we're always happy to help!
Book your FREE social clinic today.
We've held over 750 social clinics at our Guildford offices. If you are a business looking to grow, change your strategy or simply learn why not book in your free session today! We've got popcorn!